Photography Bili fruit
Hi friend stimeet !!!!
Meet me again @Motobeko87 this afternoon I will share a little story about bili fruit and bili flower This photo you can see below
---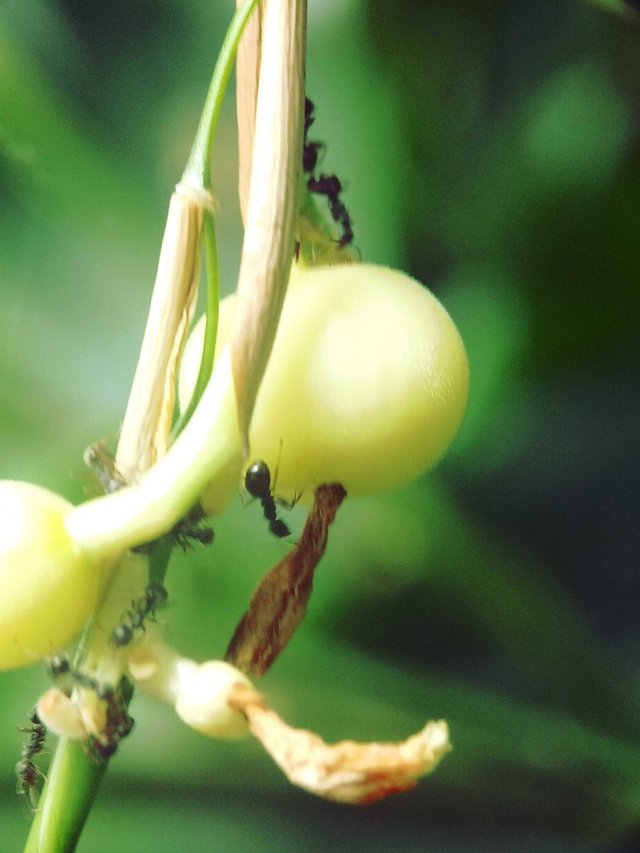 ---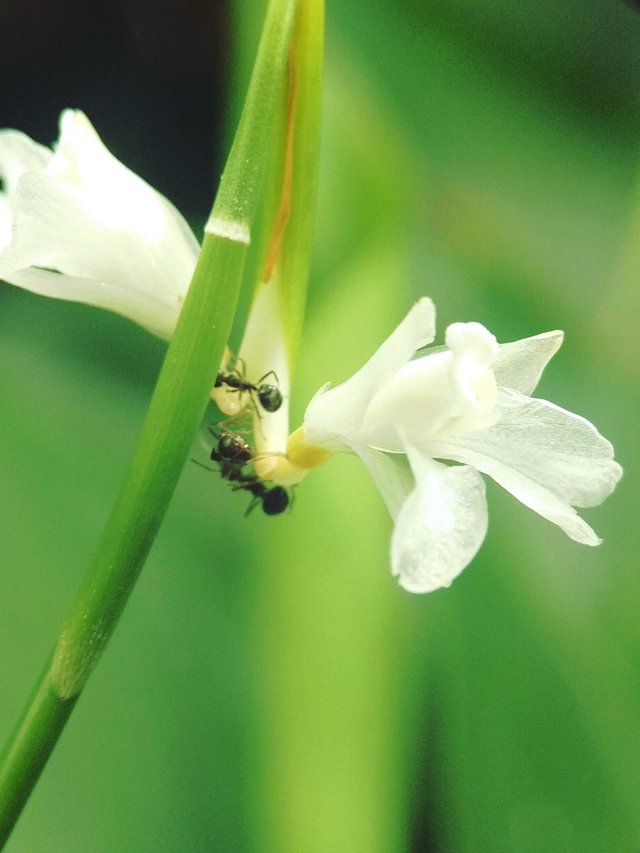 ---
This bili fruit is one of the very beautiful and unique fruit but its flowers are also very cool, this biki fruit much in our area in the forest, nyan leaves can du use for people aceh let alone, its trees, its buds are still rolled belom evolved can we make eye medicines, kusus his time in the morning, we take the water in the shoot that we wear in the eyes of the sick, our eyes look fresh and bright, it's a natural remedy for aceh people, I found this photo behind my house in the forest when I want to find my morning wood like with his fruit, and his flower then I take his photo
---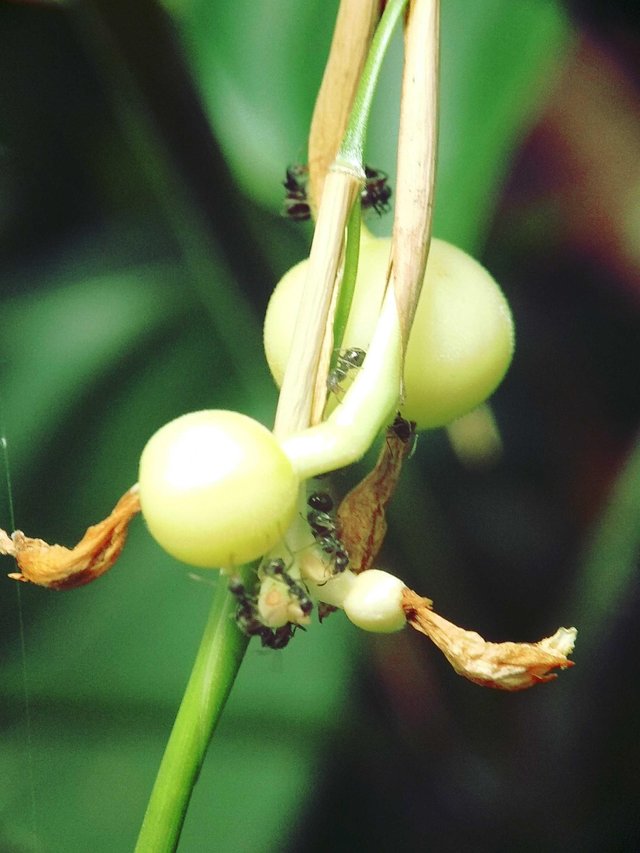 ---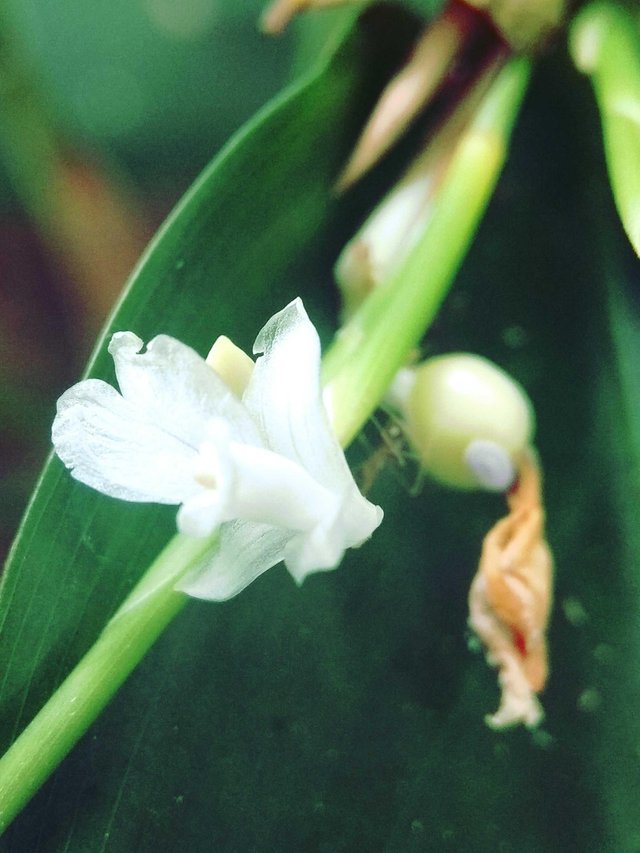 ---
Here is my work for this bili fruit or bili flower photos you can see for yourself on just a simple photo, hope you like with my work this one thank you friends have read my post
---
Shooting device.
I took this photo by using the Xiaomi redmi 5A phone camera by using an additional tool that is macro lens.
---
acehmacro
---