List of freedom fighters in our village
Not through the liberation war in 1971 Bangladesh is born.
Pakistan is protected from Bangladesh by the liberation war through Bangladesh.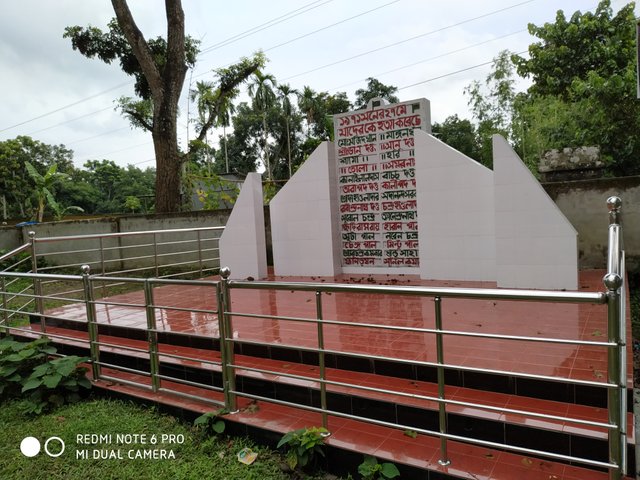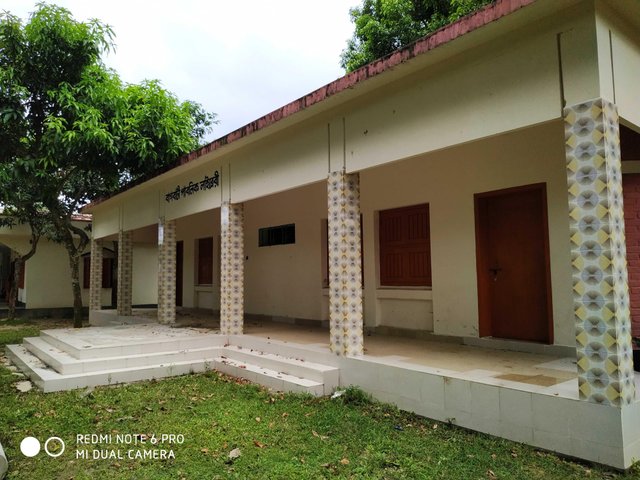 We have been held in Bangladesh in the blood of 3 million martyrs.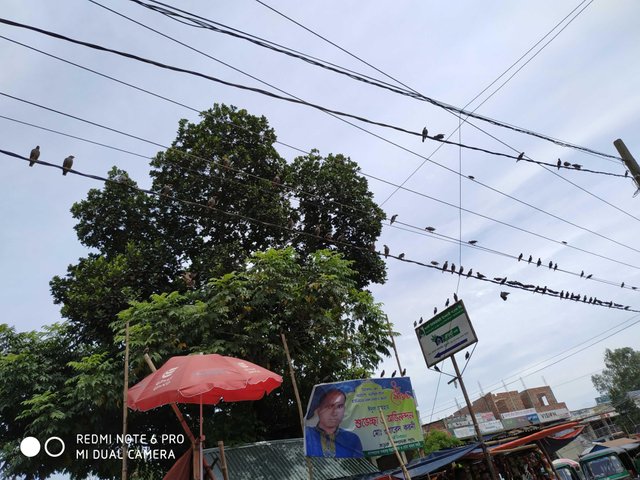 Today we are like free birds, we are free birds flying in the new sky. We have no other obstacles.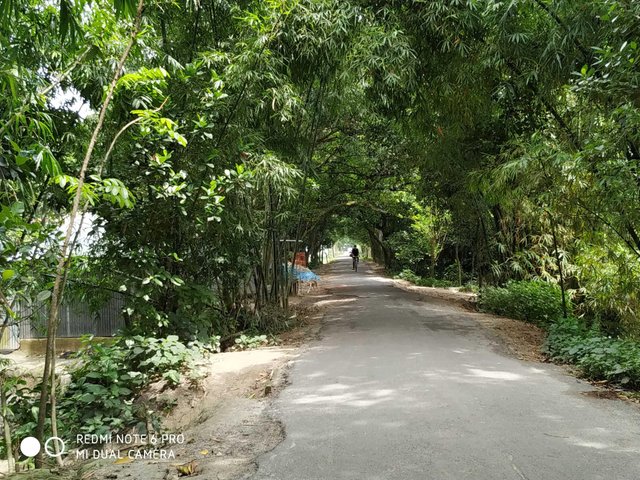 Today, as a freelancer, we bought it in exchange for our martyrdom in exchange for a blood of Bangladesh.