SSG-Steemit Sepakat Group
Hi steemian all over the world, especially Aceh We invite you to "STEEMIT SEPAKAT GROUP (SSG) WHATSAPP" in order to play a role in doing "Vote" to friend's blog post.
How to easily join the link click on the following SSG Group Image: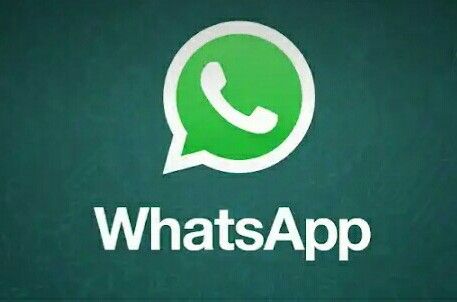 Here's a simple step :)

How to give "VOTE" to the steemit post in this group: (Remember that you get activity points in steemit every time you upvote friend post, and you will get SP - STEEM POWER .. :)
Posts must be 3 days 1 posts 1 times share to group SSG.
Active SSG members must "VOTE" every post shared by friends.
Each post is required to create a #ssg TAGAR
IMPORTANT:

Open and give your VOTE to the steemit post in the SSG group
After opening the post do VOTE and give post comments steemit. :)
Addendum of this rule will be refined later on when there are other interests.
Here's the SSG GROUP Admin List:
Admin 1 @zufrizal @nonongfaizah
Robot don't auto : SSG VOTE 1, SSG VOTE 2, SSG VOTE 3, SSG VOTE 4
Happy to join and share for better and togetherness. Welcome to GROUP
SSG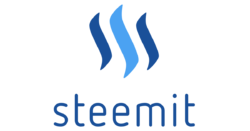 SEPAKAT GROUP
Join SSG Group Select the following picture: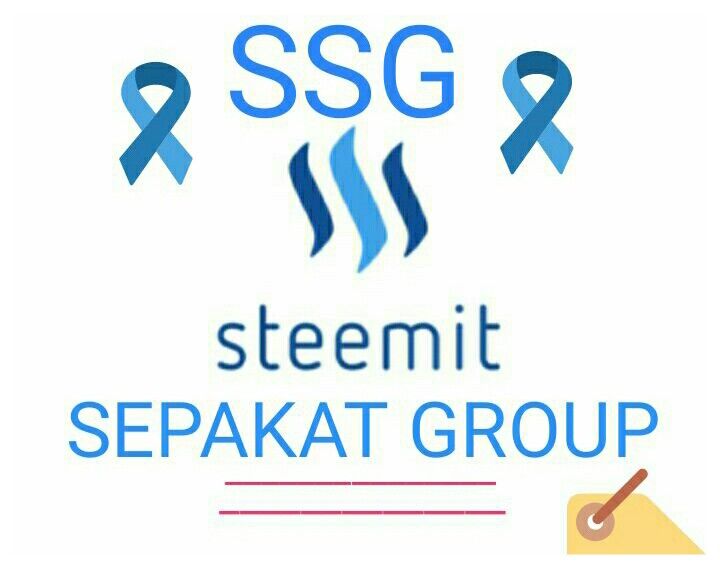 Or the following link: