From struggle to power
Helplessness leads to power!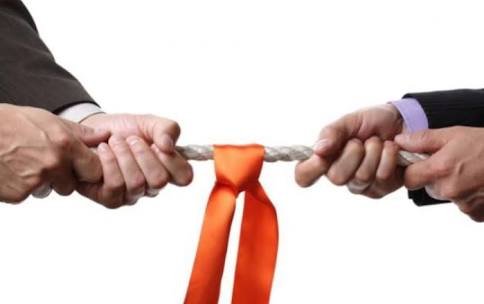 Image source
This statement sounds ridiculous to
most people the first time they hear it because it does not conform
to the traditional intellectual logic or analytical thinking that we
learned in school and use every day. Nevertheless, it is highly logical in the emotional sense, as you will soon discover.