Be proud
By taking this first step to becoming wealthy, you have done what millions of people can't or won't do take control.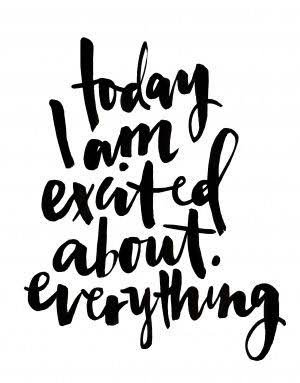 [Source](https://goo.gl/images/92iaAs]
Be proud of yourself and your achievements. By taking pride in what you are doing, you will be more likely to continue. Above all, don't be afraid to make decisions. Even if you find out that you have made a bad decision, think of
it as a learning tool. Always learn from your mistakes.
Some of the wealthiest clients I have are excellent decision makers. They make quick, informed decisions, not hasty ones. Nor do they procrastinate or waffle in their judgment. However, they aren't
afraid to ask for help or advice, either. And neither should you. Since
you have decided to go this route, you will need to hone your decision-making skills. You'll continue to need them down the line.