Photography - Victoria Memorial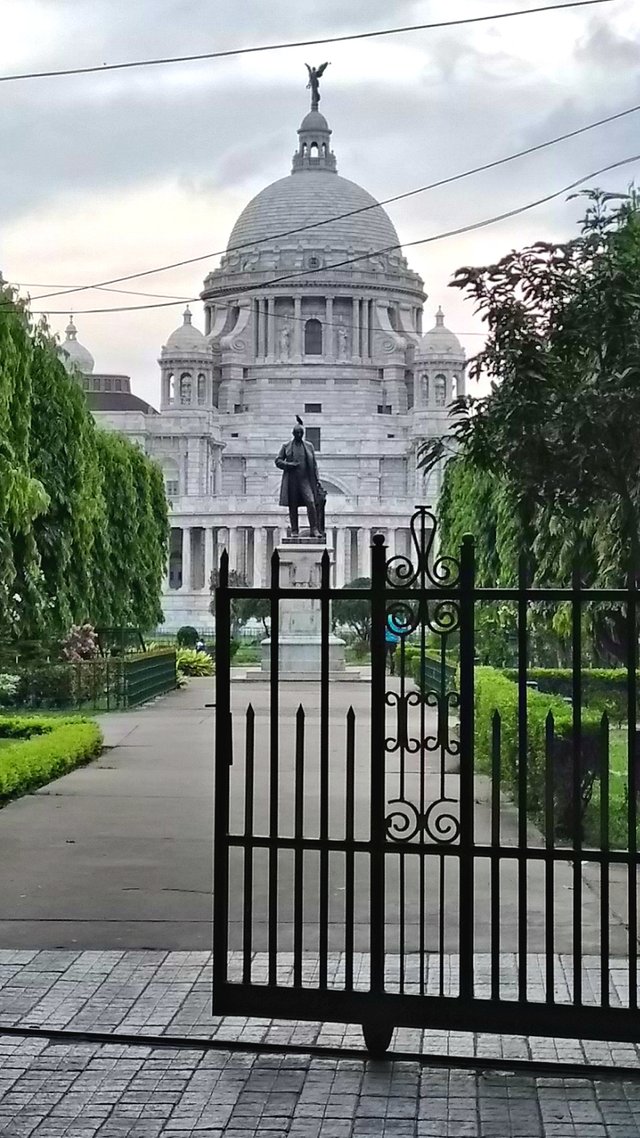 I just took this photo outside the gate of Victoria Memorial. It looks amazing. I think visitors are not allowed this way. However, I am not sure. I said because I didn't found any visitors were entering through this gate.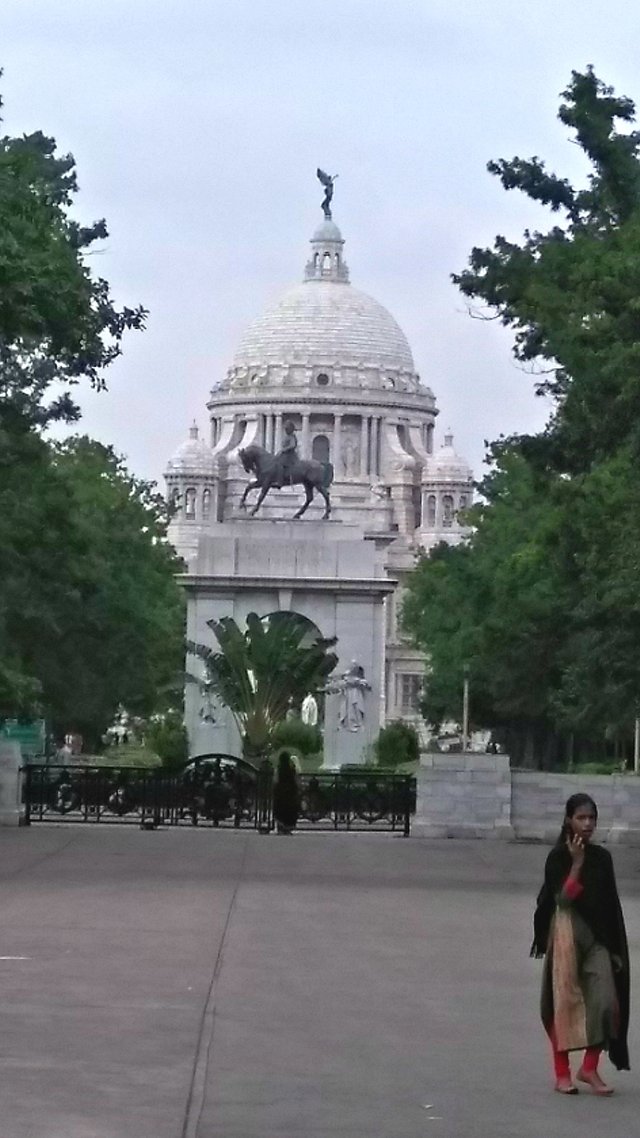 This is the back side of Victoria Memorial. However, visitors are allowed to enter through this gate. I took the photo in zoom in mode.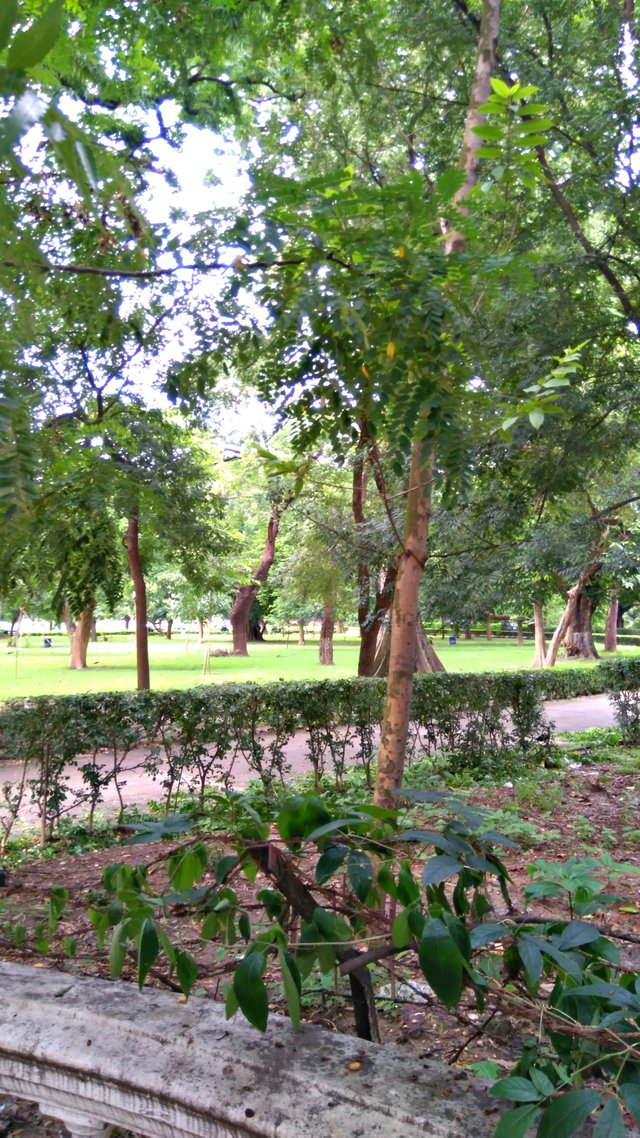 Last three photos are taken from the garden area of Victoria Memorial. It covers huge area, but is popular among young lovers. If you ever come in Kolkata, India, you must visit Victoria Memorial.