Training and learning
Training and learning can make a significant difference in the lives
of individuals and organizations.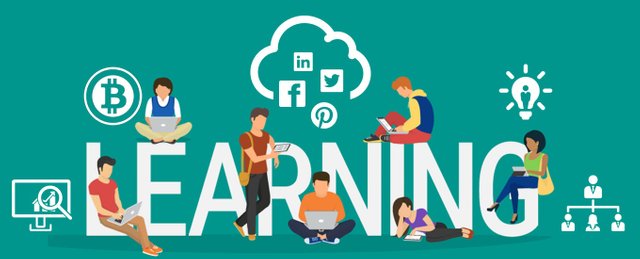 Source
To have a successful organization, training has to take place; it provides employees with the competencies needed to do their jobs. A learning organization keeps the culture
changing and growing in a positive direction. It fosters growth and innovation; it inspires the workforce, and creates a customer-focused
culture. In fact, to have continuous improvement take place in an
organization, training and learning have to be integral parts of the plan. And a learning organization is a critical component of sustaining a competitive edge.