sector funds
Sector funds invest in the companies that make up different market segments and industries, such as health care, utilities, natural resources, etc.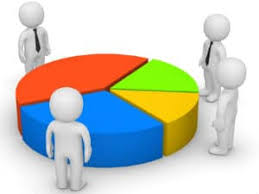 source
By investing in these funds, investors can
direct a portion of their investments in fields they wish to invest in.
For example, if you wanted to concentrate some of your investment
dollars in the financial services area, rather than researching and
picking a fund that has a high percentage of stock in that area, you
could purchase a sector fund.