Public speaking
Most people fear public speaking, although it's not dangerous.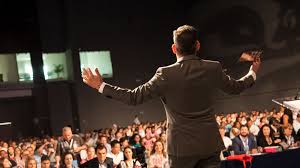 source
You are safer giving a speech than driving on the freeway, but almost no
one allows fear to prevent highway travel. Trying to explain why you
are afraid will not make you a better public speaker. Analyzing the
cause of your feelings is unproductive.
You could spend years in psychotherapy to learn why you are
terrified of public speaking. Even an accurate answer to why you
have this fear would do very little to increase your public speaking confidence or effectiveness.