Get rid of fear
Do this exercise now! Get rid of the fear that is holding you back from achieving your success.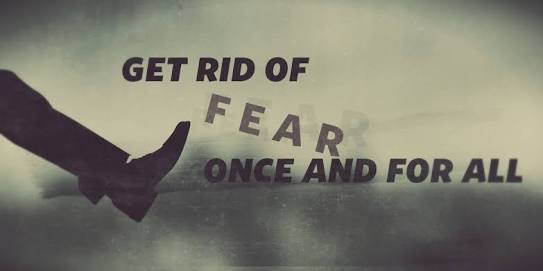 Source
This exercise will eliminate any fears that may arise when you do something new or something
you have not been able to master because fear has stopped you. This method will work with any situation that currently creates fear and anxiety.
Let's get started. Imagine a situation in which you are uncomfortable: cold calling, public speaking, or something similar. Now imagine you are in a theater seeing yourself on a stage or a
movie screen going through the experience you picked. See yourself accomplish it flawlessly. Make sure to add as much detail as possible. Can
you associate any sounds or feelings? Any smells or tastes? The more details you can add, the better this method will work.