The Mind Of Amatir Writer Ini Steemit Platform (now)

Steemit platform is a great space for the writers to create and post of his creating in wish that will be useful for the readers in the future. Moreover that is certainly to get some upvote which will become a benchmark and the value of a posting that made.
---
![image](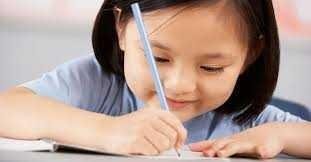 )
---
[source](https://goo.gl/images/L3J3X3)

*It is a common thing for the writers who are just starting to pursue some income of work which previously may be have been active in the world of bloggers (actually this is all about me and my trip of writing in steemit).*

But, can you imagine? what will be happen when a post that was posted with an hoping will get an upvote from the curator (or senior steemians) it is so far from the all of expectations? that is automatically will be break the spirit of the writers in writing (especially the beginners).
---
![image](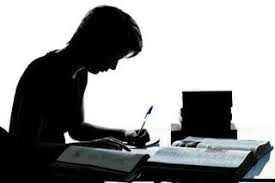 )
---
[source](https://goo.gl/images/ujkWCu)

*The senior of steemit platform should be always give some support to the new steemians in steemit platform until he feels be able to work as good as possible without having any guidance from seniors anymore (the experience he have got from sharing with senior steemians before). After they feel that already have everything which need to become a competent writers. But that is so different with what I experienced. In really i'm not a reliable writer. But i'm just have a hobby of writing. My goal to pursueon this platform is to increase my knowledge in terms of writing. If indeed the writing that I loaded is not weighted, not should be ignored. At least, may be keep try to give some suggestions and give some upvote which will be a motivation and spirit on create some writing to the new steemians.*