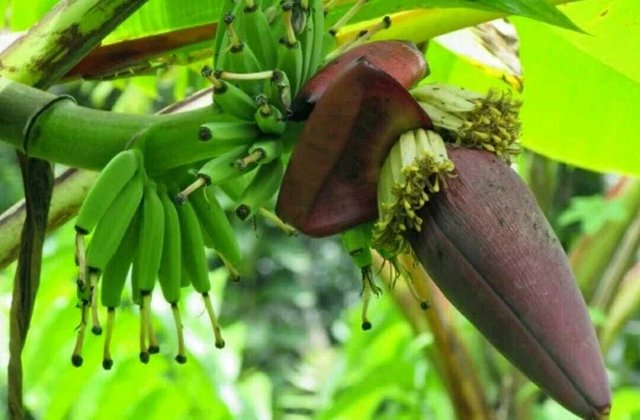 We are know that the banana has many benefits for human. But it is not only on banana but in its heart of banana. This part of banana is also has many benefits for our body. The heart of banana can make in various food like stir fry banana heart and was cooked by using coconut milk. It was so delicious.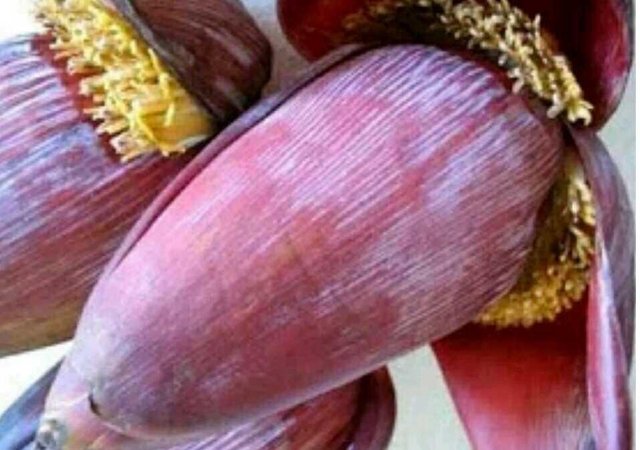 The heart of banana contains of protein compound, fibers, calories, fat and carbohydrate. It is also contains of Vit A, B1 and C, mineral like phosphor, calcium and iron.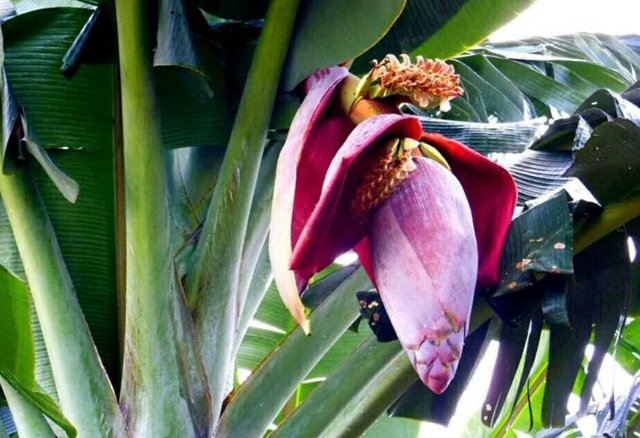 That are some of benefits of heart of banana:
Overcome the menstrual pain
Help to diet program
The alternative food to diabetics
Nourish the uterus
Good nutrition for pregnancy
Againts free radical
Overcome anemia
Anti aging
Increase the production of redb blood cells
Increase the productivity of breast milk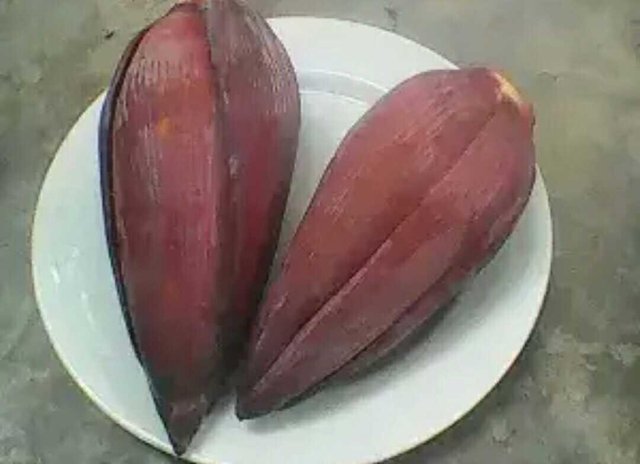 From the number of that benefits, I sure we will excited to cook this vegetables to cook.