![image](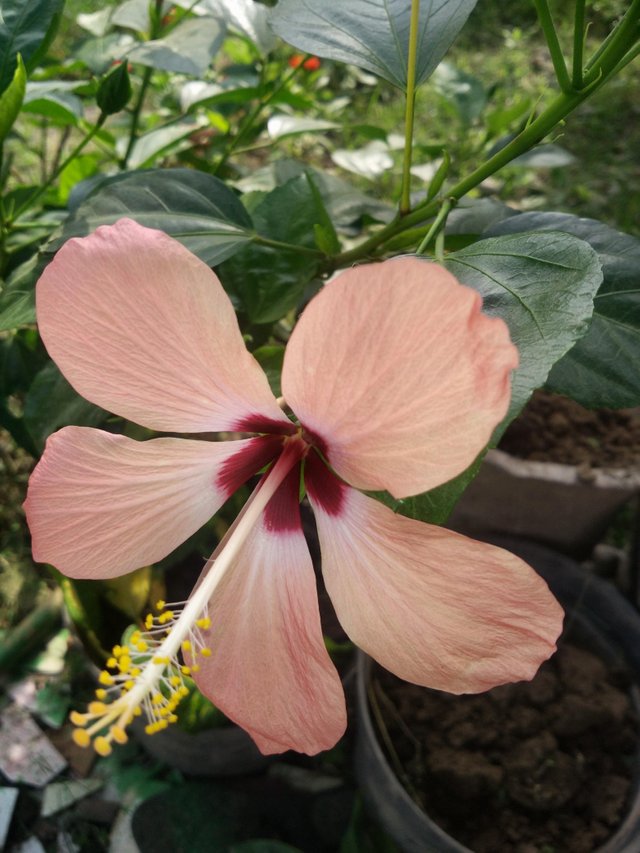 English:
Kembang sepatu flower plant is atypes of plant that tribe of Malvaceaea that come from East Asia and it is many planting as ornamental plant in tropicor subtropic. The flower was big. It has the red color and no smell. Their flower can from various of cultivars and hybrid. It an form in single flower or double flowers. That flower usually in white to yellow, orange to old red or pink.
Indonesia:
Tanaman bunga Kembang sepatu adalah tanaman semak suku Malvaceaeayang beasal dari Asia Timur dan banyak ditanam sebagai tanaman hias di daerah tropis atau subtropis. Bunganya besar, berwarna merah dan tidak berbau. Bunganya dari berbagai kultivar dan hibrida. Itu bisa berupa bunga tunggal atau bunga ganda yang berwarna putih hingga kuning, orange hingga merah tua atau merah muda.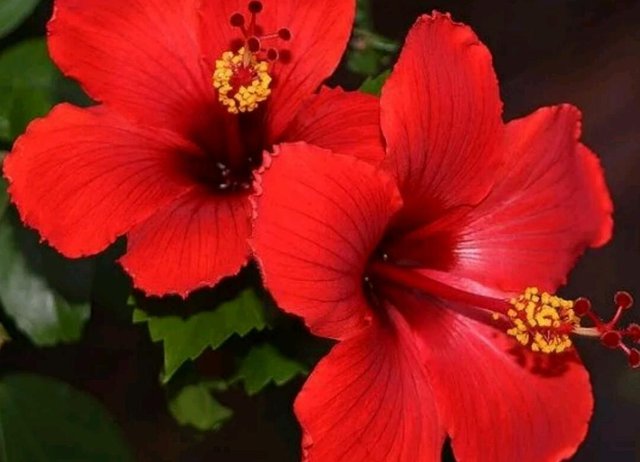 English:
Kembang sepatu flower was known beautiful and colorfull. There are in red, yelow, white, oange, pink or the other colors. The beauty of that flower and the striking color can give the fresh ness of the eyes and beautify the yard ouse. Generally, to breeding it te people do by stem cutting or graft.
Indonesia:
Bunga ini dikenal indah dan warna warni. Ada yang merah, kuning, putih, orange, oink atau warna lainnya. Bunganya yang indah serta warnanya yang mencolok bisa memberikan kesegaran mata dan memperindah pekaragan. Untuk perkembangbiakannya, umumnya orang melakukan stek batang atau cengkok.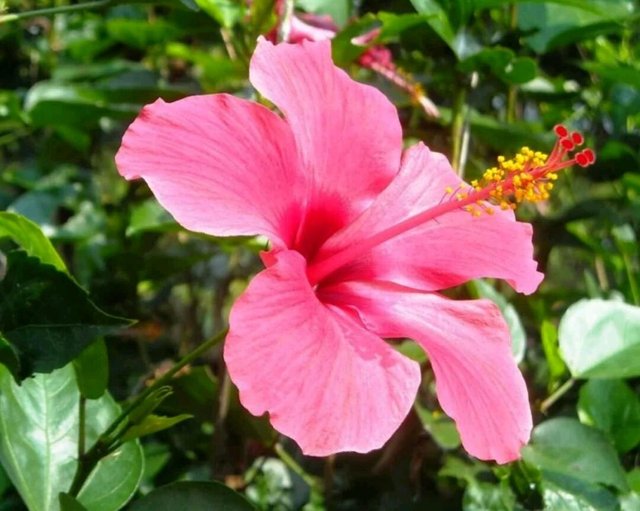 English:
The kembang sepatu flower categorized in complete flower because it have portions or complete flower arrangement structure. Kembang sepatu flower has the flower crown, petals, pistil and stamens. Based on ts genital this flower is also categorized in type of perfect flower perfect flower. Because it has the pistil and stamens in one flower. Because of that, this flower is also called as Hermafrodit flowers.
Indonesia:
Bunga kembang sepatu tergolong ke dalam bunga lengkap karna memiliki bagian bagian atau struktur penyusuin bunga yang lengkap. Bunga kembang sepatu memiliki mahkota, kelopak, kepala putik, putik dan benang sari. berdasarkan alat kelaminnya, bunga ini juga tergolong bunga sempurna karena memiliki putik dan benag sari dalam satu bunga. Karna itulah bunga ini juga disebut bunga hermafrodit.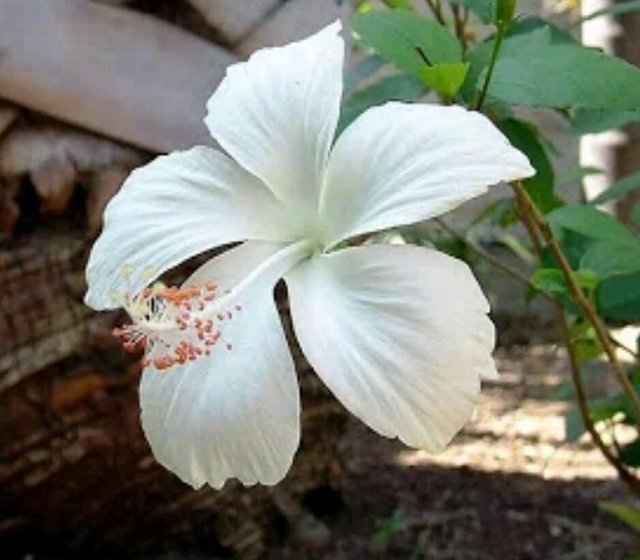 English:
Evidently,Kembang sepatu flower is so advantages for treatment. Almost of the part of kembang sepatu plant s usefull.From flowers, root, leaf, and flowers petal. That are some bnefits of them:
As hot sore medicine
Heals cough and canker sores
Heals the bronchitis
Medicine for headache
Heals te mumps
Drugs of Gonorrhea
Remove toxins
Keep skin health
Resolve the premenstrual syndrom
Prevent the loss of hair
Treating vaginal discharge
Get rid of gray hair
Indonesia;
Ternyata, bunga kembang sepatu ini sangat bermanfaat untuk pengobatan. hampir seluruh bagian tanaman bunga ini brmanfaat. Mulai dari bunganya, akar, batang, daun dan keopak bunganya. Inilah beberapa manfaatnya utntuk pengobatan:
Obat sakit panas
Menyembuhkan batuk dan sariawan
Menyembuhkan bronkitis
Obat sakit kepala
menyembuhkan gondok
Obat penyakit Gonorhea
Mengeluarkan racun
Menjaga kesehatan kulit
Mengatasi PMS
Mencegah rambut rontok
Mengobati keputihan
menyingkirkan uban