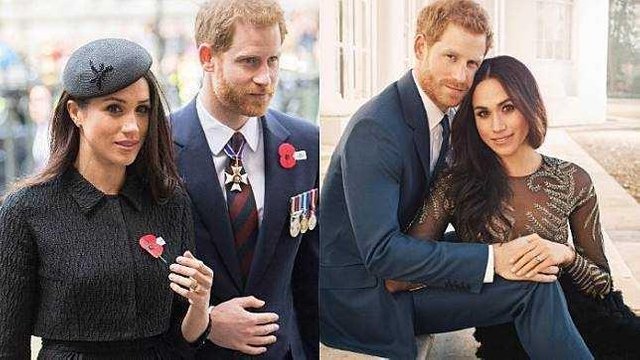 Prince Harry & Meghan Markle
Prince Harry and Meghan Markle will hold their marriage today.Like the royal wedding in general, the marriage of Prince Harry and Meghan also requires a lot of preparation.
** 1. Approval of Queen Elizabeth II **
Queen Elizabeth II has signed an Approval Instrument or a written document that records her approval of the marriage of Prince Harry and Meghan Markle.
** 2. Palace Kitchen **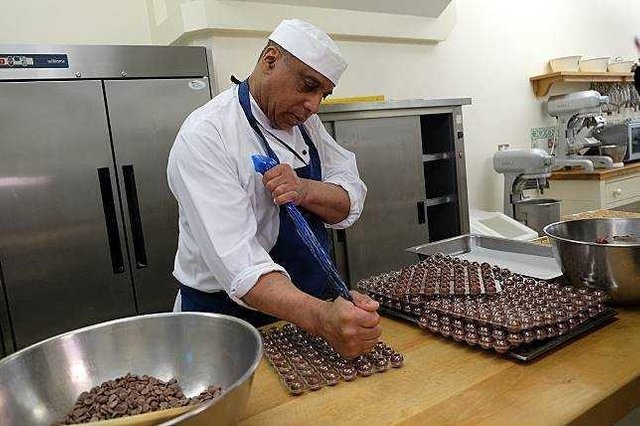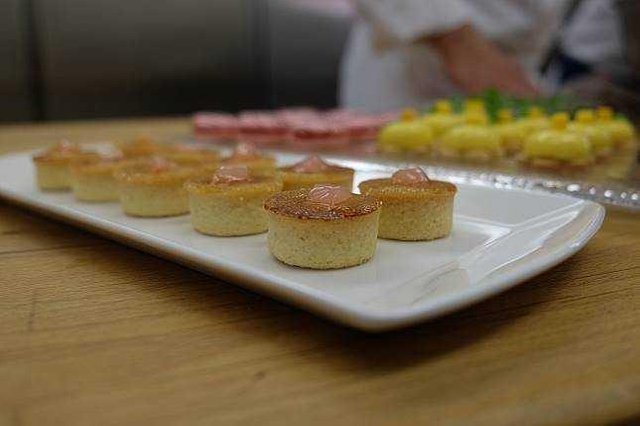 Prepare in the kitchen of Windsor Castle for the wedding of Prince Harry & Meghan Markle
The palace kitchen is not left behind to prepare a banquet at the wedding of Prince Harry and Meghan Markle.
royal wedding food menu this time is a seasonal food coming from farms around England and outside The Queen's Estate in Windsor.
"All the staff are very happy to be involved in this event, some old staff even contact us if we need extra help," said The Head of Royal Chef Mark Flanagan.
Prince Harry and Meghan Markle have also sampled some sample menus in March.
As for dessert, there will be brown chocolate truffles made by Chef Selwyn Stoby.
This menu is a favorite dessert menu served at the year-round reception at Windsor Castle.
Not just chocolate truffles, as dessert there will be Crème brûlée, biscuits with panna cotta mango and macaron toping.
The brightly colored dessert was chosen because it was rated to match the spring.
** 3. Wedding Cake **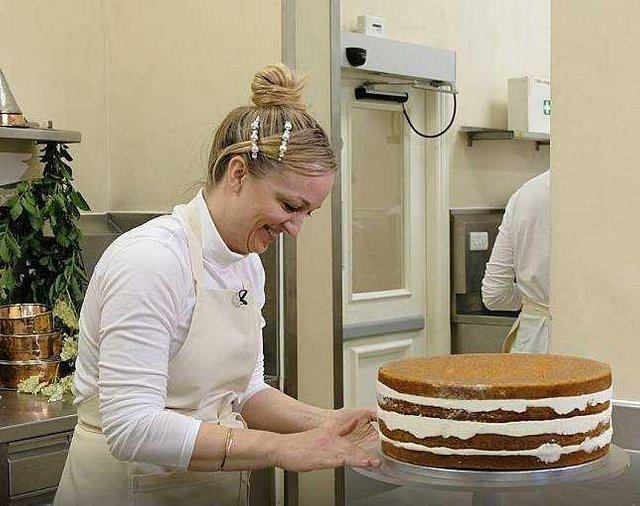 Wedding cake Prince Harry and Meghan Markle made by American pastry chef.
Meghan first met Claire Ptak when she interviewed the chef for her lifestyle blog.
Claire owns her own bakery, Violet Bakery.
Prince Harry and Meghan asked Claire to make a lemon eldeflower cake for their wedding cake.
The cake will be coated in buttercream and decorated with fresh flowers.
** 4. Train Horse **
Prince Harry and Meghan Markle have chosen the Ascot Landau train for a parade procession through Windsor Town after their wedding ceremony.
This train is one of five Ascot Landau residing in the Royal Mews.
The train is also used in formal occasions and important ceremonies such as coronation events, royal wedding and state visit.
The horse carriages Harry and Meghan will be drawn by Windsor Gray Horses.
Two of Windsor Gray's white horse are Storm and Tyrone who are father and son.
** 5. Wedding Flowers **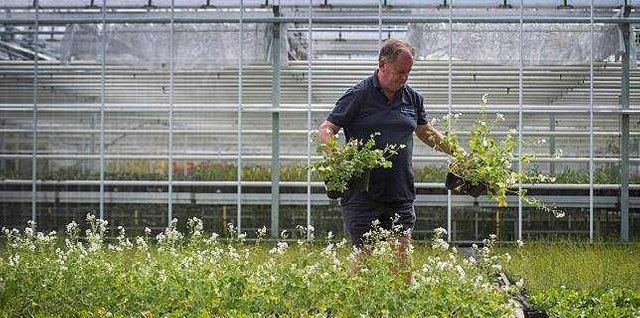 Preparation of wedding flowers Prince Harry & Meghan Markle
Marriage will not be complete with flowers as decoration.
At the royal wedding this time, St. George's Chapel will be filled with beautiful flowers from the creation of flower designer Philippa Craddock.
The flowers and foliage used come from the local area and many have been taken from the gardens or gardens of The Crown Estate and Windsor Great Park.
Quoted from Royal.uk, flowers and plants to be used are the ones that are season and bloom naturally in May.
Examples include beech, birch and hornbeam branches, white roses, peonies and foxgloves.
** 6. Place of Marriage **

Chapel of St.George
St. Chapel George became the site of the blessing of the marriage of Prince Harry and Meghan Markle.
This chapel has become a place of some royal wedding event in the reign of Queen Victoria onwards.
Royal wedding held in this chapel including Peter Philips and Autumn Phillips in 2008, and The Earl and Countess of Wessex in 1999.