"Do not Cry for Me Argentina",
a famous song sung by Madonna. Dedicated to the memory of Evita Peron, the First Lady of Argentina who died young at the age of 30 because of cancer.
Evita, along with her husband Juan Peron, are considered the heroes of the oppressed and are piled with the great hope of the Argentine people to expel the country from its downturn.
The poem in "Do not Cry for Me Argentina", among others, says that no one expects Evita's event. But the reality shows that he had to leave Argentina, but did not have to cry, because Evita really never forgot Argentina.
Do not Cry me, Argentina. I do not know if this song fits sung by the deck of Messi et al. According to Bung Kusnaeni, because it comes from another planet, Messi deck need adaptation to be able to make goals in the World Cup of Planet Earth. 😀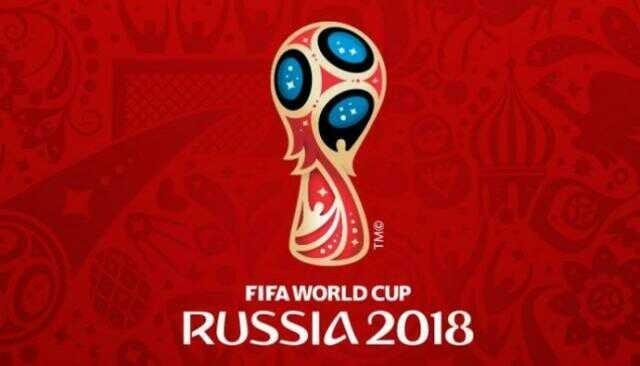 Note:
The author is not a supporter of Madrid, just likes a bit of a shit; limited to football issues. 😁