cruise ship lean in surabaya
This is the most luxurious Asian cruise ship from Hong Kong, Genting Dream Cruise (a 6 star hotel above the sea) that brings thousands of foreign tourists while leaning on the pier of Surabaya North Quay, Port of Tanjung Perak, Surabaya.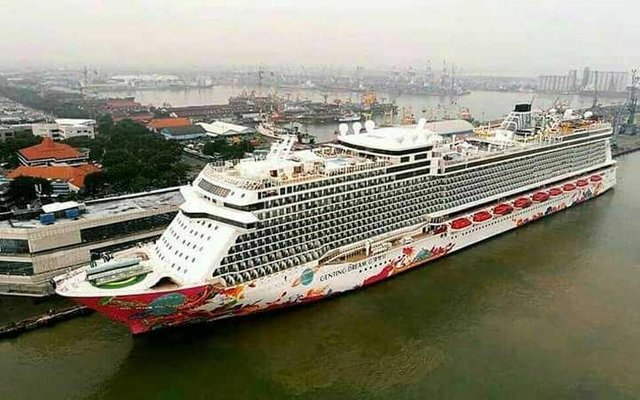 Now slowly but surely, Indonesia began a lot in coming aboard luxury cruises from abroad. Hopefully Indonesia is increasingly interested in the world.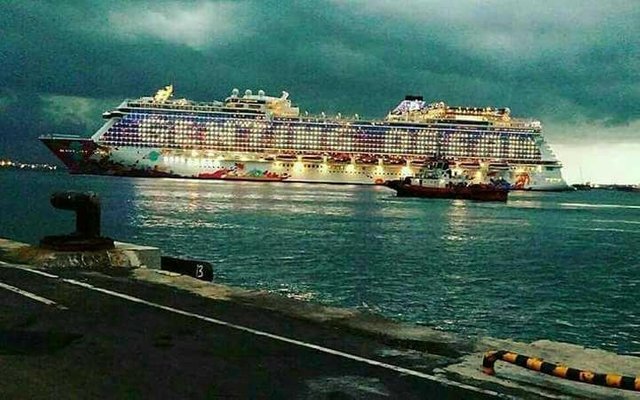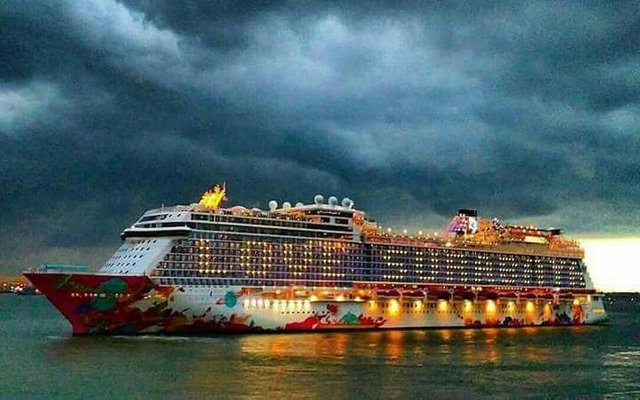 Source: @ about.indonesia.id
📷: @arifdesandy 🎥: @lovesuroboyo @ pelindo3
#Improve Indonesia forward