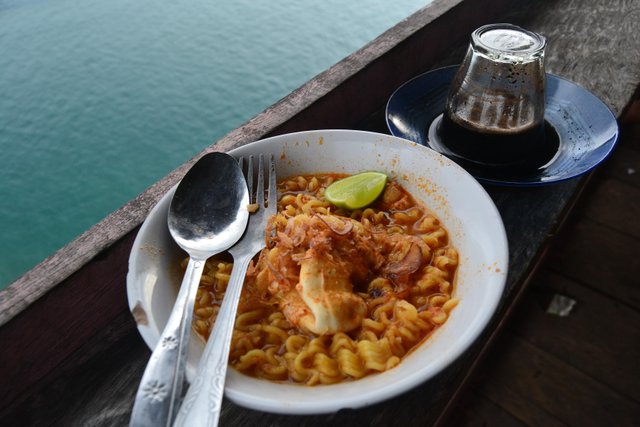 Mountains Geurute noodles. One of the favorite foods of tourists when visiting one of the attractions in Aceh. This attraction is extraordinary because of the panorama of the high seas that we can enjoy from the mountains.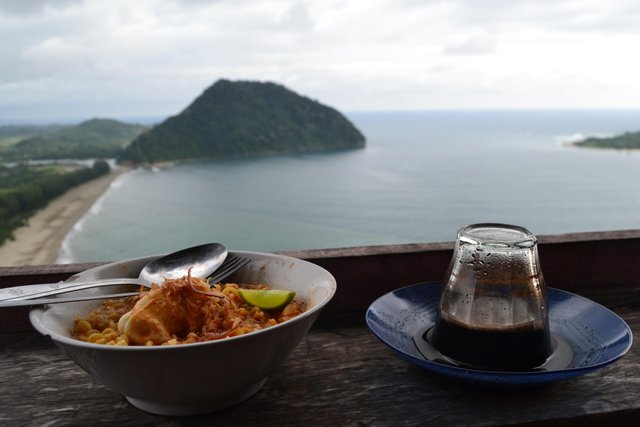 At Mount Geurute also available aceh typical drink namely coffee khop,
Many drinks are provided in the stalls of the slopes of Mount Geurute. One typical is Khop coffee.
Coffee is served with the glass face down and drink it directly through a straw or directly with a small plate.