Is it possible to see without glasses ?
Yesterday morning, I forgot to carry my specs to my classes and suffered a lot due to it. I was not able to take down the notes. I had a bad. Headache to due to blury vision.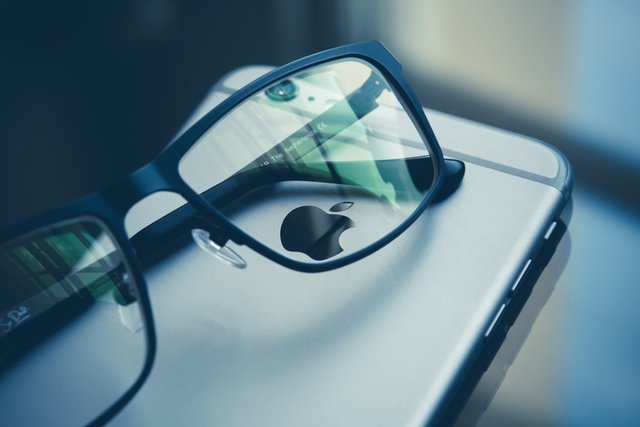 But... In the meanwhile, I thought, 
**What if we can see without glasses?**
I was so curious that started studying about it just after I came back home. The best part is we can see without glasses. 
For understanding everything clearly we will use question -  answer method. So here it begins,.
**How do we see?**
All of you have noticed that at everyplace where we are able to see objects is a light source. No matter if it's sun (self emitting) or any other object which reflects the light coming from source.
Everyobject around us emit light rays. Some generate it themselves and some reflects it. Those light rays enter our eye through cornea and it is focused on our retina with the help of pupil and iris. 
Controlling the amount of light entering our eyes is the most important part of whole vision because if the light rays are not focus we can't see....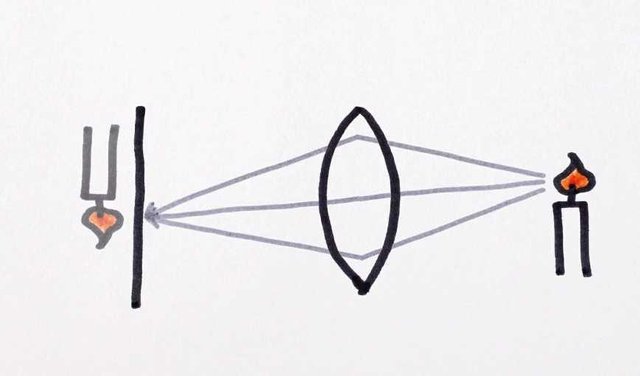 Now, we understood how lens work and now we will see is their any other way to have corrected vision without specs.
When we create a small hole with a paper or our fingers . We can see through it.**How???**
Lights rays travel in a straight direction and our lens focus them and control them. 
When we don't use glasses light rays goes something like this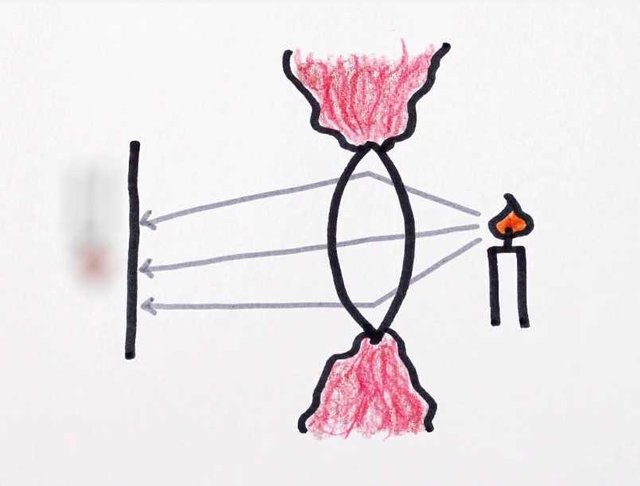 And when we see through a small hole amount of light gets restricted and it automatically gets focused on our retina,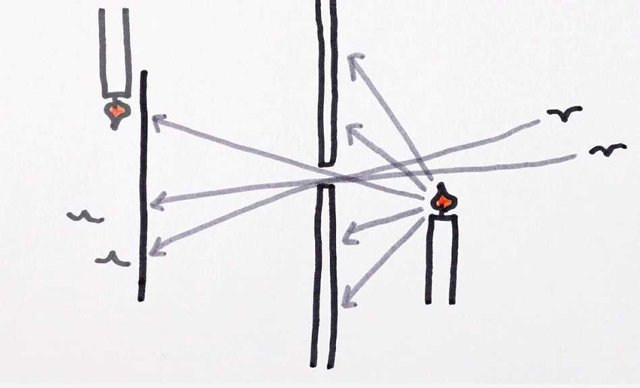 that's how this simple trick can save us from eating onion instead of apple.
** Why we use glasses not pinholes? **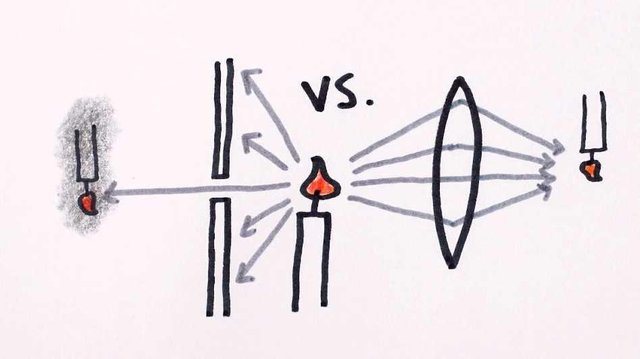 Pinhole make images by blocking lights instead of focusing them that's why sometime image formed by pinhole is darker. And this is the reason we use lens in telescope,glasses and camera.

But it can save us in some emergency. So give it a try.
Some helpful links 😊
Detailed Explanation for pinhole trick