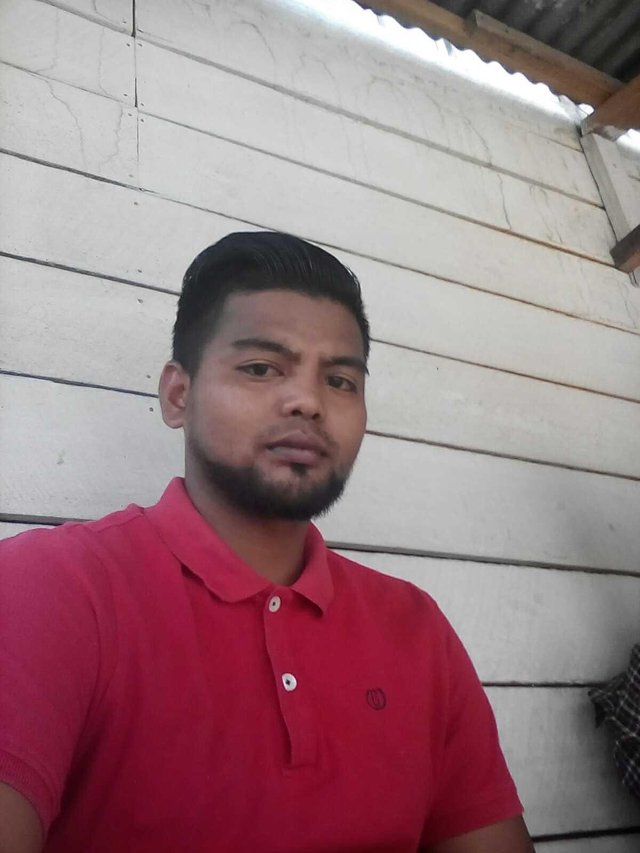 dear steemian what you all still work in steemit or do not work steemit and fast success, I want to share something to you that is about bearded man is sexy and dashing.
telling about the bearded men according to the women said sexy and handsome than this smooth and smooth-faced man said women who like to bearded man.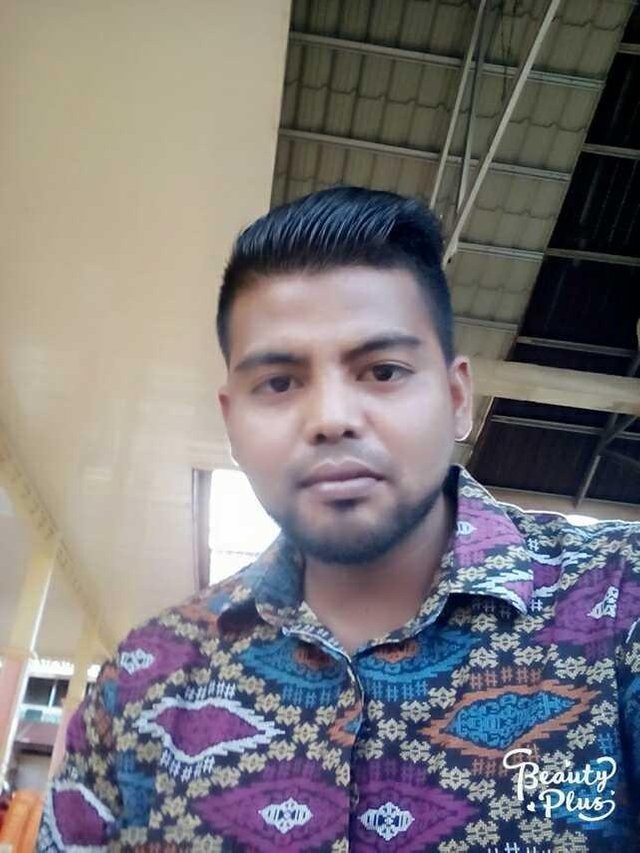 I myself really like to keep a beard like this steem friend who can you see all not this fake beard is my original beard that grows like the story above a lot of the women in this world like in bearded men we can say around the world there are women like bearded men but there are women who do not like men bearded yet steemit friends should not be ashamed of having a thick beard because said beardy woman woman is sexy and handsome.

where do you think all females steemit style or beard model of the sexy and handsome of me only a little story of this bearded man of poto that is my own poto if there is a word that is not polite or my language apologize as much @lahkausar ...