dear steemians meet again with you all i want to share something that is about the process of making a bridge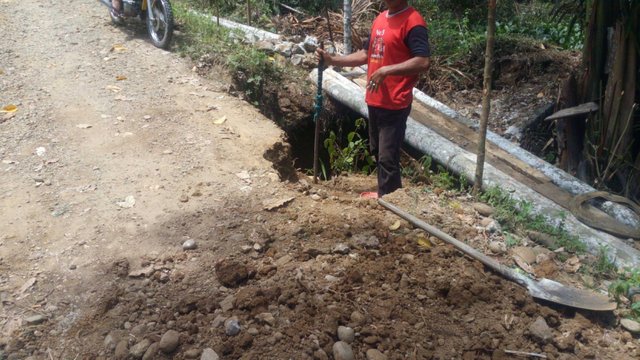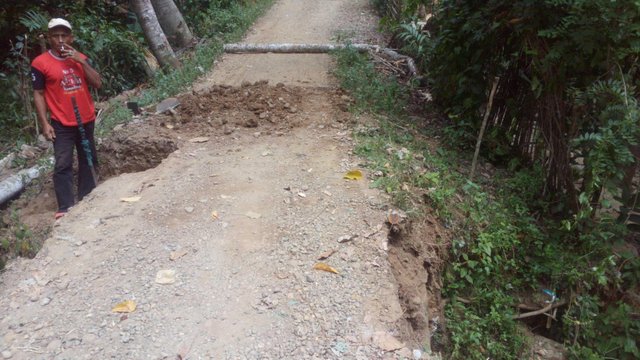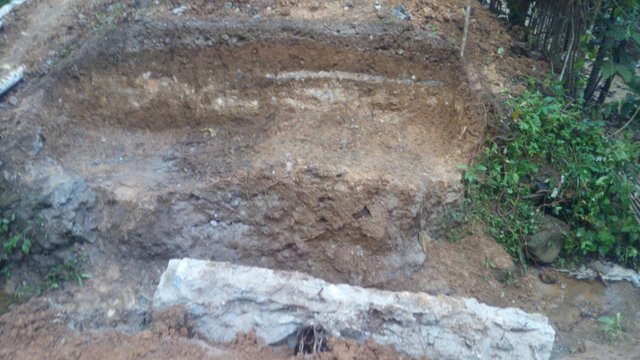 this is the first photo when digging a foundation hole.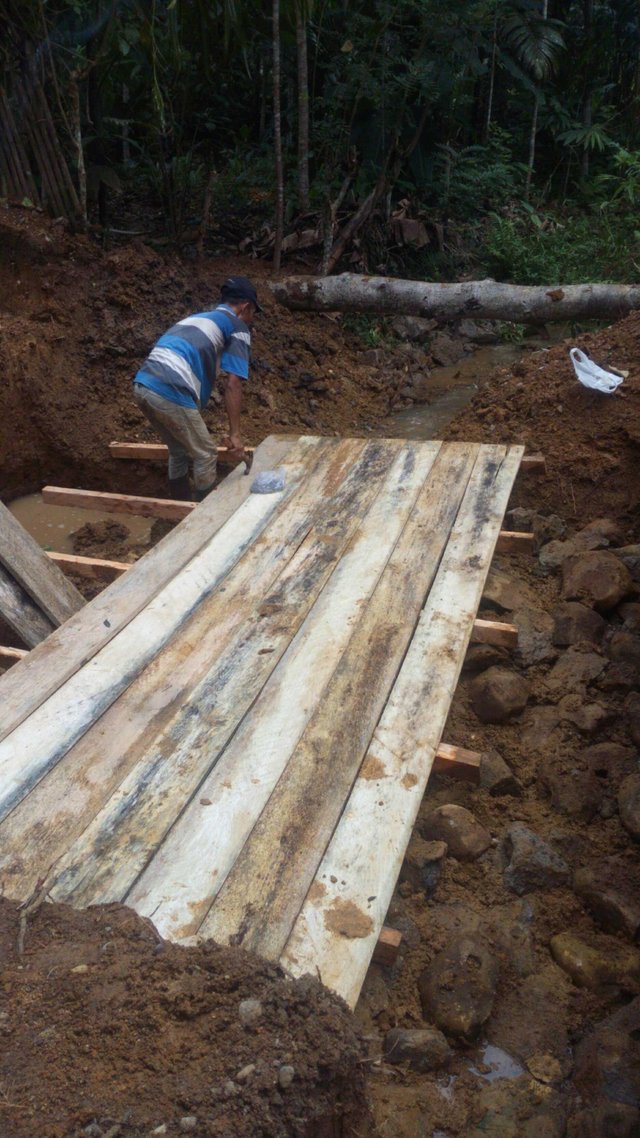 this second photo makes a mall board for the foundations of the bottom foundation.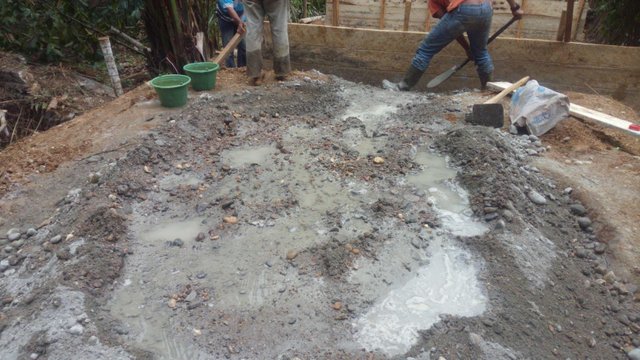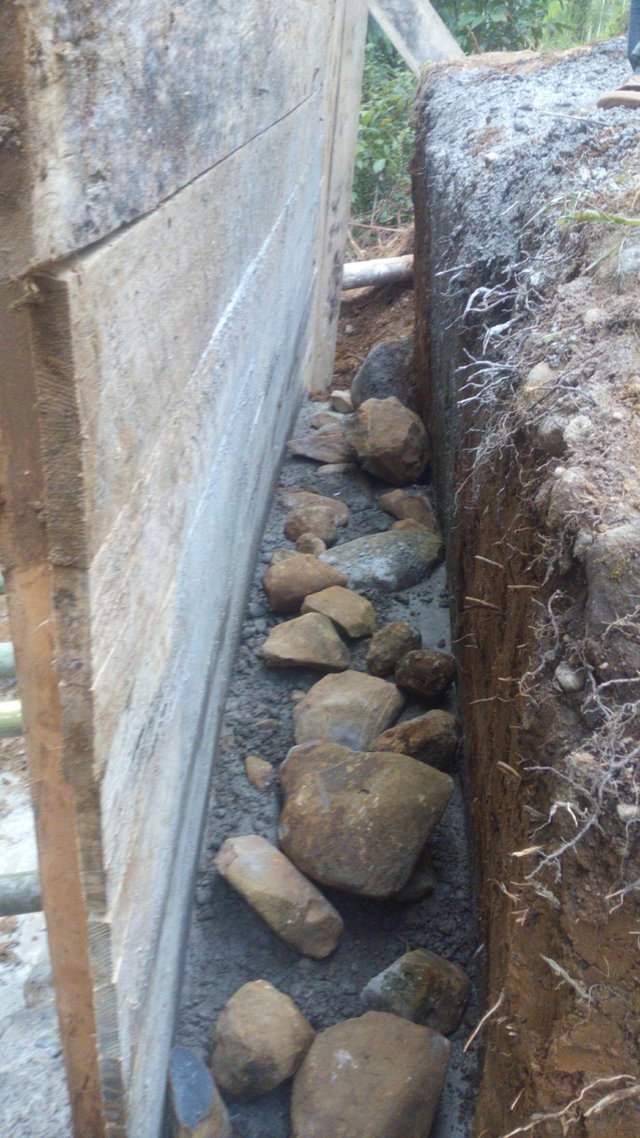 and this third photo has begun to cast the foundation under the bridge.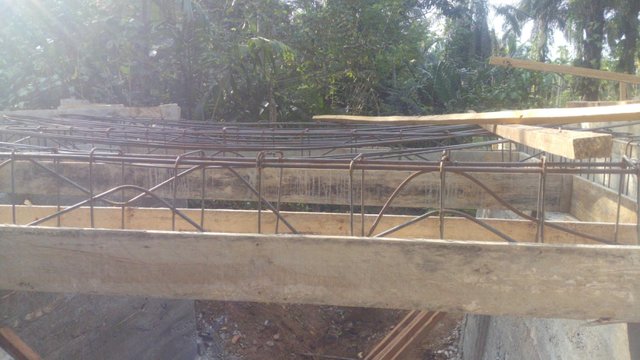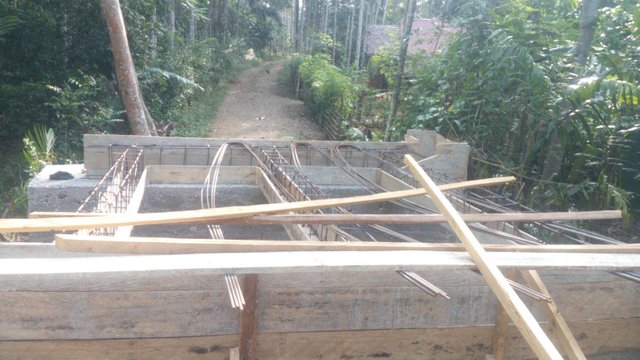 and this is again the steem partner has started the stage of binding the iron frame to the handle or anchor of the bridge floor.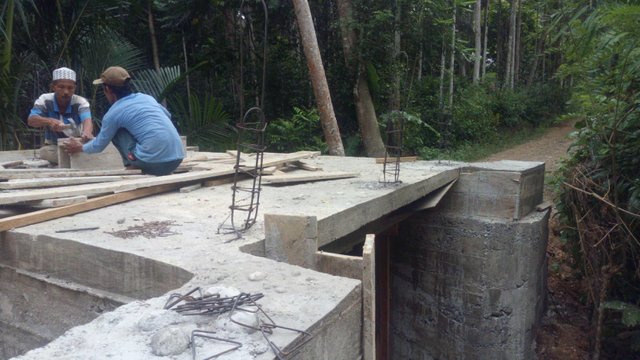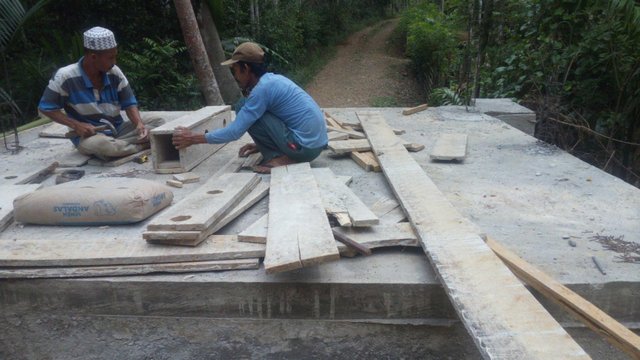 and this photo that was born ready to cast the bridge floor just a little more has become a perfect bridge.
just a glimpse of the process of making a bridge a few photos that you can see above, this photo is all of me, the photos from me are @lahkausar and thank you very much .....