dear steemians see me again how about you healthy or good work fine and fast success in steemit i want to share story with you steem that is about craft.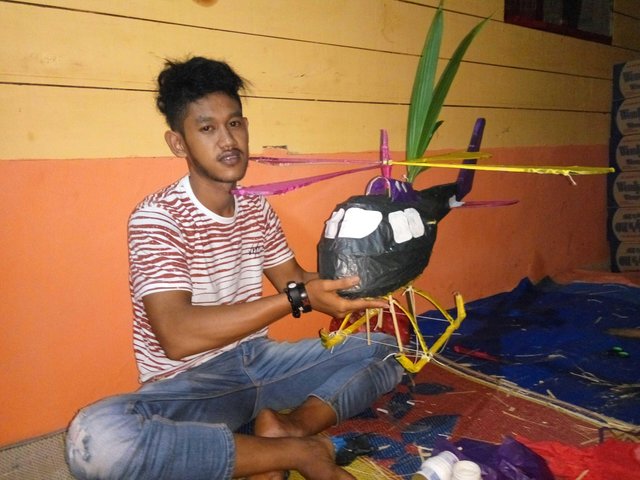 this is what I mean above about the handicrafts make helicopter helicopters in this helicopter helicopters are inlaid and in it in use a coconut and then decorated.
  if the aceh area kususnya usually called his name is ue pawee decorated like helicopter helicopter and this is in use to be brought to the newly married house that is the bridal bride home from the groom's house and this has been made in a tradition in aceh.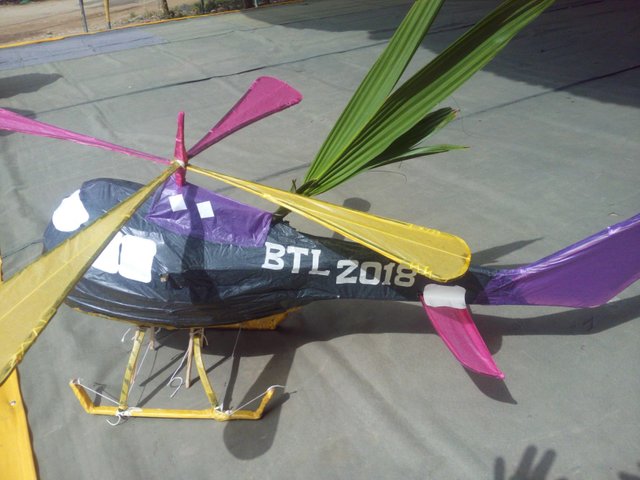 from me only a glimpse of the story of crafts when there is a language that is less pleasing in your eyes all and about the story that is not neatly arranged I apologize as much as his @lahkausar ...