an evening walk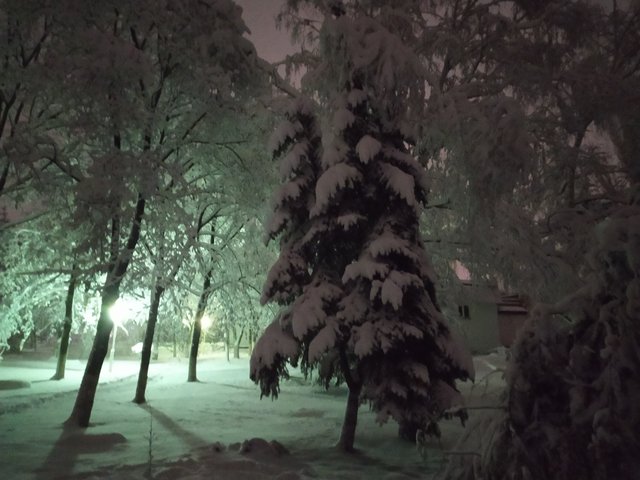 Hello! Walk in the snowy city in the evening. I noticed a Christmas tree that was wrapped in snow, snow-white snow clothes to her face. I took a picture of a spruce and went for a walk in a snowy city ...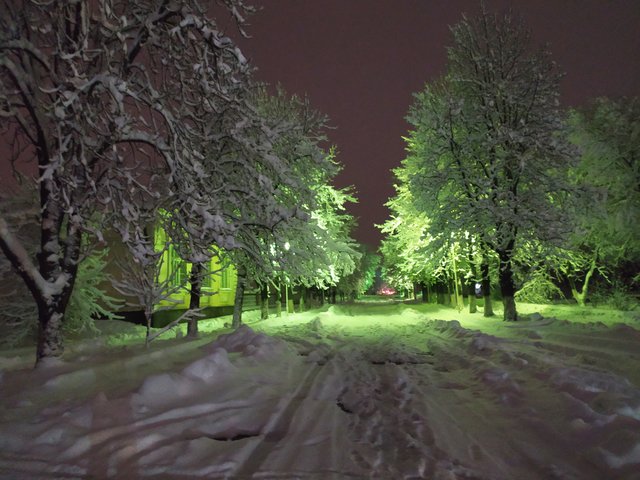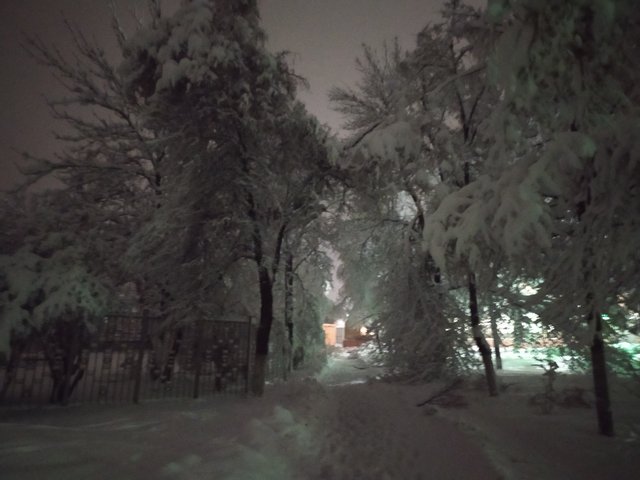 thank you all for your attention
The walk is just great. The frosty air gave me a lot of strength and energy. Such a walk will give me a very good dream.