Today my picture is that I went to picnic from my college. And this picnic was taken some pictures with my friends. And I want to share these pictures with all my steemit friends..
Hi everyone,,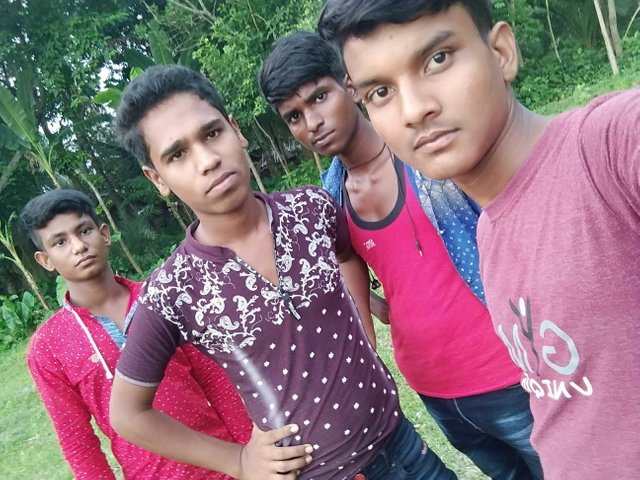 Hope everyone is well. I am very good Today I want to share some wonderful moments with all my steemit friends. And these pictures are me and my college friends. Picnic was taken with all the students from my college. And some wonderful moments of this picnic were taken. Which is very important to me. Because I am very good at all my colleagues. And all my friends love me too much..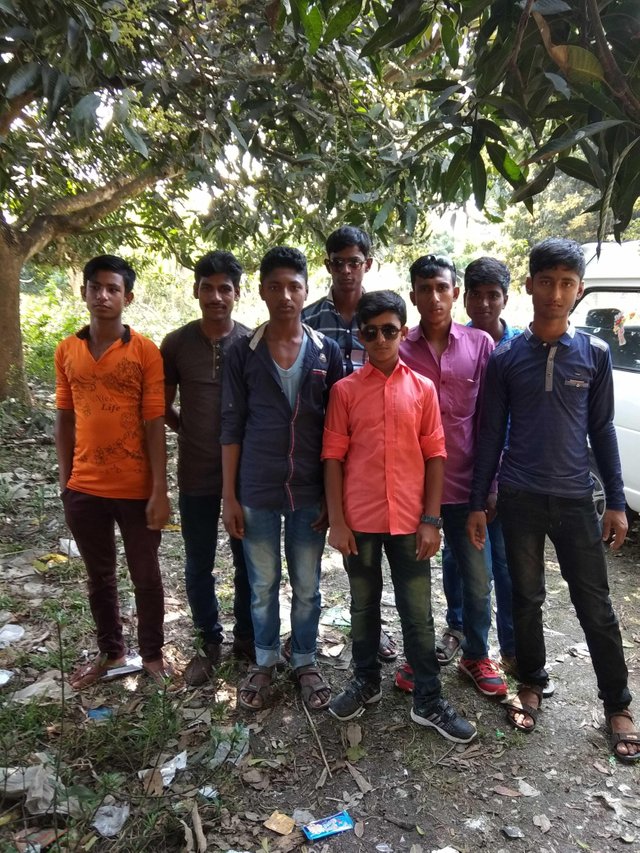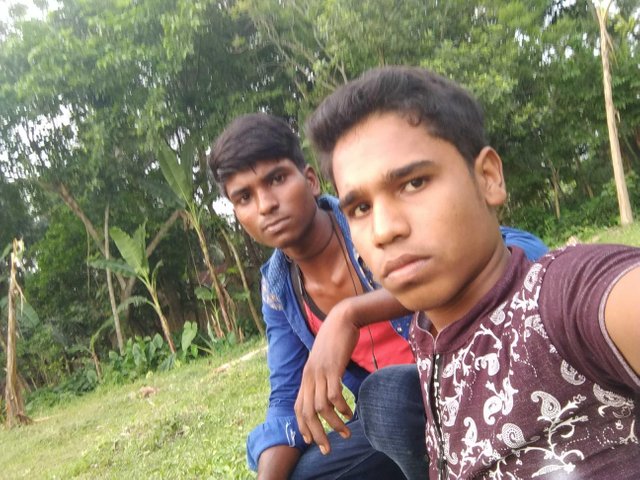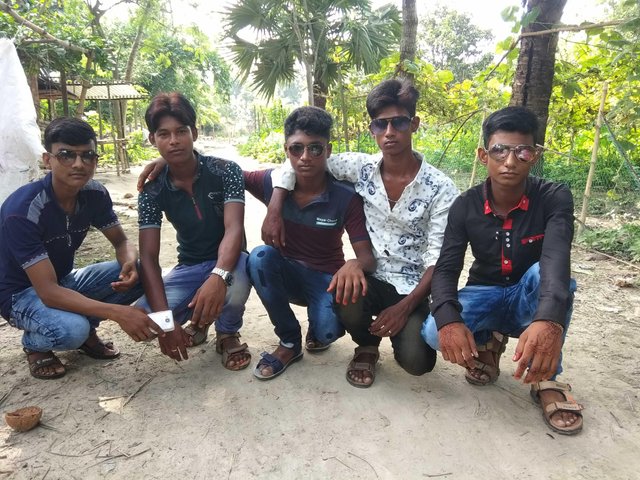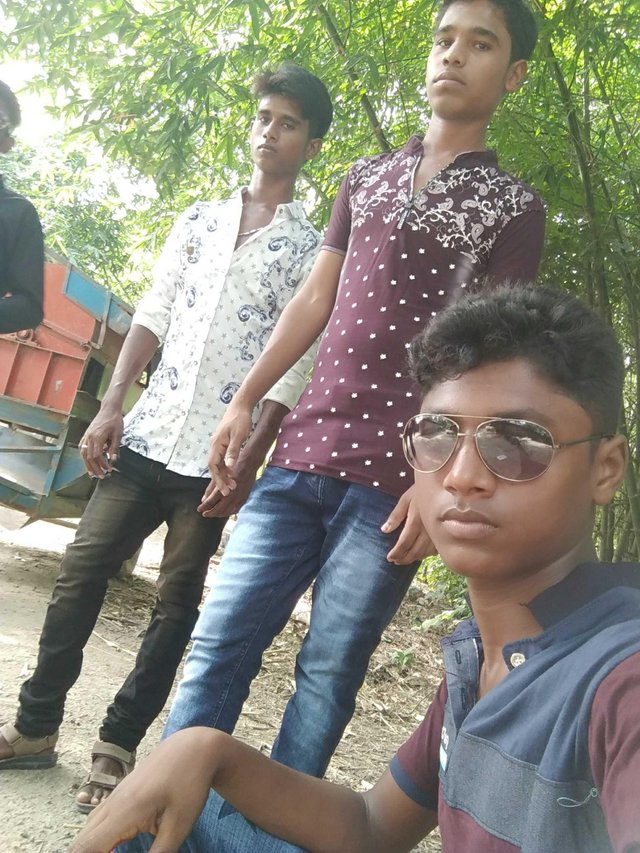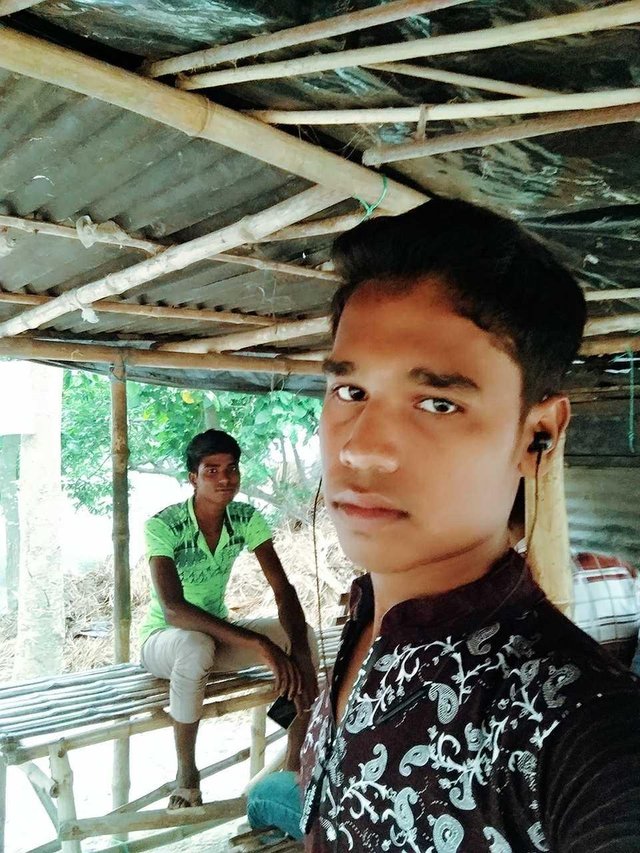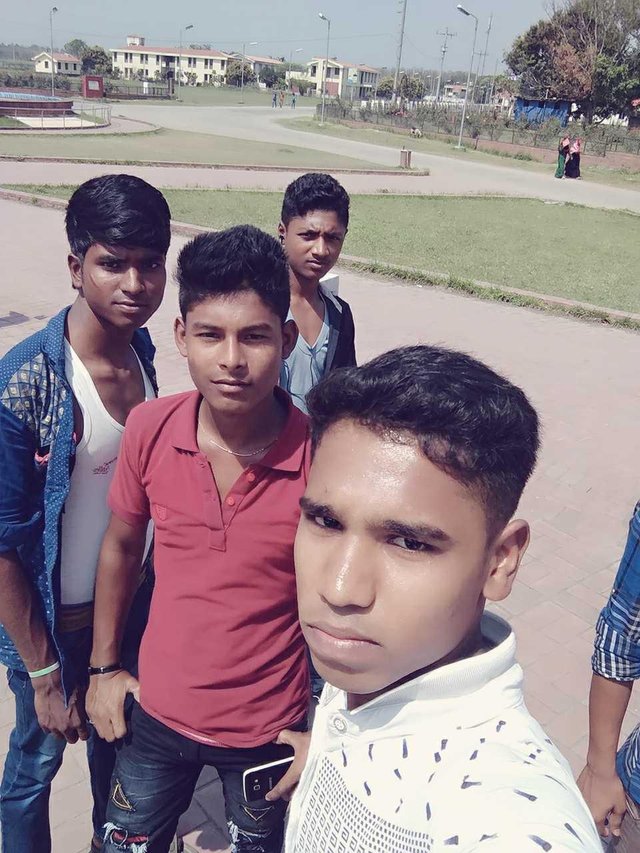 I have many friends in college life. Whom i love so much I always spend time laughing with them. And with my friends all went to mango picnic. And we all enjoyed this picnic. All of you know that picnic means eating, roaming and lots of fun and music is also there. And this picnic was also enjoyed by me and we friends. And some interesting moments of this picnic have been shared with all the friends today.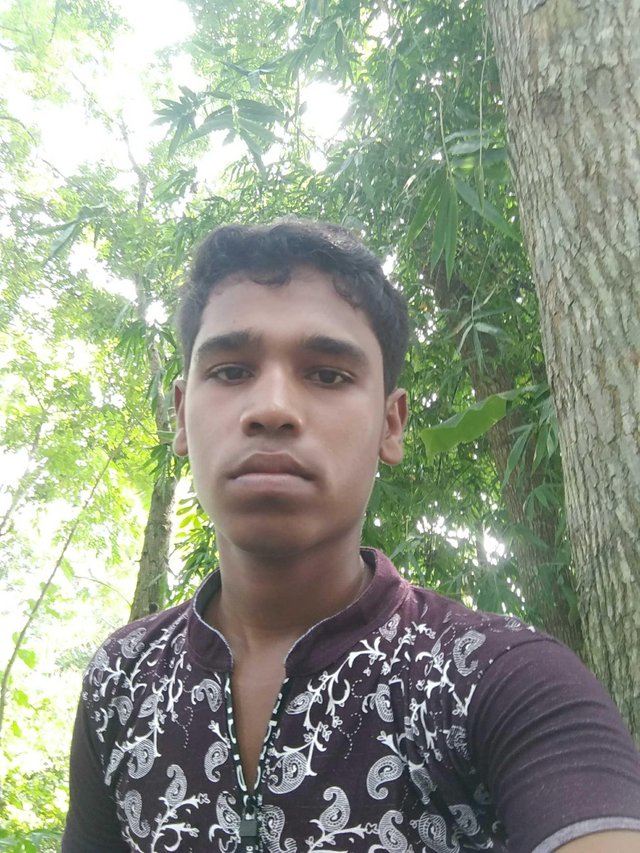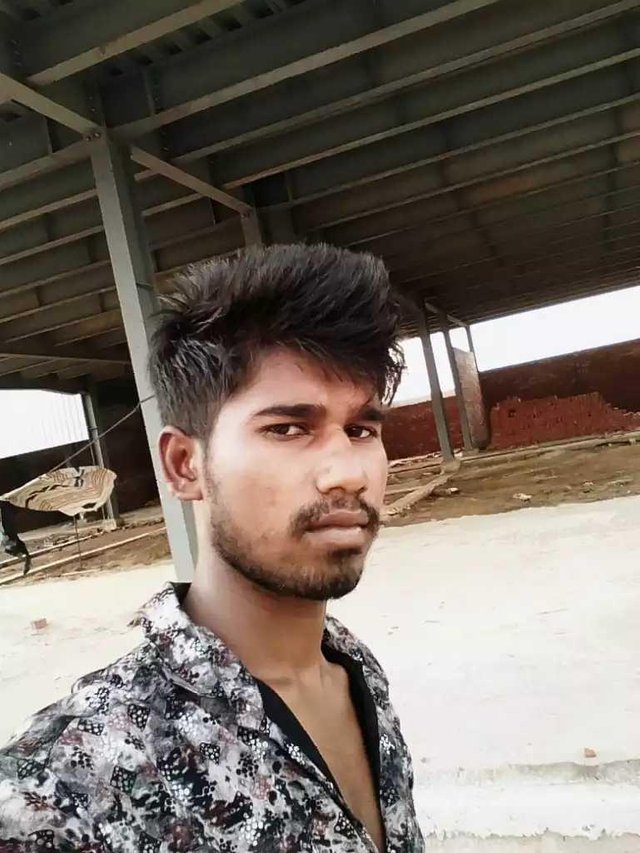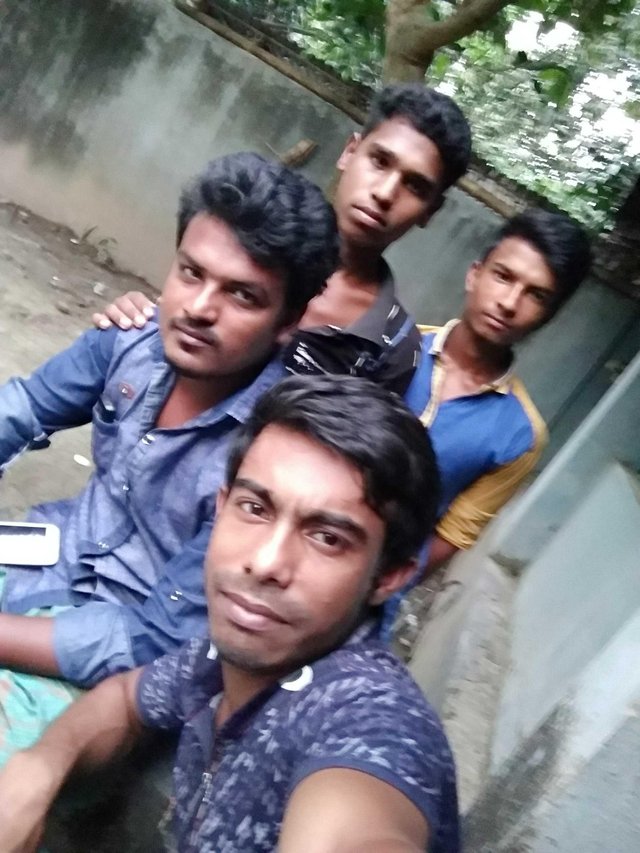 I everyday my best photography share of steemit friends.
I will try my best creativity wish for all my friends.
I am little bit steemer, but i love steemit.
Steemit is a great social network.
It's very beautiful funny place.
Steemit change my life.
I love steemit.
This photography my smartphone camera.
My smartphone camera amazing.
My smartphone name redmi note 5A.
I love my smartphone.
I love everyday photography.
Photography is my passion and favorite hobby.
I love photography.
My all steemit friends please visiting my Post.
Thanks for visiting my Post.
Thanks a lot my all steemit friends.