Home
Dear steemian, How is everyone
---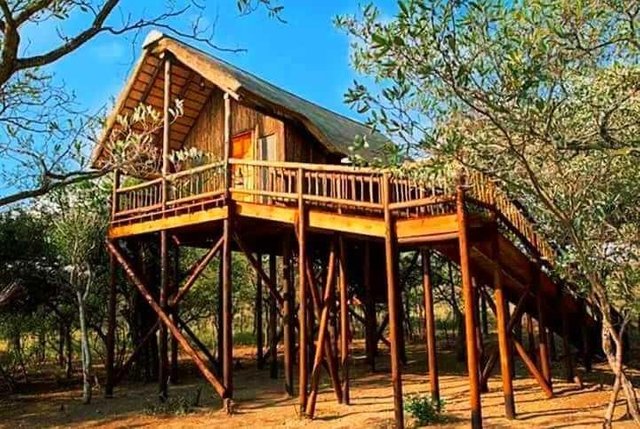 All creatures that exist in this world, whether they are humans or animals or even plants, of course we all really need a home or a place to live. For humans, houses as a place to live, while animals are nests where they take shelter from heat or cold. While there are 2 types of understanding of the house in the expert opinion, namely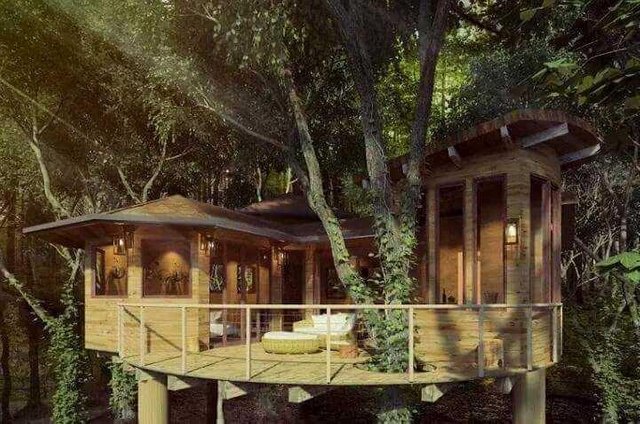 1. In general / physical
When we look at the meaning of the house in terms of physical, the house means a building where it returns from traveling, working, sleeping and resting restoring physical and mental conditions that are tired from carrying out daily tasks of life that are being lived, either working roughly or not.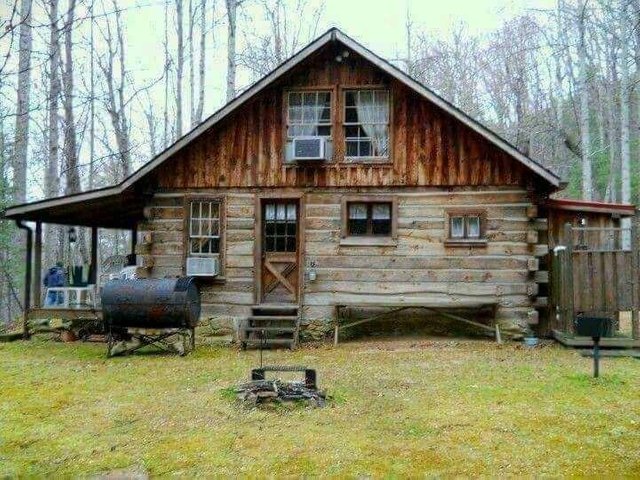 2. Psychologically
From the house's perspective, it is seen as a place to live and do the things mentioned above, which is peaceful and comfortable, pleasing to the population. The house in this psychological sense prioritizes the situation and atmosphere rather than the condition and physical condition of the house itself in terms of other things that are still related to the place of residence.
And if we mean in general the house is a shelter from everything that can protect themselves and families from things that can interfere with a person's soul, then the house also as a shelter from heat and cold.