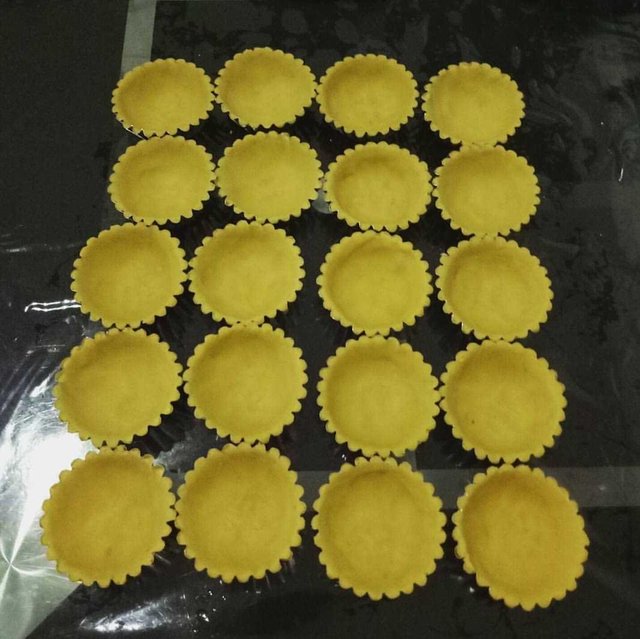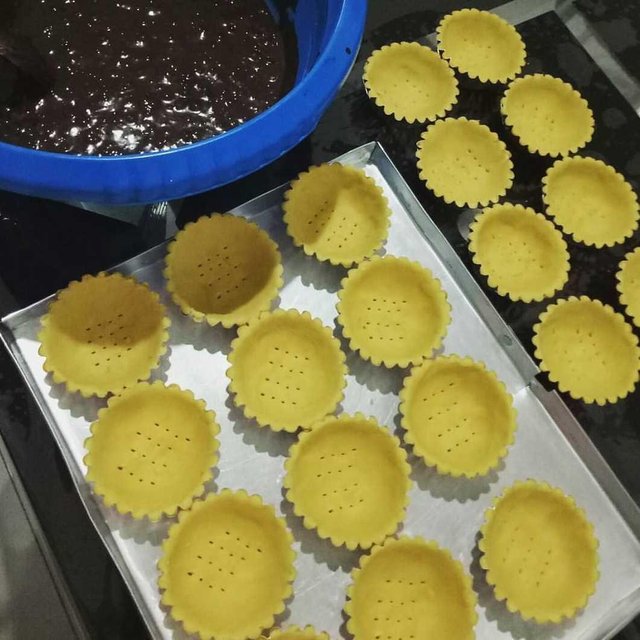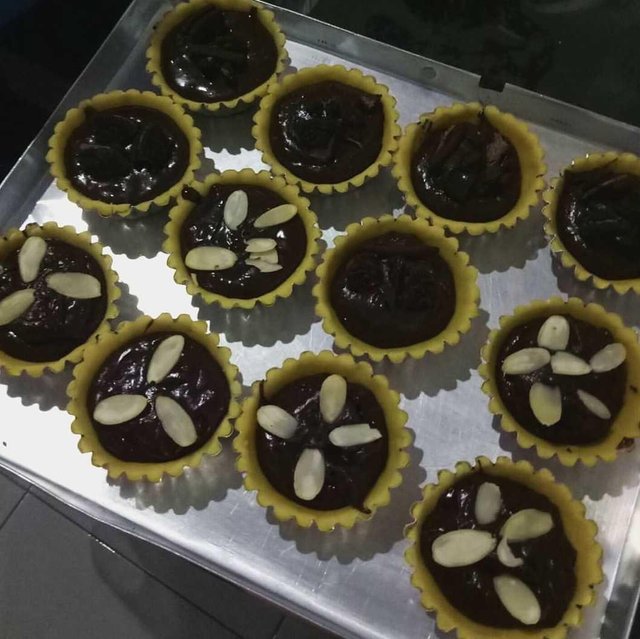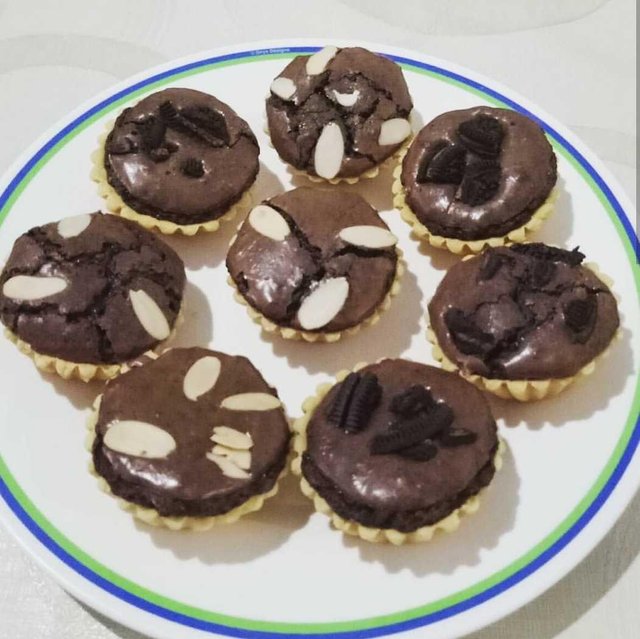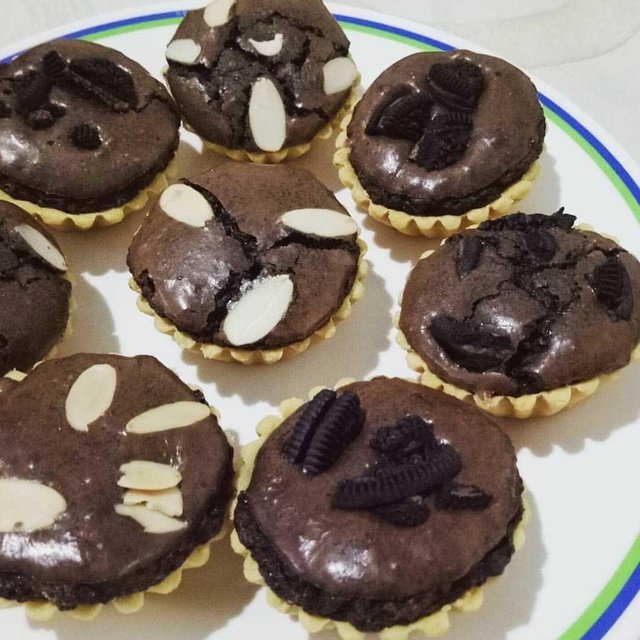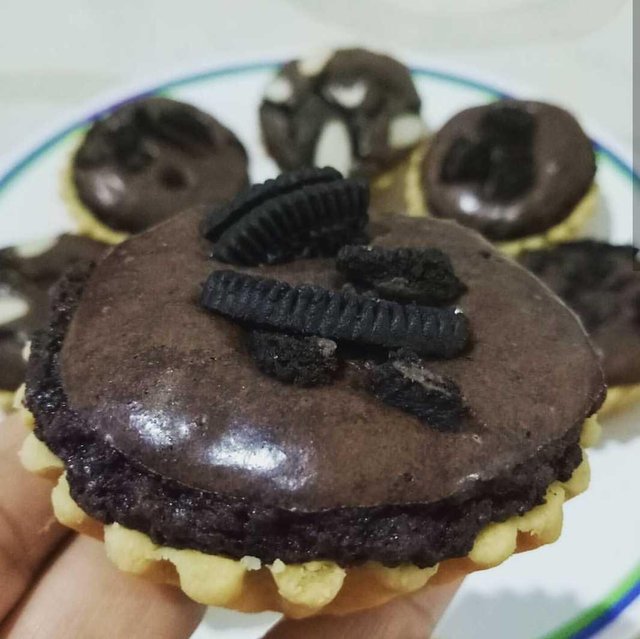 hi friends good night. I'm come back again hehehe. tonight I'm going for a little recipe how to make pie brownies. hemm sure this is delicious. for those of you who like to make cakes can be peeped. Its ingredients are easy to find anyway as follows:
Leather
200 gr Margarine
350 g of flour
1 egg
2 tbsp maize
Ingredients brownies
140 g of flour
180 gr sugar (blender)
25 gr cocoa powder
100 gr DCC
115 ml of oil
2 eggs
Vanilla salt
Step
Mix all leather material until smooth, the shape in the mold puncture the middle part of his roast 1/2 cooked
Ingredients brownies
Melt dcc.
Beat eggs, sugar, and vanilla extract with wisk until the sugar is soluble
Insert the melted DCC blend evenly
Then put the mixture of flour and cocoa powder while in sieve. stir well
Raise the skin that has been half cooked and then give the dough Brownies give toping: Almond, Oreo, Choco chips, or taste (I use almond and oreo)
Grilled lg on medium heat 20-25 minutes, depending on each oven
good luck, love your family guys healthy life more beautiful hehehe thanks.