Hi fellow Steemians and participants!!!
Here is my second entry for the #fiftyword story challenge by @jayna.A few issues led to her making a new account @jayna-minime till the original one recovers.
You, too, can participate in the challenge.Just click the link below to read her post regarding the tips and tools you need to come up with your own #fiftyword story:
https://steemit.com/fiction/@jaynas-minime/fifty-word-challenge-the-week-in-review-and-new-prompt
The prompt this week is 'fence'.
Here goes my #fiftyword story:
                       Title: The Longest Distance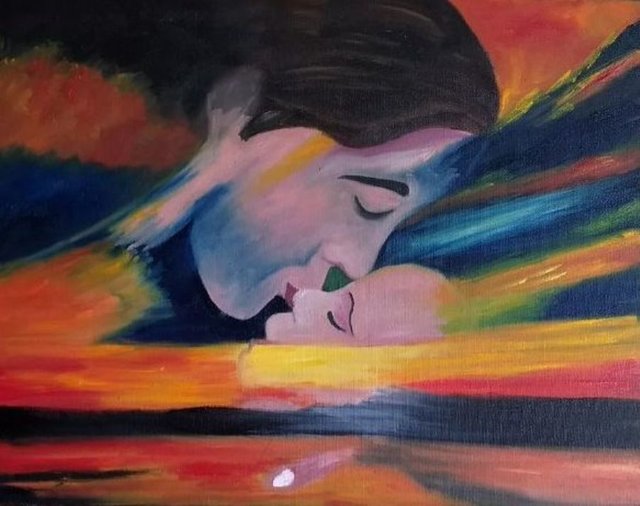 "You have got to stop enabling him.He is a fence for God's sake," they told me."He has to hit bottom."
When he fell through, they said "It wasn't your fault."
This must be what they mean by,"The longest distance is between the head and the heart."
A mother isn't supposed to outlive her child.
Thank you for reading!!!
#freewriting #prompt #writing #life #motherslove #pain #parenting