Nature Is Everything (Alam Adalah Segalanya)
Nature Is Everything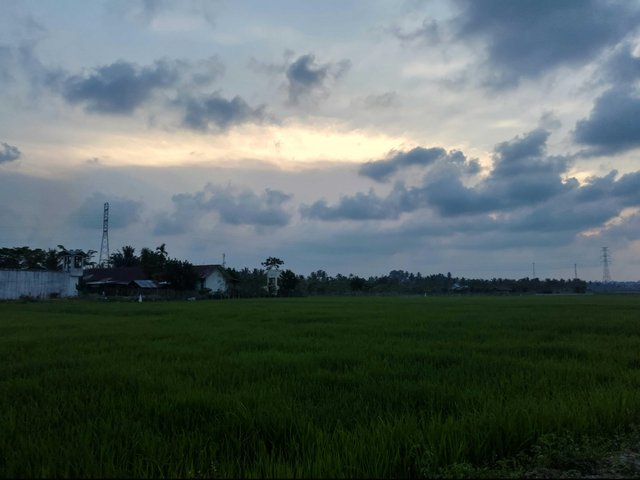 Nature is where humans live and thrive without human nature like without a soul. why is it because nature is what helps humans give life to the power of God. without human nature is not worth anything. Nature Is Everything.
---
Alam Adalah Segalanya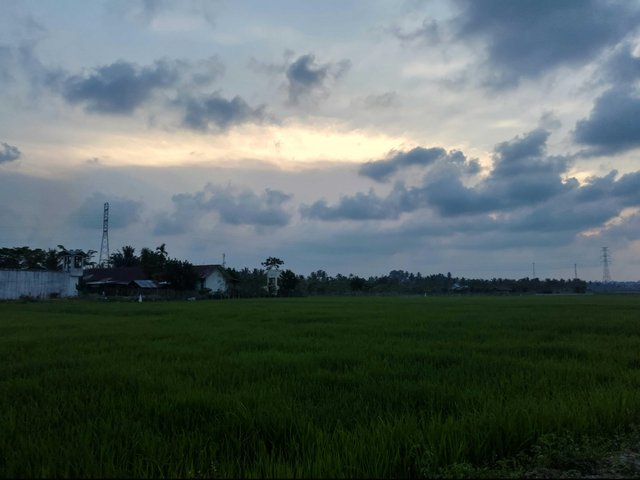 Alam merupakan tempat manusia hidup dan berkembang tanpa alam manusia seperti tanpa jiwa. mengapa demikian karna alamlah yang membantu manusia memberi kehidupan dengan kauasa Allah. tanpa alam manusia tidakalah bernilai apa apa. Alam Merupakan Segalanya.