Hello friends how are you all hope everyone is very good i am also good friends today i have shared with you my child's picture i love my child very much or it is never revealed to anyone more than life i am good with my son my everything I try to be human like everyone, so that I can make my child a human being I can of the boy's mother and the ideal of Islam.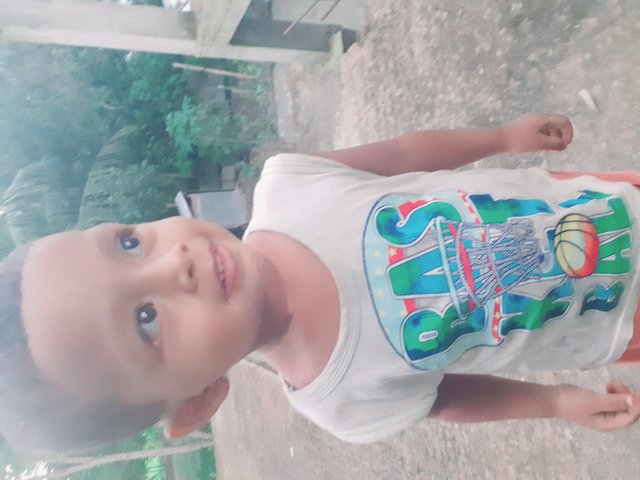 My son Sadik is two years old
It has been a long time to see that he has grown up and he is two years old. Looking at him, I can never understand when the time has passed. You come I will go with you The day I saw my son was born Today he is much older This is actually a memory. My son feels like he is growing up fast I feel like my son is very dear to me I am very dear to him and I want to be a very dear man to me I love my son very much and I want my son to be me.
So much love so i shared this boy with me today, if you like it, then of course you will Will and Steemit support me a lot I expect a lot of support from you because I am not a regular at the institute and where I do not work professionally I will work professionally InshaAllah you need your support