#ULOG 047 : Ramree Island ( Most dangerous place on earth ) Part - 04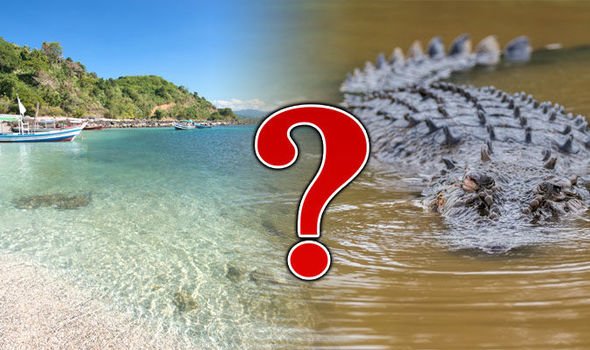 Hello my friends... Good Afternoon & have a nice day....I hope all of you will be good and doing their job well..
This island is located near Burma. This island has got place in Guinness of World Records for the fact that the dangerous animals here have harmed most people. The island has many lakes of salt water and these lakes are full of dangerous Crocodiles.
MapOf The Ramree Island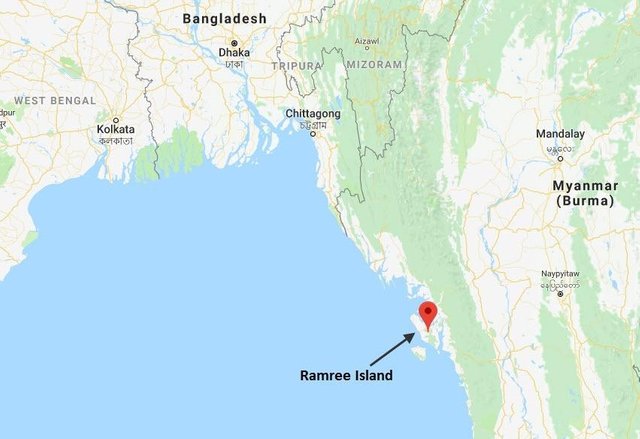 Thank you,
This post created with #esteem created by @good-karma !