I Need Advices / Bir kaç Tavsiyeye İhtiyacım Var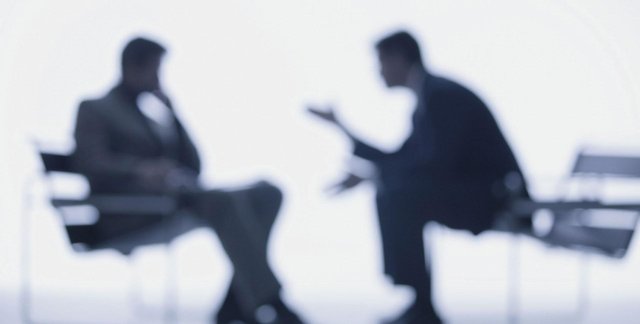 Kaynak
EN
In some topics I need your advices. Here are the list of my questions. If you know at least one of them please comment below.
I started to learn HTML If you know good resources please tell me about them. Do not forget, I am a newbie :)

I will switced on my personal blog in Wordpress. Is there any Wordpress professional theme for that?

And also I am trying to database system. Started to work SQL and learn something about it. Is there any resources you can advice to me?
---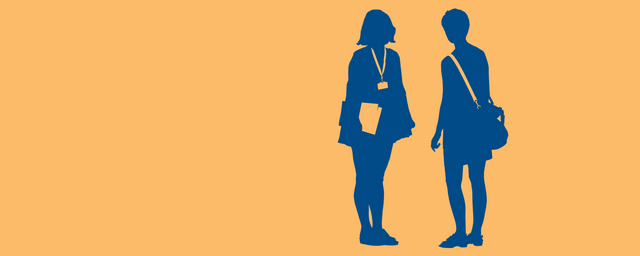 Kaynak
TR
Herkese selamlar. Birkaç konuda önerilerinize ihtiyacım var. Burası eskisi kadar kalabalık değil ama en azından bir kaç kişiden tasiye çıkacaktır diye düşünüyorum.
Bugün HTML öğrenmeye başladım. Eğer yeni başlayan birisi için bu konuda önemli kaynaklar biliyorsanız, alırım bi' dal.

Profesyonel blogumu dolar kuru ve themeforest'taki dolarlı fiyatlara rağmen kurma kararı aldım birkaç aya. O yüzden birkaç tema önerinize de ihtiyacım var.

Ayrıca daha önce bahsetmiştim sanırım; database sistemleri ile ilgili de bilgi sahibi olmak istiyorum. Hatta mümkünse öğrenmek istiyorum. SQL aslında bu olayın başını çekiyor. Database oluşturma, SQL dili, MySQL platformu gibi konularla ilgili kaynaklarını da papylaşırsanız çok mutlu olurum.
Sevgiler şelale.