Starting this week, we Filipinos can feel that summer is already here. In our province alone, it reaches the hottest temperature of 43 degrees.
How to Beat the Heat?
For course, during this summer season, we Filipinos are fond to dip into the pool or in beaches. I think summer is the happiest season for all Filipinos. And summer won't be complete without having an outing in the pool or in the beach.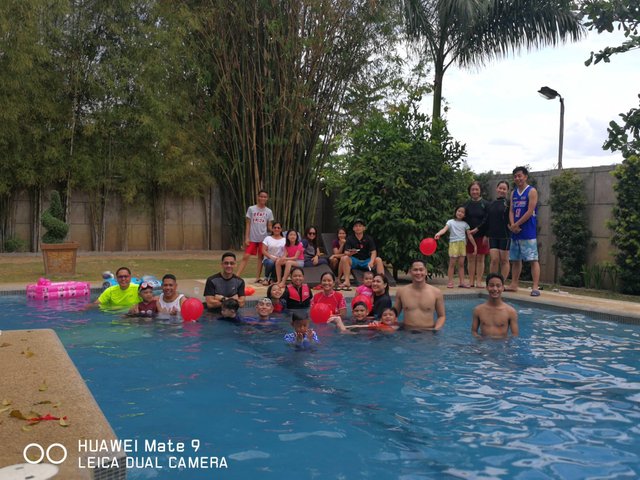 Like recently, our friends decided to bond in a private pool near our place. To relax from one day holiday and grab a chance to bond together with our own families.
It was a worthwhile day spent with them. Especially our kids who dipped in the pool the whole day.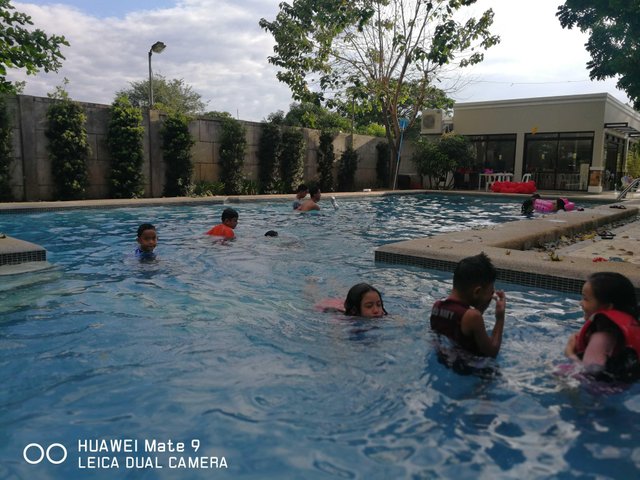 The climax of that day is one whole lechon. Which we ate during lunch until dinner. Plus our own take out after.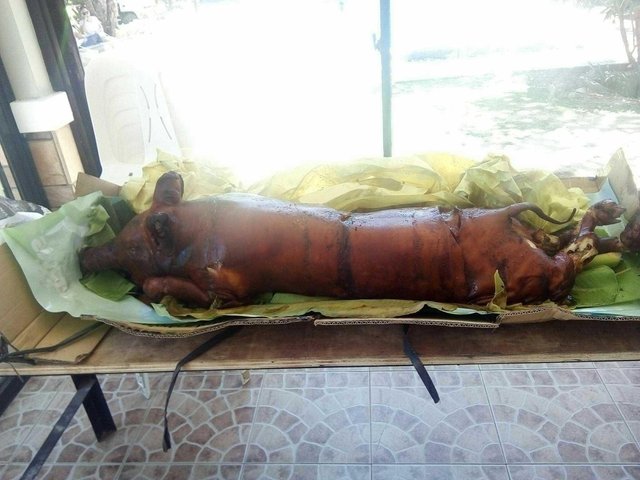 photos are mine.
---

l am grateful to know @surpassinggoogle and to reciprocate his kindness and generosity I am promoting him as a witness by voting him at https://steemit.com/~witnesses and type in"steemgigs" at the first search box
Kindly visit https://steemit.com/~witnesses again and type in "surpassinggoogle" in the second box as a proxy.