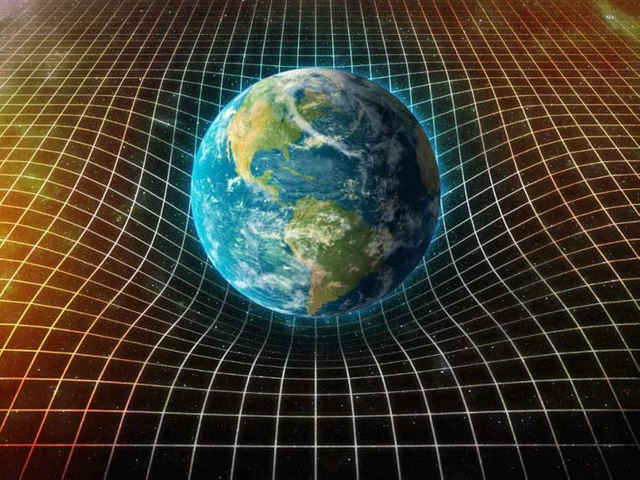 Gravity is the force that allows two or more bodies to attract each other, gravity does not simply affect the planets and stars, since it is a force that affects the entire universe, as long as the mass of a body is bigger it will be stronger its gravity, in what corresponds to the universe, gravity is what keeps it in the state in which it is, therefore many phenomena in the universe and on earth are thanks to gravity, since each celestial body is affected by gravity , these in certain perspective create for example the stars create solar systems, the planets can have moons, and thus attract asteroids that float in space towards their surface.
La gravedad es la fuerza que permite que dos cuerpos o mas se atraigan, la gravedad no simplemente afecta a los planetas y estrellas, ya que es una fuerza que afecta a todo el universo, mientras la masa de un cuerpo sea mas grande mas fuerte será su gravedad, en lo que corresponde al universo, la gravedad es lo que lo mantiene en el estado en que esta, por ello muchos fenómenos en el universo y en la tierra son gracias a la gravedad, puesto cada cuerpo celeste es afectado por la gravedad, estos en cierta perspectiva crean por ejemplo las estrellas crean sistemas solares, los planetas pueden tener lunas, y pues atraer asteroides que flotan en el espacio hacia su superficie.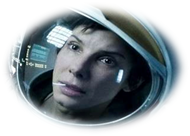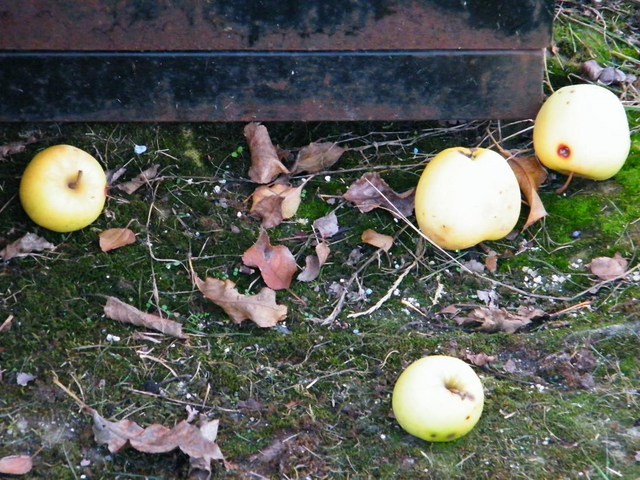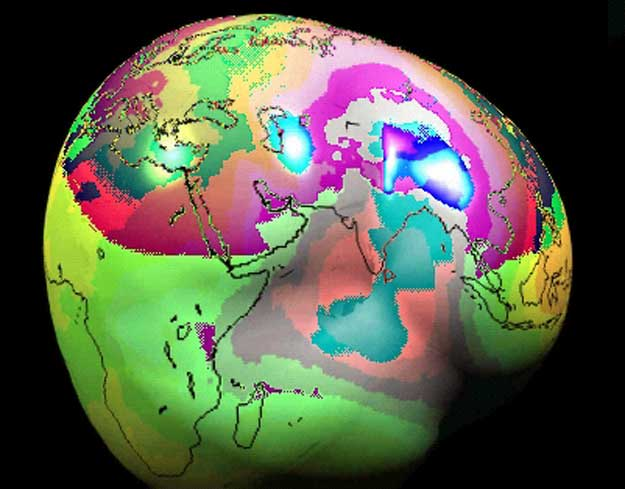 Gravity appears, or rather it shows that gravity is, when a body of great mass attracts another that is around it, whether an apple that is attracted to the ground, a planet to the sun, or a galaxy, the gravity keeps us standing on the ground, without it we would be floating bodies in space, each celestial body is being attracted by a force of gravity coming from some other body of greater mass, why the mass is equivalent for it is due to the increase that has the gravity with the mass that it obtains, or that the bodies already have.
La gravedad aparece, o más bien se nota que la gravedad esta, cuando un cuerpo de gran masa atrae a otro que está a su alrededor, ya sea una manzana que es atraída al suelo, un planeta hacia el sol, o una galaxia, la gravedad nos mantiene de pie en la tierra, sin ella seriamos cuerpos flotantes en el espacio, cada cuerpo celeste está siendo atraído por una fuerza de gravedad proveniente de algún otro cuerpo de mayor masa, el porqué la masa es equivalente para ello se debe al incremento que tiene la gravedad con la masa que obtiene, o que ya tienen los cuerpos.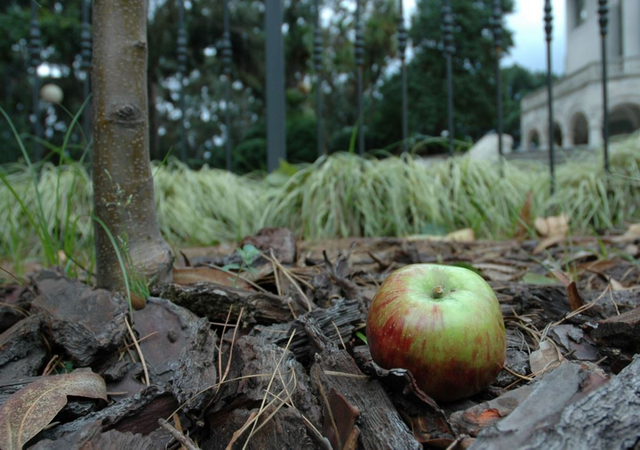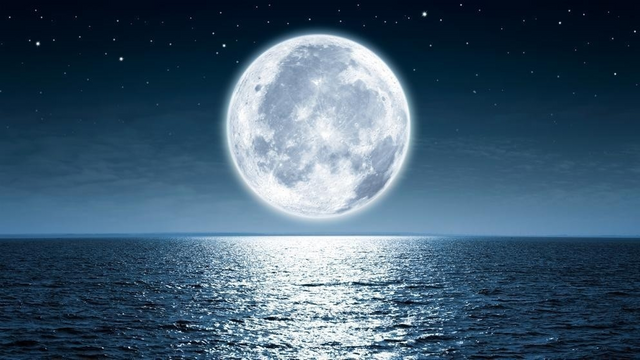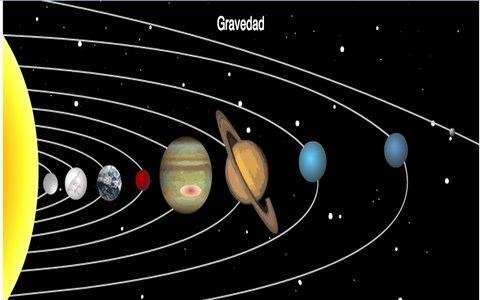 The gravitation happens by the interaction between the celestial bodies and their matter, in the earth the force of gravity are all those phenomena that have occurred on its surface, as are the effects of the moon in the ocean, or the way in which we perceive that the Earth is flat when it is not, much of the force of gravity occurs through the core of the planet that is what allows the earth and all its matter to remain compact, this happens with the great majority of the celestial bodies, that with their gravitation are assimilating the matter of space to increase its mass, and naturally its gravitational force.
La gravitación sucede por la interacción entre los cuerpos celestes y su materia, en la tierra la fuerza de gravedad son todos aquello fenómenos ocurridos en su superficie, como lo son los efectos de la luna en el océano, o la forma en que percibimos que la tierra es plana cuando no es así, mucho de la fuerza de gravedad ocurre por el núcleo del planeta que es el que permite que la tierra y toda su materia se mantengan compactas, esto ocurre con la gran mayoría de los cuerpos celestes, que con su gravitación van asimilando la materia del espacio para así aumentar su masa, y naturalmente su fuerza de gravedad.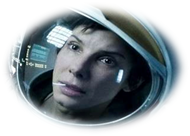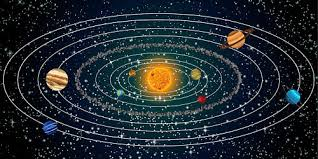 The universe is composed of matter mainly, so gravity or gravitational force is possible, naturally matter causes the universe and all celestial bodies in it to take their shape and mass, in the aspect of attraction, the mass produces that these bodies are attracted despite the distance, an orbit created by a star attracts planets, asteroids, among others, this happens because as long as a body has its mass greater or less than this star causes a kind of repel, which makes the planets depending on their mass is maintained in a specific position rotating on its axis, and revolving around the star, and this also happens on a smaller scale with the planets and moons, and also on the atoms it is seen how the gravitational force affects it to their structure.
El universo está compuesto de materia principalmente, por ello la gravedad o fuerza gravitatoria es posible, naturalmente la materia ocasiona que el universo y todo cuerpo celeste en ella adopten su forma y su masa, en el aspecto de atracción, la masa produce que estos cuerpos se atraigan a pesar de la distancia, una órbita creada por una estrella atrae planetas, asteroides, entre otros, esto pasa debido a que mientras un cuerpo tenga su masa mayor o menor a la de esta estrella ocasiona una especie de repele, que hace que los planetas dependiendo su masa se mantenga en una posición especifica rotando sobre su eje, y girando alrededor de la estrella, y esto pasa también a menor escala con los planetas y las lunas, y también en los átomos se ve como la fuerza gravitatoria le afecta a la estructura de ellos.