Good evening Steemians,
Have you ever been faced with or in a difficult situation or experience that you have trouble thinking big and trusting God for something big and your hope for breaking forth seems impossible? This I want to you to know that your inability to bail yourself out of your predicament despite your versatility and technical know-how cannot hinder God from performing His wonders in your life if you so allow him.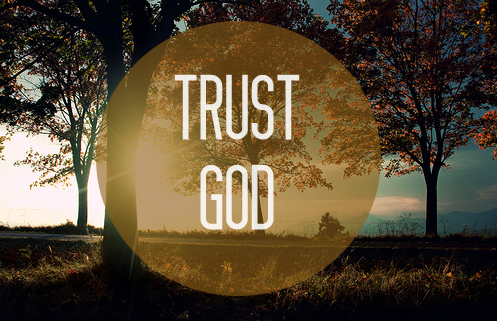 source
All you need is to get hold of His Word to renew your mind, develop your faith and trust in His ability to do according to your request and thought and even more. In order to experience all the blessings God has in store for us, we must add Hardwork to the sauce and pray for His Grace to bring out success in the things we do and what God has in store for us.
Stay blessed.