Fast Breaking Menu Today, With a Glass of Coconut Water and Noodles Typical Fried Aceh.
Open fast Mondaydate, June 4, 2018 with a perfunctory.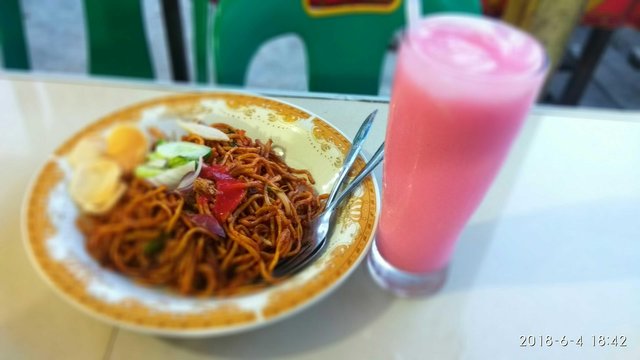 Menu Hari ini
---
Coconut water is one of the most sought after drinks in Aceh, besides the fresh taste and sweet, it turns out he also keeps a myriad of benefits which is important for the human body. Benefits of coconut water for body health indeed very much once, Generally people knowing coconut water useful to prevent dehydration.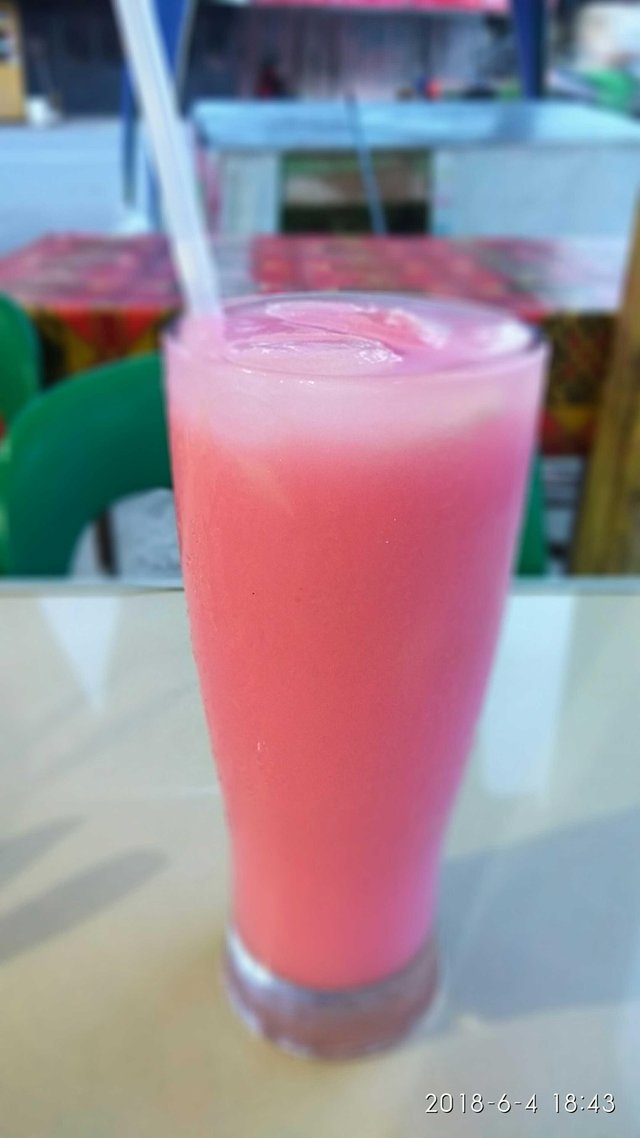 Air Kelapa Muda
---
Noodles Aceh is spicy noodle dishes typical of Aceh.
Thick yellow noodles with sliced beef, mutton or seafood served in a savory and spicy curry soup.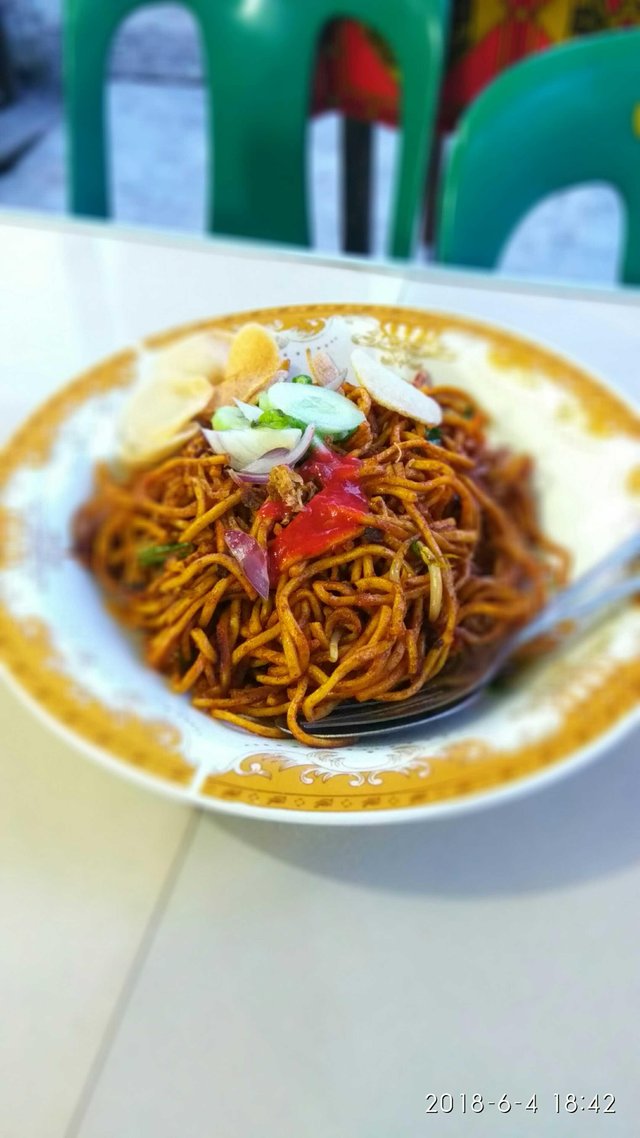 Mie Goreng Khas Tanah Aceh
---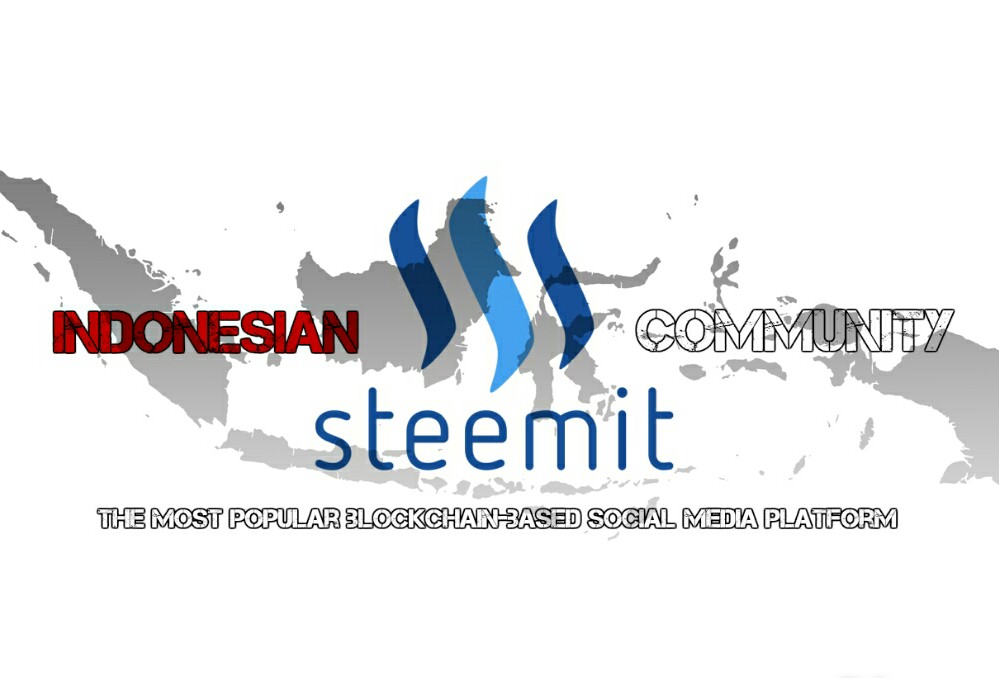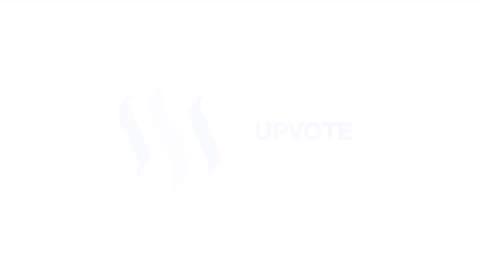 Follow Me @joelpaseearon