Traveller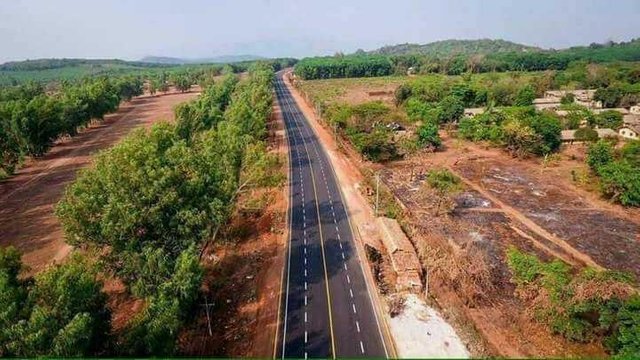 Exit flight from Yangon K Moon's temporary recreational Looking for places would be Twante ski run, Swimming, water Good food for eating and overnight accommodation where I would like to point နေရာလေးတစ်ခု.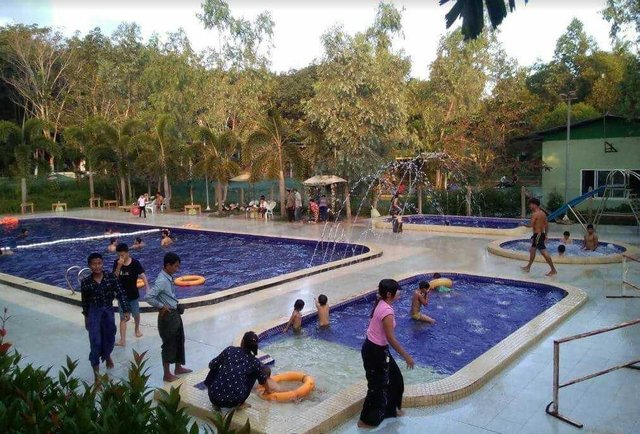 Then around တွံ့ near Music City 0 Dreamland (Resort And Skate Ground) called resort.
YANGON own grease those who want to go from the factories Grinds directly without having to cross the river will be reached. If you will - can Twante finished cars. Without တွံတေးမြို့ 0 0'll see a recreation camp. You can also go overnight recreation as a family. There is a playground for young children. 0 for good service will be convenient for those who resort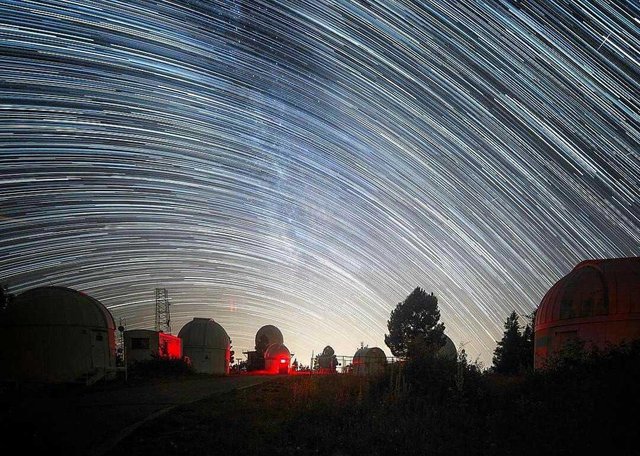 Moon K for a few moments away from the city for Yangon and not sure if this is by far the best ဒီနေရာလေးက pointing their homeland.