The relationship between bees and flowers
Hello everyone's !!!
---
Any of you who has understood all species of insects, of course, if you see a bee already know it, because bees are one of the species most familiar with the name honey and that is its characteristics. Especially now that some people have been cultivating bees.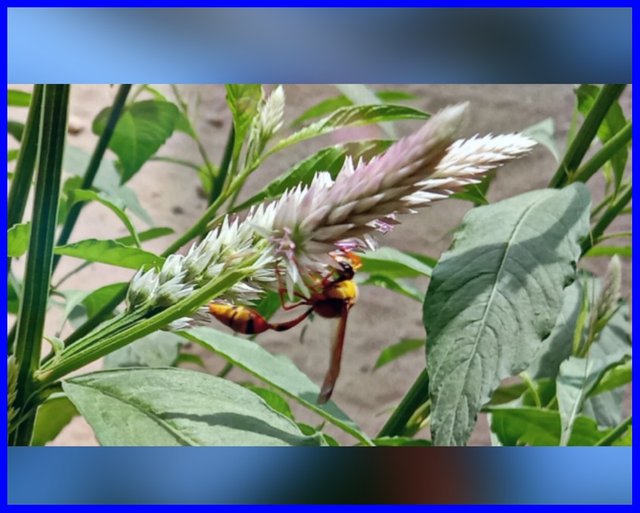 If you visit our area then this phenomenon is no longer taboo because there are many scattered beekeeping which are deliberately made to help produce high quality honey and then sell legally and in the market for drug stores.
In general, bees themselves are basically animals that are very social towards their groups or form communities like humans.
And in this case not only bees but also ants and several other types of insects, where they live in hives, socialize, and help each other in building their civilization, so if we look further, their colony is similar to one of the organizations that have been in run by every group of humans.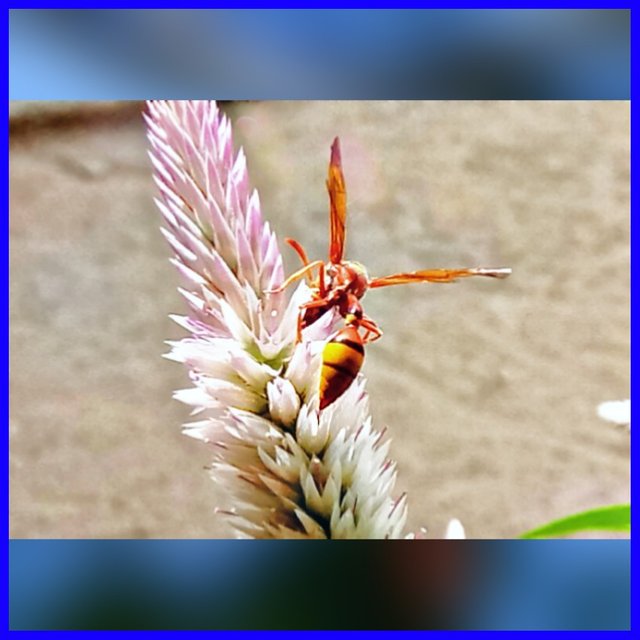 So if we look in our daily lives, it will never be quiet if you have flowers, of course there are bees, and this phenomenon has become a common thing in their lives. Then it can be concluded that between each bee and flower has one close relationship between them.
Then this relationship is one of the relationships that have the advantage between bees and flowers, so scientists working in the field of biology say this relationship is called a symbiosis relationship which means a mutually beneficial relationship.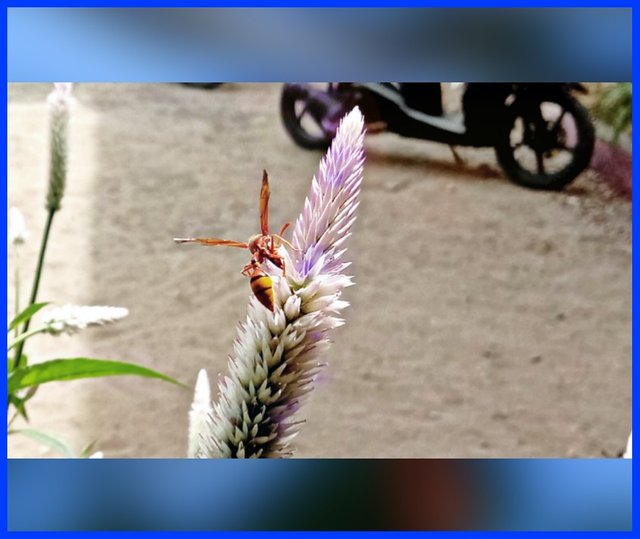 Then if it is said that this relationship is one of the mutually beneficial relationships or is said to be a symbiosis then what will be gained by bees and flowers?
Then what is the effect on flowers, then to get the answer, let us follow the explanation below.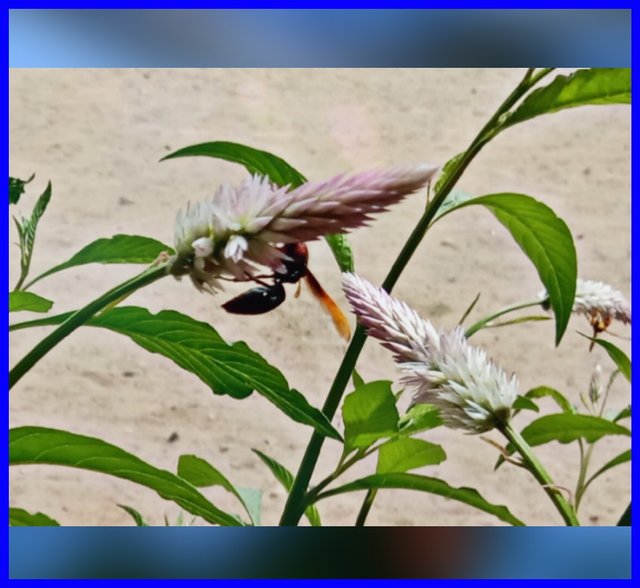 In this case the relationship between them benefits between bees and flowers, bees need food in the form of flower nectar, while flowers need bees to help pollinate. So if a bee comes to suck nectar on a flower, the flower will grow so fast that it will bloom on its own. Bees will always visit flowers or other plants that bloom even though plants such as mango trees, guava, and other plants that are eaten by humans.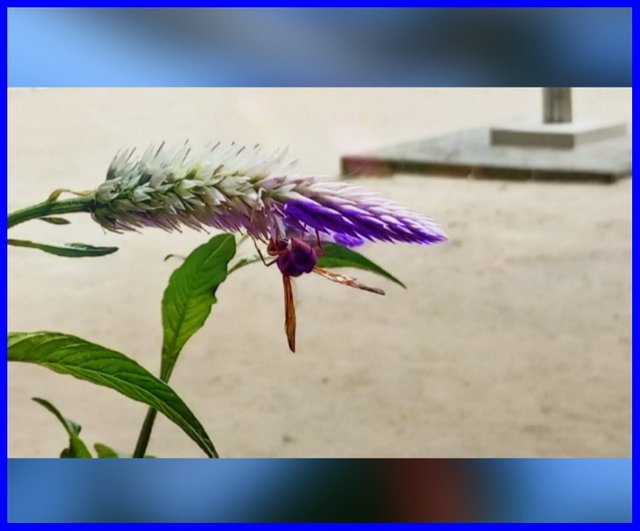 When a bee perched on a flower or on another plant as explained in point 1, then this situation becomes a very interesting thing in their favorable behavior, so if the bee
does not come to each flower the process of development of the flower itself becomes slow because it will wait for sunlight, but that can be said the process of breeding flowers does make the effect of the presence of bees.
This relationship is one of the romantic relationships between bees and flowers that are often seen around us, this symbiosis relationship of methualism does not only occur in bees but also in the lives of other animals. Then between each relationship that occurs in each animal can sometimes be beneficial and not profitable.

Such is the brief explanation between bees and flowers that still occur in this life and things occur naturally in their daily lives.
Criteria for photos and writing
---
| Photo location | Aceh Indonesia |
| --- | --- |
| Photografer | @jessika.jkt73 |
| Camera | Mi Note 7 |
| Titel | The relationship between bees and flowers |
| Source of writing | Own ideas |
---