Crazy Boat Party Experience In Cebu!!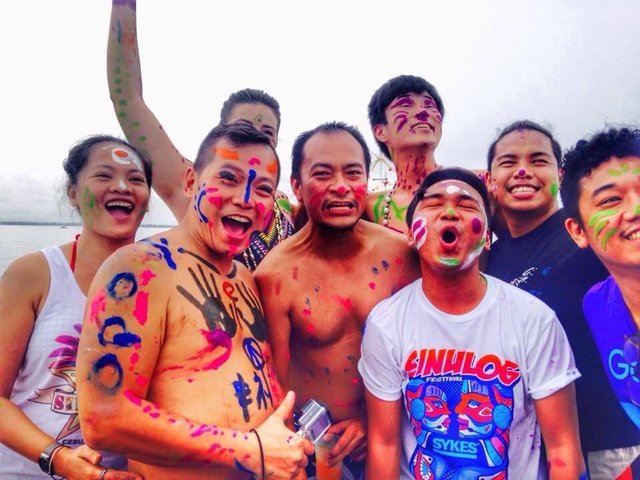 Hello itinerants all over the world and steem community! In today's content I am just going to share my way back experience in Cebu when we had a boat party with my Languange Exchange friends.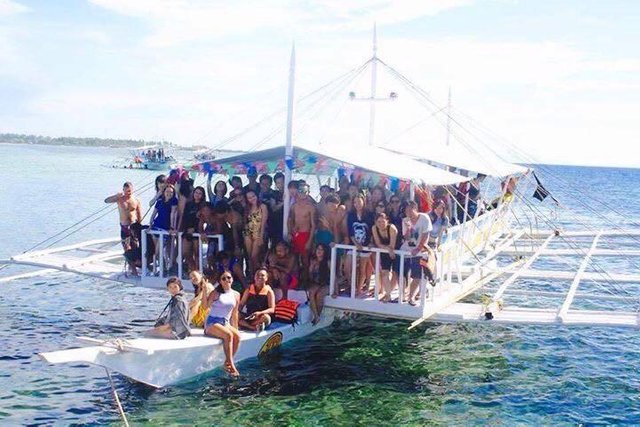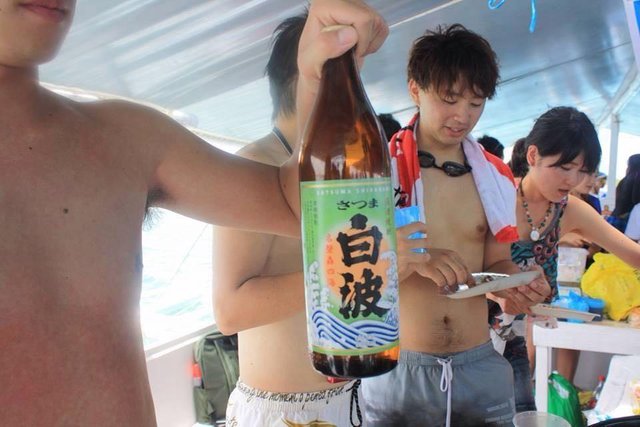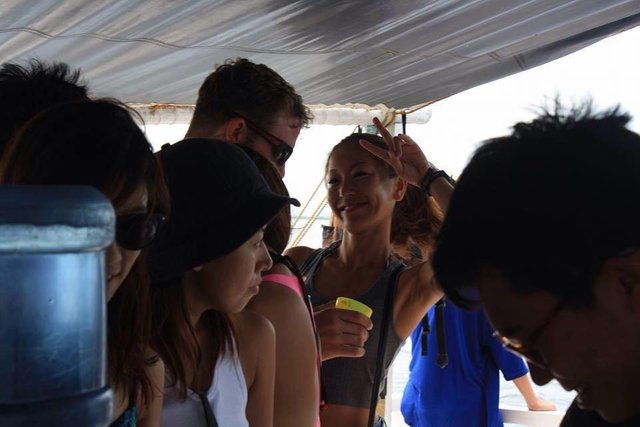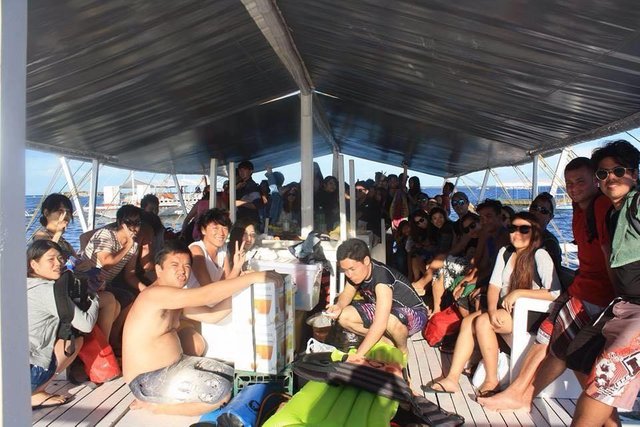 We rented a boat that could accommodate almost 50 people to have a boat party together with our language exchange friends. The event was very diverse mainly participated by asians and some from western countries! It's one of the community's regular events which is organized to meet different people from different countries and have fun together while learning other languages, cultures and trying foods from respective countries.
Indeed it was a day full of fun and learnings!
That's basically it,
Regards,
@itinerantph