The charm of Indonesian women beauty
The charm of Indonesian women's beauty often envies women from other nations. Because our beauty is considered natural and exotic. To make you aware, here are some of the beauty advantages we have.
Face structure is often considered less than perfect for most Indonesian women, even an idol for foreign nations. In addition, foreign women are anxious to have dark skin tones, so he often sunbathe long on the beach to get the desired skin.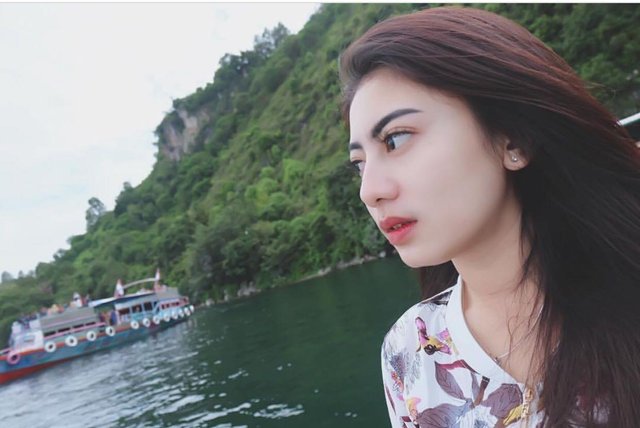 Celebrities outdoors do a lot of skin tanning them in beauticians to get darker skin. Kim Kadarshian to remove tanning products to make it easier to get browned skin.
Then, why Indonesian women vying to whiten skin. Come on, start loving your face and skin condition.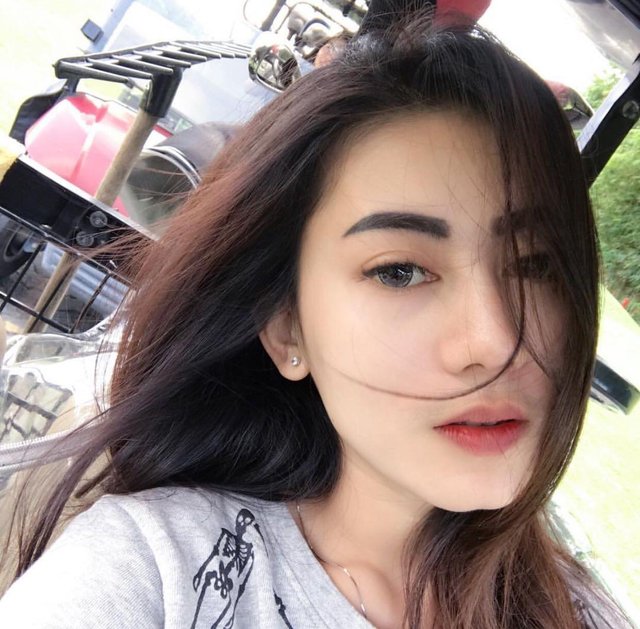 Indonesian women should be grateful to have big eyes and have big eyelids. With so can be creative with a variety of eye shadow colors.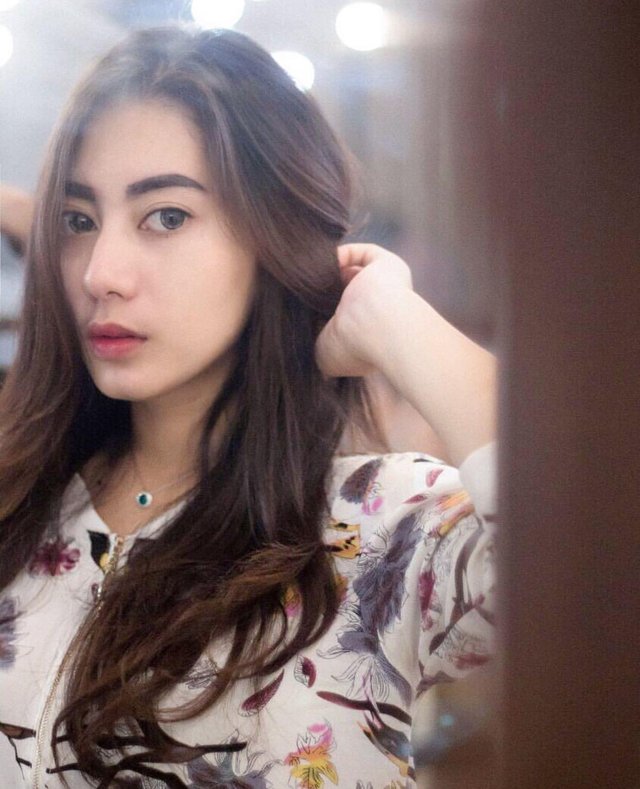 Most Indonesian women have a large and less sharp nose posture. To improve it often use shading technique on the right and left side of the nose, but this technique even looks excessive.
Try changing shading techniques by giving shadows using a lighter color concealer than the skin or using a white cream applied to the center line of the nose. Way, by starting from the top of the nose is right between the two eyes and ends at the lower end of the nose.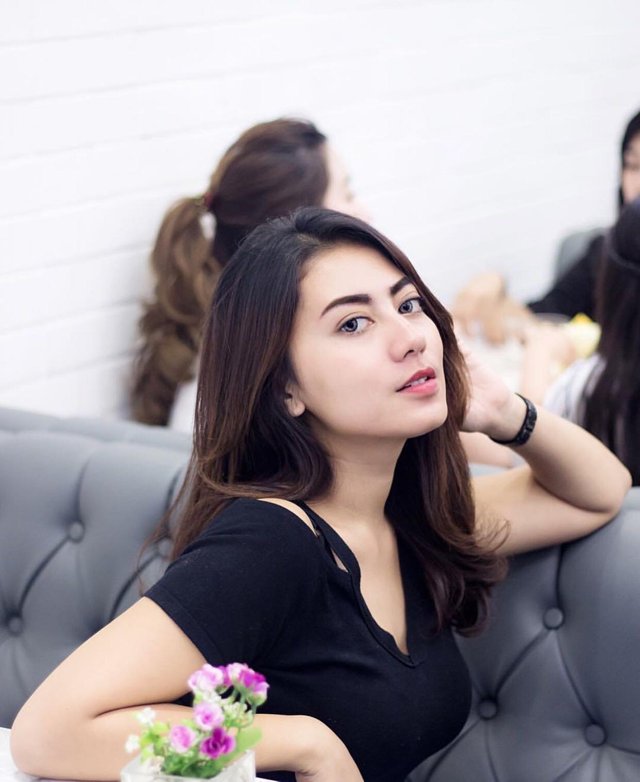 The cheek structure of Indonesian people tend to widen and cheekbones are not too high. The trick is to daub a blush on the part of the cheek, drag upward to the bottom of the eye. With so cheeks look taller and structured.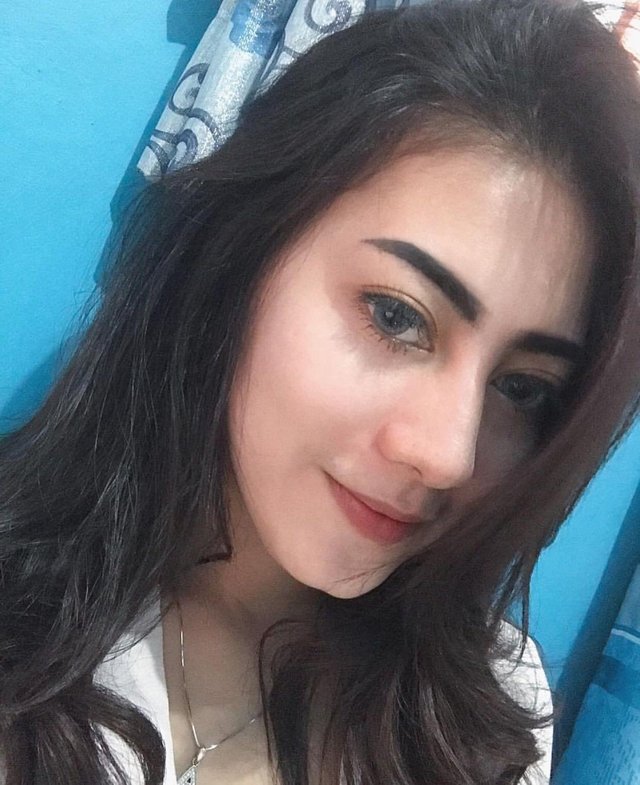 Although our skin tends to brown does not mean having to wear dark color lipsticks like brown. Not just like that, stop mengkotak-kotakan color skin. You can also look beautiful using bright colors like pink even red color though. Most importantly do not forget to apply lip gloss on the middle of the lips to get the impression of a full lips.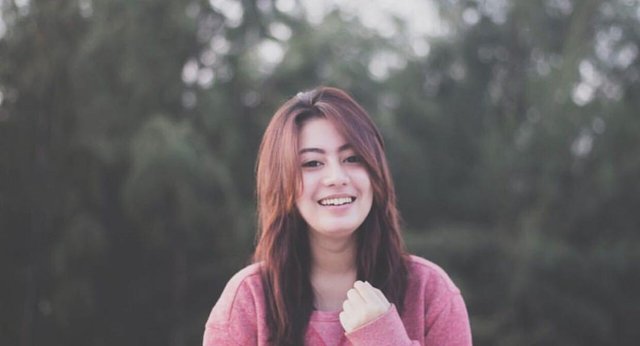 Indonesian women often feel unconfident with their skin color. Yet other nations feel envious and want to have skin like us. The women of Indonesia, want to look more white face and disiasati with the use of color foundation lighter than the skin, it sometimes even looks like a clown and not natural.
Begin to be confident with the skin's exotic color