some treatments are worth a try
The link between sleep and beauty has become a public secret. Adequate sleep does have the effect of making the skin more toned and youthful. But, already know yet that the ritual before bed is also not less important for the skin? Curious what is the ritual before bedtime? Come on, listen!
Fulfill Skin Fluid Requirement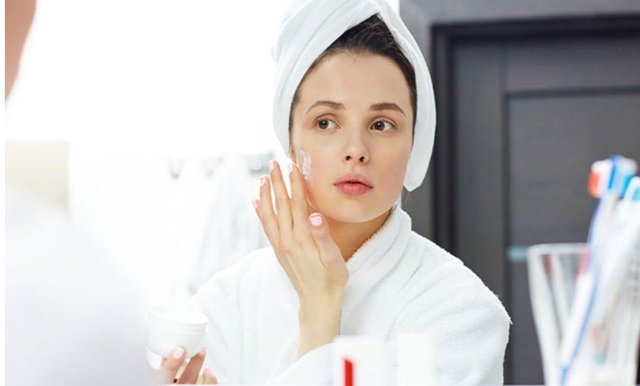 Not only the body, the skin can be dehydrated you know. Use a moisturizer in the form of oils, creams, or lotions to meet your skin's fluid needs. For those with dry skin, you can drip dry oil into your moisturizer to balance sebum. As for dry skin can use serum or moisturizer in the form of cream. You can choose a product that contains Hyaluronic Acid to lock the skin moisture and keep it supple.
Using Multifunction Products
As the name implies, a multifunctional product is a product that has various uses. For example: anti-aging products that at once can overcome acne, or antioxidant products that can brighten the skin. In addition to practive, you also do not apply too much chemicals to your skin.
Cleaning Face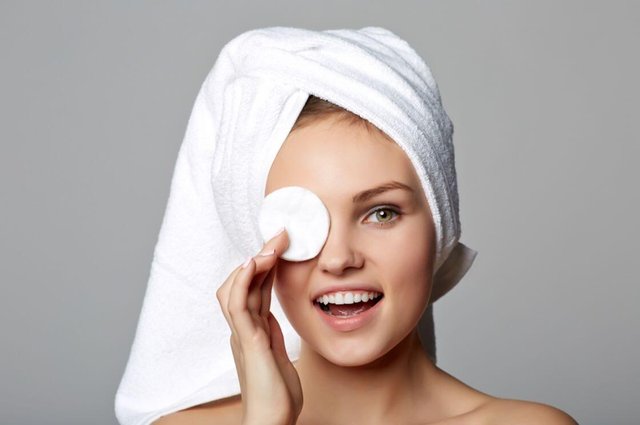 As always yes, a clean face is the key to natural beauty. A clean face not only makes sleep more soundly, but also makes the serum and moisturizer absorbed by the skin more optimally. Always remember not to wash your face with water that is too hot and to do double cleansing after wearing makeup. Cleaning as well as massaging the face with cleansing oil or organic carrier oil (eg: olive oil, coconut oil) can also be used as an alternative lho.
Doing Mini Facial
Massaging the face turned out to work to tighten the skin, make skin glow, and prevent wrinkles you know! Make a massage by pressing the jaw, cheekbones, temples, and brow bone. It will be easier to do with moisturizer because in addition to making the product more easily absorbed by the skin, also makes the skin slippery making it easier for the massage process.
Massage the Scalp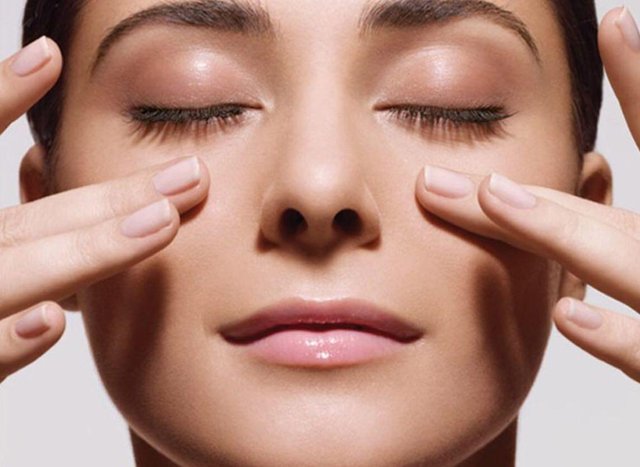 If you often feel dizzy from fatigue or pressure of the mind, massaging the scalp will help you to relax. In addition, this massage can also launch blood circulation and stimulate hair follicles. If you use oil to massage, it is advisable to immediately shampoo so that the oil residue is not attached to the pillow. Perform massage slowly, then comb and roll hair while sleeping so oil from the scalp does not drip onto the face.
Good luck!