Body Care Tips Our Age
Skin Care Tips Teenage Face
To look attractive with a smooth and healthy skin, need facial care from an early age. We recommend that since the age of a teenager, children are getting familiarized for good and proper facial care.
Generally adolescents are mostly associated with dust and sun. Therefore,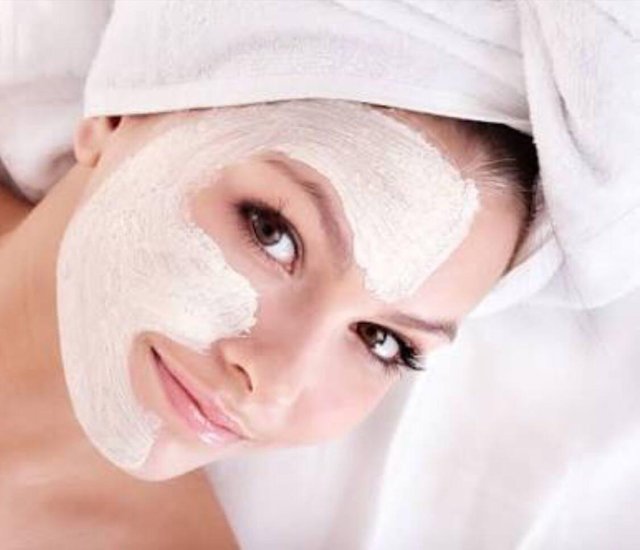 so the face is always smooth and healthy should always keep skin clean.
According to beauty experts, teens should do some basic facial care steps, namely:
Always wash your face with liquid soap or special face soap when waking up and after the move.
This needs to be done because the skin character when adolescents experience changes due to hormonal body that has to do with skin. Therefore there is the term oily skin, dry, normal, or a combination try to deh care clinics and facial care clinic. For those with oily skin, can use scrub plus tonic as a refresher. While for those who have dry or normal skin should use a soft cleansing plus tonic as a facial toner.
Since teenagers are generally active in the sun, they should also use protective creams with spf 5-6. Every 1 spf is equivalent to 15 minutes. So if you want to swim for 2.5 hours, you should use sun screen with spf 10.
For young women, there's nothing wrong if using a powder to make it look more attractive. Those whose skin is not problem enough to do 2 stages of this treatment every day.
However, if their skin is acne, it is better to perform additional treatments (to the care clinic and facial care clinic) as follows:
Use a mask or natural face treatment for acne at least once a week that works to lift fat and shrink pores (especially for oily skin).
Use acne medication or natural face care that is freely available on the market. And used only on the part that has acne problems.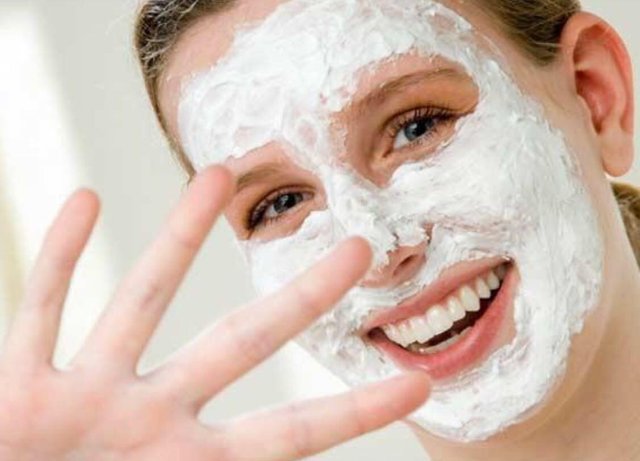 To Be Invisible Old because Salah Tata
Hair
You've been fighting the fine lines around the face, already trying to tighten the muscles and skin on the body, and change the way of dress. However, without realizing it, the hair turns out to have a share in your appearance, whether it looks age or looks older. In order not to mismanagement, consider the following tips:
Too short
Someone who has healthy and dense hair certainly has no reason to cut it too short just to look her age. Even when aged 40-50 years, there are many women who look more beautiful with long hair loose. If you really want to cut hair, then try to ask for a slightly shaggy piece, like a haircut Sharon Stone. Short haircuts will make a person look more modern and easier maintenance. To look more chic, use pomade (a kind of wax) at the ends of hair.

Too long
Hair is too long can make hair look limp, and make your face also looks not fresh. As a result, the face looks older, especially if the hair is long, no model, with the middle hemisphere. If you do not want to lose long hair, then try to keep hair length to chest only. Asymmetrical or uneven cuts will shift your view to beautiful hair, rather than facial imperfections. Because long hair tends to look dry and sticking out, always use conditioner according to hair condition.

Too dark
Some people use jet black hair color to cover gray hairs. Unfortunately, some dyes that are too black actually strengthen the impression someone is old enough. Especially if it is too black, then the scalp is thinning hair will be more visible contrast. As a result, even more visible "aged". In addition, the black color of the hair on the hair will create a shadow on the wrinkled so that more visible wrinkles. It is recommended to use a younger color, tends to be brownish, around the face to make the face look brighter.

Too excessive
Trying to follow the cut or hair color trends can also contribute to your appearance. Too following the excessive trend is almost the same as using clothes that are too trendy or make-up colors are too thick and colorful. To avoid looking too "old", try to keep evolving with your style. To reference hairstyles for 40-year-olds, look at the Halle Berry or Susan Sarandon style. Show your favorite haircut to the stylist. Bangs is also one of the tricks to make your appearance look younger and stylish. Ask your hairstylist to make a full bang, do not wear or just a little (can make the appearance look old). Or, pick bangs that can be thrown sideways. However, avoid