Happy Sunday's steemit lovers.
Steemit friends, it's been a month more I joined in this steemit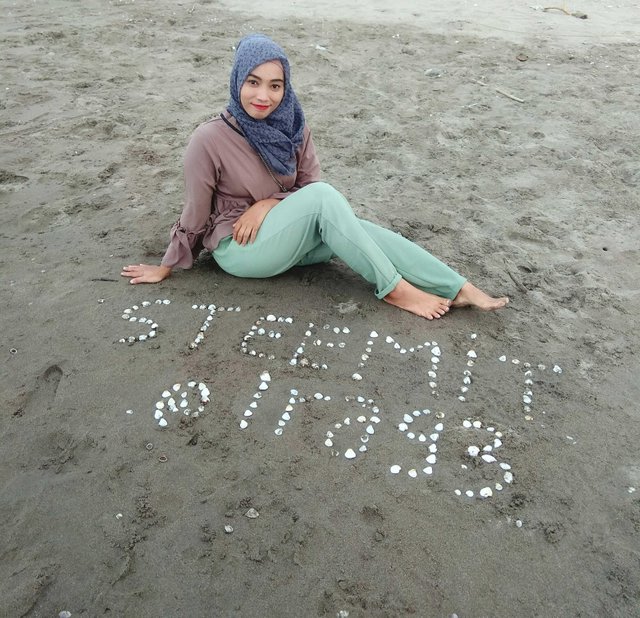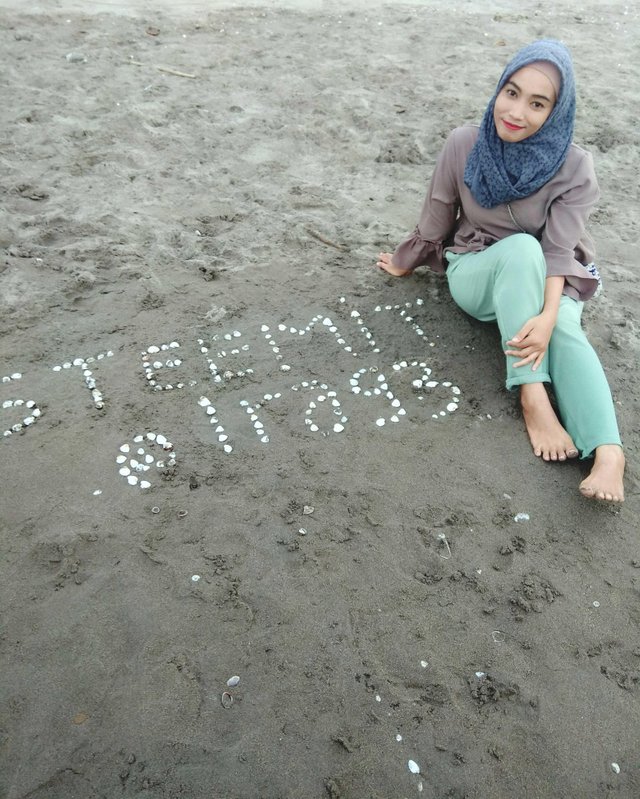 A lot of things that I get here, I learned a lot of things here starting from the way I put together words to write sharpening my insight when giving comments and also got new information from friends steemit all for that I thank the people who have introduced me to this steemit.
I am very grateful to my brother @fady92 who has introduced me to steemit

thanks also for @masniaty who has guided me and taught me how to use this steemit, and taught me many things about steemit.

@fady1992 who always support me to never give up in achieving what I want in my life.

And to the stemians I can not mention one by one, I am very happy to have you in this life.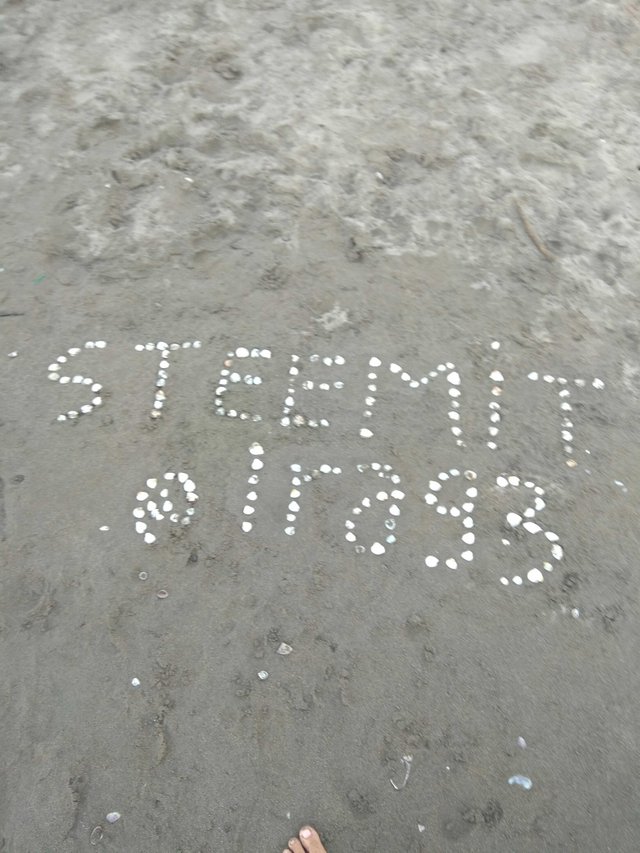 Love, guidance, support from you that makes me not give up to be better.