Good afternoon steemit friends.
This is the flower of pancawarna, do you know why this flower is called the flower of pancawarna?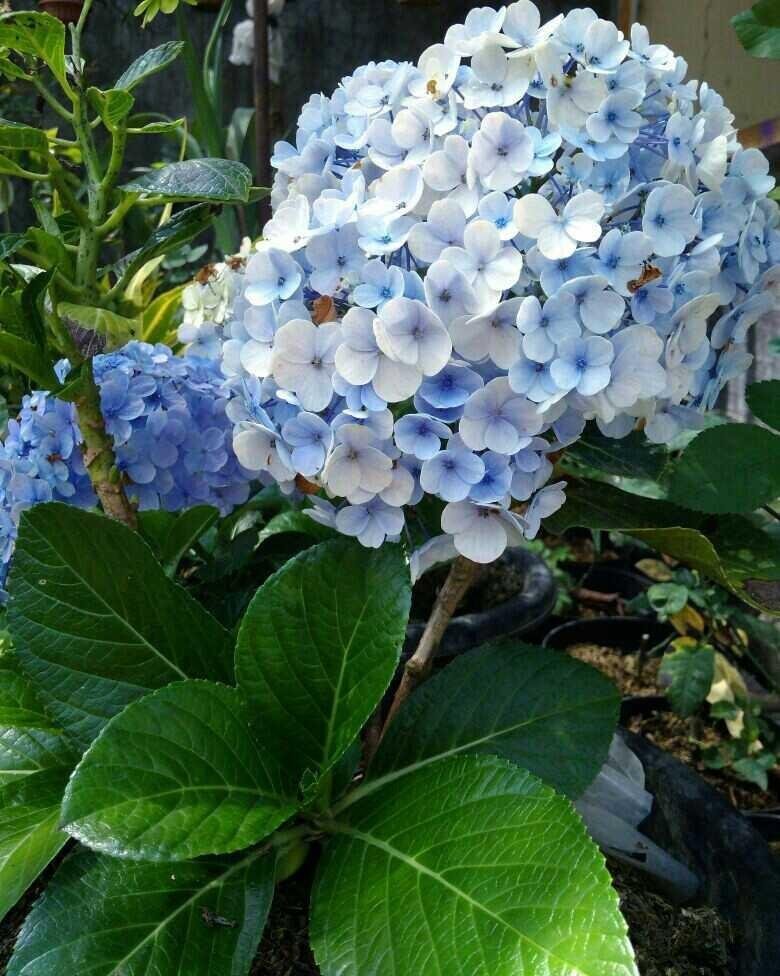 Said flower pancawarna because in one flower can be alternated color, so beautiful is not. Well, a friend of steemit not only that this flower also has other uniqueness that is the color of flowers depending on the level of acidity of the soil and also this flower is very long period of bloom can reach monthly.
this flower is very beautiful when planted at home and made a private collection, because we will wonder when the next day whether the flowers are still the same color as yesterday. therefore, let our stemians start planting it at home.