Dear stemians, sometimes a photo can describe the feelings of a person's heart. What if the happy feeling is being felt, then unconsciously expression will also feel cheerful, so fresh.
However, if the feelings of sadness are being felt then our expression will also change, faces like anxious, pensive or gloomy and even able to express cold and dataer.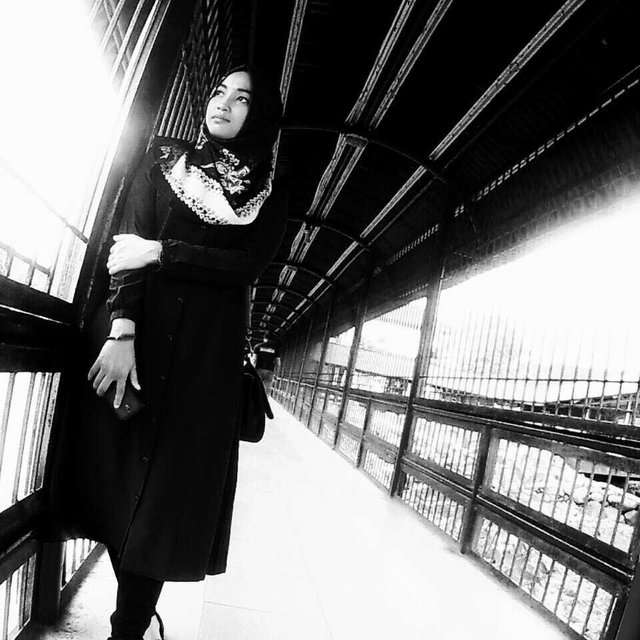 Both the bad feeling of a person depends on the heart and the circumstances that are being experienced.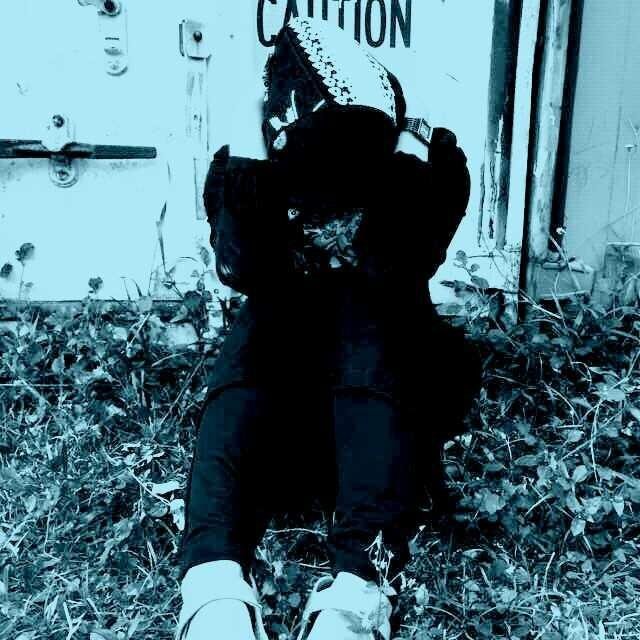 Although some people are able to hide the feelings that he is feeling, but still he will feel lonely and alone. Maa from that, find a friend to share feelings with you, be it lovers, friends and even ordinary friends you can trust.