Hello Steemians!
Wall Street climbs ahead of tariffs: Markets in the US were on the rise yesterday, as the Dow Jones, Nasdaq and S&P 500 all closed higher. Tariffs on Chinese imports are supposed to take effect today, potentially weighing on the market and creating fears of a US-China trade war.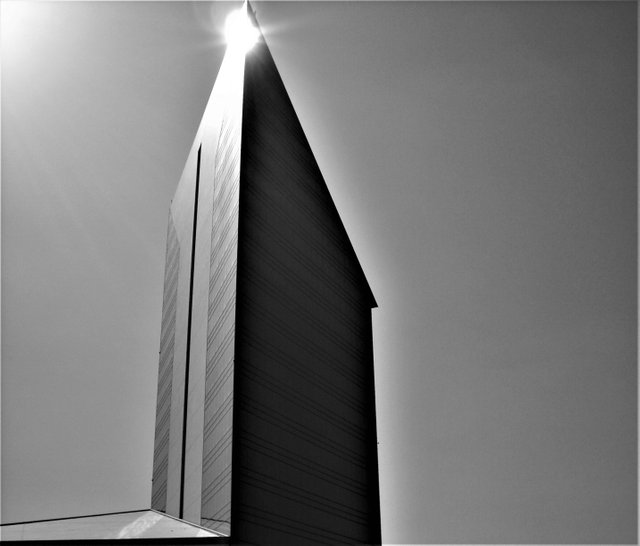 Employment data to impact markets: The monthly NFP report is scheduled for release in the US at 12:30 GMT, alongside the Hourly Earnings and Unemployment Rate reports. The job data could potentially impact the USD and other key financial instruments in the US.
Asia seen higher: Markets in the East were trading higher this mornings, as at the time of writing, the Nikkei leaped more than 1.2%, the China50 was up more than 1.8% and the Hang Seng was up nearly 0.9%. China will also be introducing import tariffs on US goods today, potentially generating market volatility in Asia.
Slight losses in crypto markets: The seesaw in crypto markets continued over the past 24 hours, as all top 10 cryptos registered moderate losses. At the time of writing, Bitcoin was down less than 1%, holding above the $6,600 mark.
Volatility expected for CAD: The Trade Balance report is due in Canada at 12:30 GMT, alongside the Employment Change and Unemployment Rate reports. The data released could potentially impact the CAD.
Xiaomi to go public on Sunday: Chinese tech giant Xiaomi, which is the 4th-largest smartphone manufacturer in the world, will be holding an IPO on Sunday on the Stock Exchange of Hong Kong, potentially reaching a market cap of up to $100 billion. Xiaomi stocks will be made available, for long, non-leveraged CFD positions on eToro soon after the IPO.
Europe opens higher: The FTSE opened 34 points higher, the DAX was up 49 points and the CAC opened 28 points higher.
Thank you for reading! Steem on!