Nasdaq reaches all-time high: Wall Street had an extremely positive day yesterday, as the Nasdaq leaped 1.4% to close at an all-time high, joined by the Dow Jones and S&P 500. Tech stocks lifted the Nasdaq, with all-time highs recorded by Amazon, Facebook, Microsoft, Activision Blizzard, Salesforce, PayPal and others.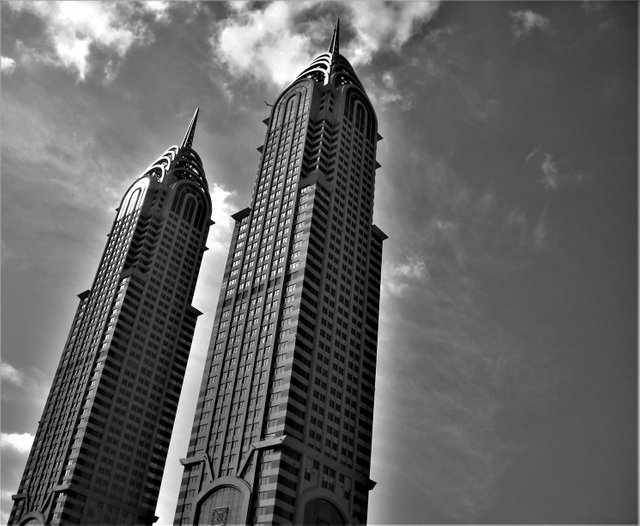 Asia follow Wall Street's lead: Markets in the East were higher this morning, lead by the Nikkei, which was up more than 1.8% at the time of writing. The China50 and Hang Seng indices were also trading higher.
Crypto markets remain sluggish: 7 of the top 10 cryptos registered losses over the past 24 hours, however, most of the declines were not very significant. Of the top 10 cryptos, Bitcoin registered the most losses, down 1.35% at the time of writing and trading below the $6,300 mark.
Xiaomi set to end first week on a high note: During its first week after going public, Chinese tech giant Xiaomi showed some impressive gains, as the XI stock was up more than 10% for the week at the time of writing.
Oil set for large weekly decline: The black gold took a hit over the past week, including a 5% dip on Wednesday. Reaching as high as $73 on Tuesday, oil was trading below the $70 mark at the time of writing.
Europe opens higher: The FTSE opened 41 points higher, the DAX was up 60 points and the CAC opened 26 points higher.