Continuation of the story..
After few minutes mum fainted, she woke up and look very tired. After 8 hours that she has being brought to the hospital, she decided that she want to go home. My grandma and my dad went to see the doctor for her discharge. The doctor agree for her discharge and he told my dad to pay all the necessary bills they. My grandma went back to the hospital ward and start packing up to leave the hospital.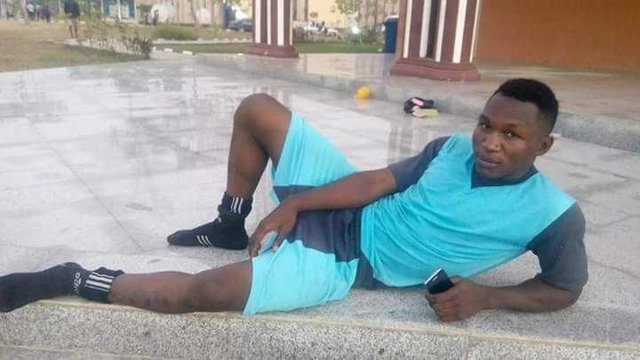 On their way home many people are greeting them. When they reach home, people come in greeting them and making comment on me, some brought gift and while some are praying for me. My dad sat down and started thinking where will he see money to do the naming ceremony and buy all the necessary things, but the great Almighty blessed him and he even surprised where he is getting the money from. He was blessed that he even did my naming ceremony plus my senior sister, because they couldn't did her naming ceremony when she was born. They did our naming ceremony together. My dad killed two ram and he even called musician to play that day.
TO BE CONTINUE