we live in the world is hard there is hard to be happy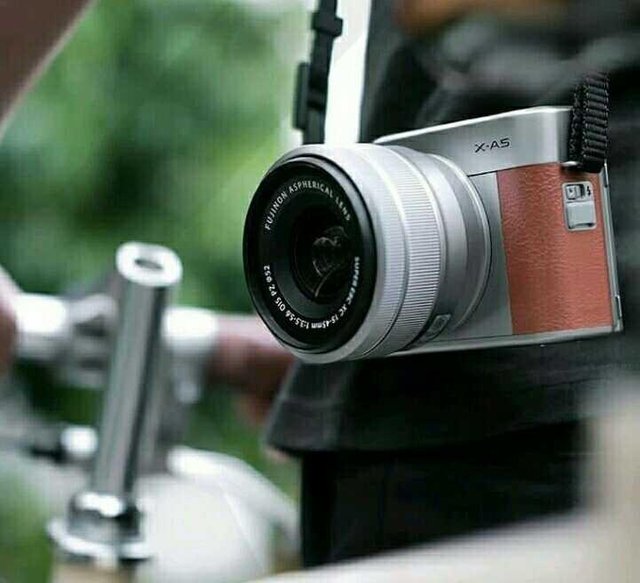 Life is indeed sometimes heavy. Until very often you feel like cutting off the road in order to solve your problem.
But you should know, there is no quickest way to solve the whole burden of life. There is only you who face all the challenges of this life with unyielding.