success is the dream of all human beings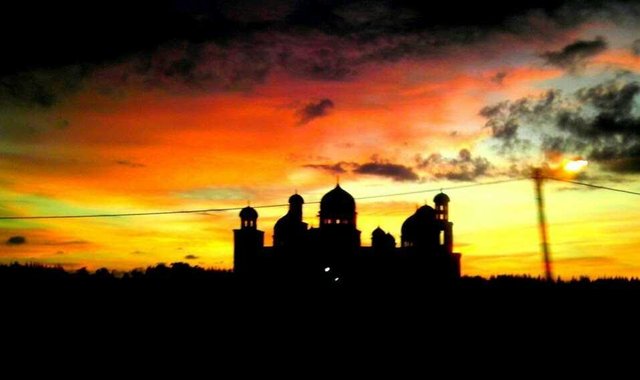 Hi friends how are you today? I hope that all of us will stay and be in good physical and spiritual condition. Alhamdulillah, I am grateful to Allah for still given the opportunity to write the article again.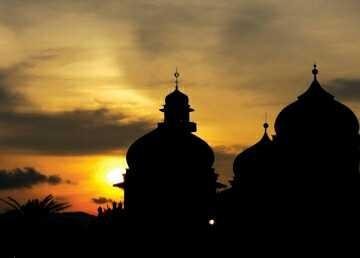 As we all know, success is the one word that every human being desires. But not a few people who want to succeed but they do not know how. Therefore if you want to succeed, the first thing you must decide is your dream.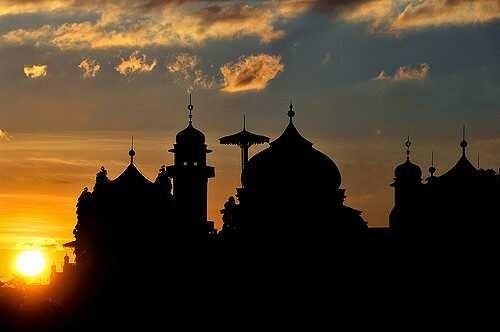 We are not discussing that, on the way to success it is not as easy as we see it. But there are various obstacles that we must go through so that we can achieve that success. Therefore, not everyone can achieve the success he dreams of, except for people who always try and pray.