Hello Friends Steemian ...
Welcome to this Blog ssaya, in this Blog I will provide information about health. Hopefully give us benefits and can give us insight into health. On this occasion, I will give you information about herbal plants to treat burns. With this herbal plant can treat burns naturally and do not cause side effects on burns that we feel.
Hello Sahabat Steemian...
Selamat datang di Blog ssaya ini, di Blog ini saya akan memberikan informasi tentang kesehatan. Semoga memberikan kita manfaat dan dapat memberikan kita akan wawasan tentang kesehatan. Pada kesempatan ini, saya akan memberikan informasi tentang tanaman herbal untuk mengobati luka bakar. Dengan tanaman herbal ini bisa mengobati luka bakar secara alami dan tidak menimbulkan efek samping pada luka bakar yang kita rasakan.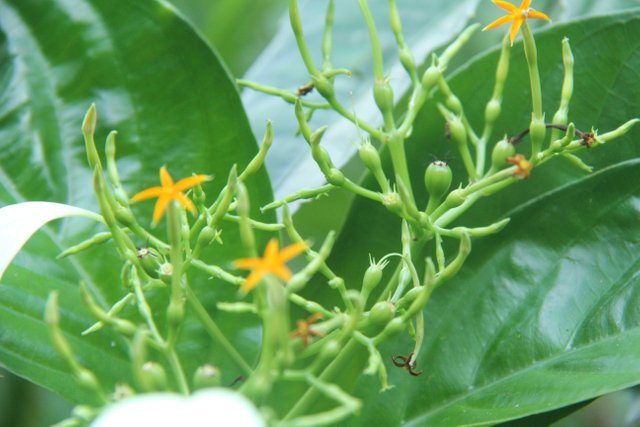 Nature always provides a lot of benefits and health for human life, plants also provide medicine in this case, but not all types of plants contained in nature will provide benefits or medicine for humans, because there are also plants that can contain toxins and harmful to humans. The picture I shared is one of the plants that can treat burns on human skin. In the language of Biology the name of this plant I will not name it, but we mention the name of this plant with the name "Konsilon", which is perfect for burns in humans.
Alam selalu menyediakan banyak manfaat dan kesehatan untuk kehidupan manusia, tumbuhan juga memberikan obat dalam hal ini, tapi tidak semua jenis tumbuhan yang terdapat di alam akan memberikan manfaat atau obat bagi manusia, karena ada juga tanaman yang bisa mengandung racun dan berbahaya bagi manusia. Gambar yang saya bagikan ini adalah salah satu dari tumbuhan yang bisa mengobati luka bakar pada kulit manusia. Dalam bahasa Biologi nama dari tumbuhan ini saya tidak akan namanya, Namun kami menyebut nama dari tumbuhan ini dengan nama "Konsilon", yang sangat cocok untuk luka bakar pada manusia.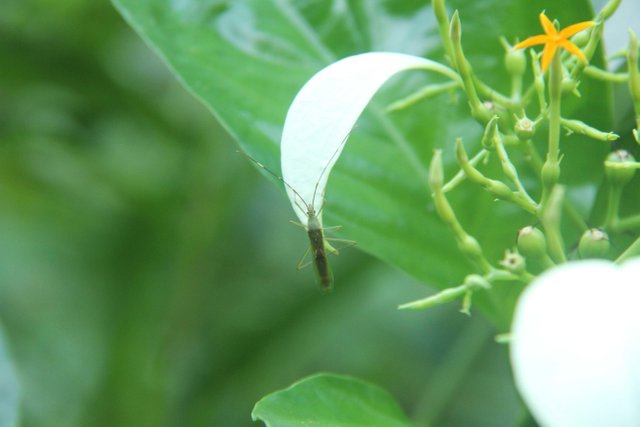 Many forms of activities that can cause us to burn, not only because caused by the heat of fire. But it could also be due to electric shock, exposure to chemicals and radiation. If the burn is mild it can be done with the use of herbs. A good way to do this is to clean the wound first, so as not to get infected that can harm us.
Banyak bentuk kegiatan yang dapat menyebabkan kita mengalami luka bakar, bukan saja karena di sebabkan oleh panas api. Namun bisa juga karena tersengat listrik, terkena zat kimia dan radiasi. Apabila luka bakar tersebut ringan maka dapat dilakukan dengan penggunaan ramuan obat herbal. Cara yang baik dalam melakukannya adalah dengan membersihkan luka tersebut terlebih dahulu, agar tidak terkena infeksi yang bisa membahayakan kita.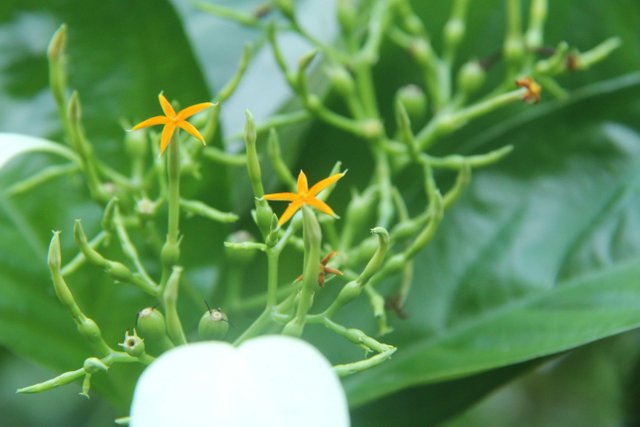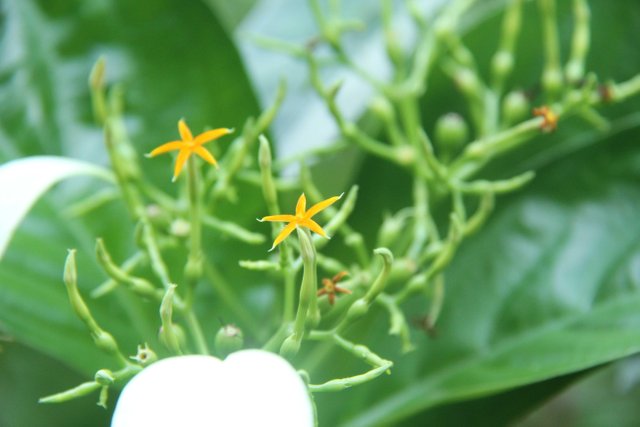 Concilon plants have a bitter taste and also have an aroma that can make us vomit if you want to kiss it. It turns out that behind the bitter taste of this consilon plant store very many properties to treat burns on the skin and can heal quickly and not leave marks on the skin. Because these conilone plants contain compounds such as resinic acid, vitamin A, vitamin D, trichosanic acid, saponins and others. As we know that the compounds contained in this plant can treat burns naturally.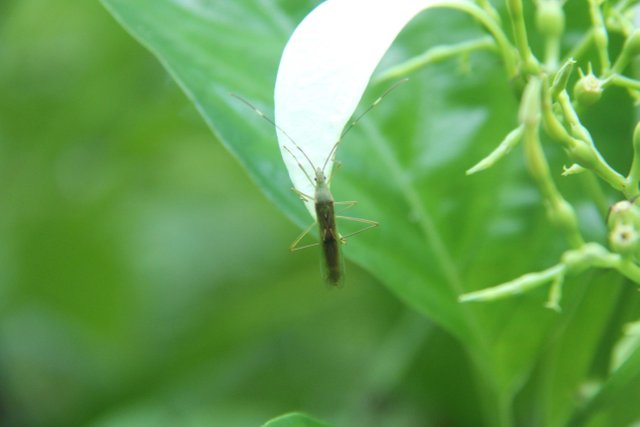 Tanaman konsilon memiliki rasa yang pahit dan juga memiliki aroma yang bisa membuat kita muntah jika ingin mencium nya. Ternyata di balik rasanya yang pahit tanaman konsilon ini menyimpan khasiat yang sangat banyak untuk mengobati luka bakar pada kulit dan dapat sembuh dengan cepat serta tidak meninggalkan bekas pada kulit. Karena tumbuhan konsilon ini mengandung senyawa seperti asam resinat, vitamin A, vitamin D, asam trikosanik, saponin dan lain-lain. Sebagaimana kita ketahui bahwa senyawa yang terkandung dalam tanaman ini bisa mengobati luka bakar secara alami.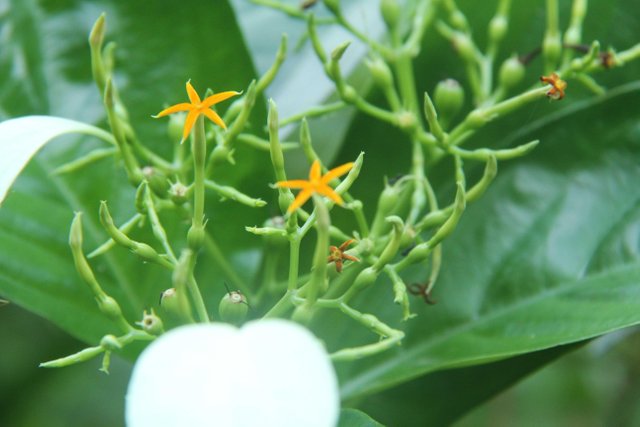 Hopefully my post can give us insight in health. For friends who meet this type of plant, to keep it and cultivate it. Because this plant is very suitable for treating burns. Thanks.
Semoga postingan saya ini bisa memberikan kita wawasan dalam kesehatan. Bagi sahabat yang menjumpai jenis tanaman ini, agar menjaganya dan membudidayakan nya. Karena tanaman ini sangat cocok untuk mengobati luka bakar. Terimakasih.
---
---
| 📷 Picture Detail | @hendrawahyuni |
| --- | --- |
| Location | Aceh Forest, Abdya-Indonesia |
| Time Shot | 20 Juni 2018 |
| Camera | Canon |
| Device Model | EOS 60D |
| Category | Plants Konsilon |
---
---
Thank you for visiting the blog @hendrawahyuni give the best comments, vote and resteem. success for all of us