Tha famous 'Gola Ganda'
Hi there, its another wonderful day and I hope everyone's doing good. Another late night dessert craving post Eid, this time the speciality of Indian subcontinent aka the all famous Gola Ganda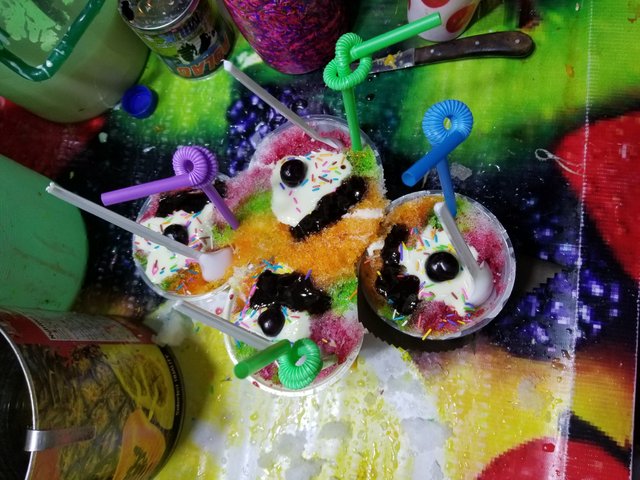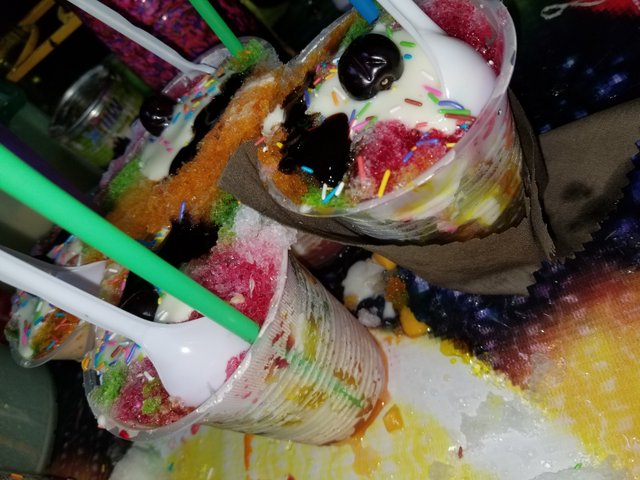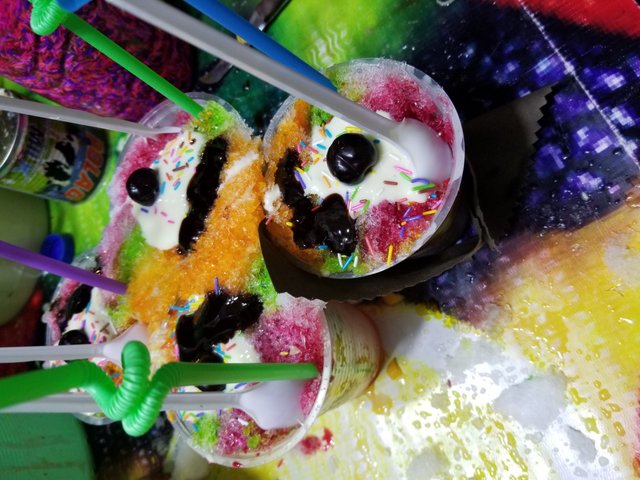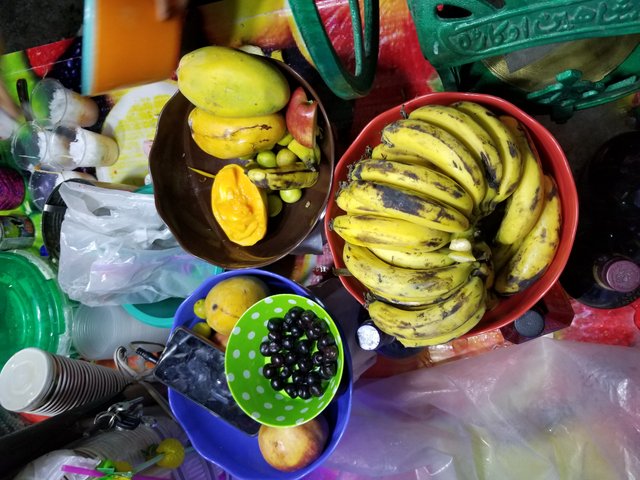 Full of colors, fruits, crushed ice, cream and sugar syrups, and other toppings, this little glass is full of flavors.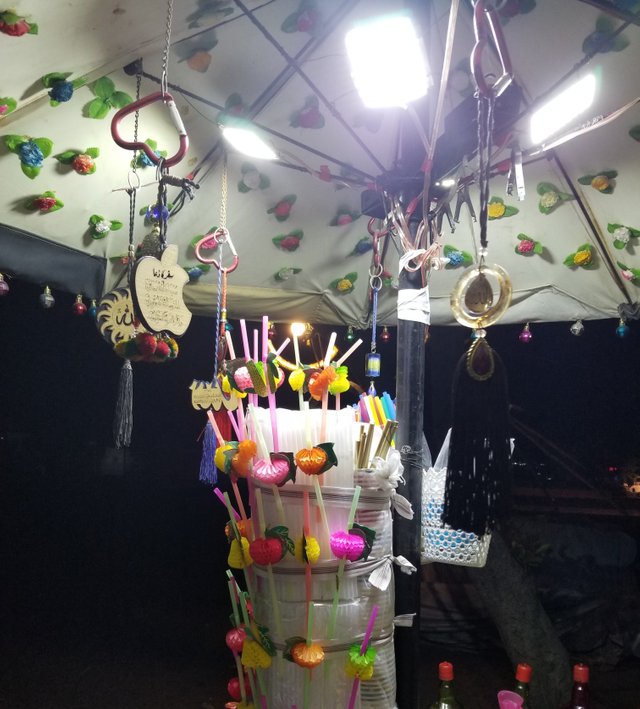 The cart compliments with the dessert well. I had it after a gap of some 9 years so for a kid who used to have it every other day, this was nostalgic.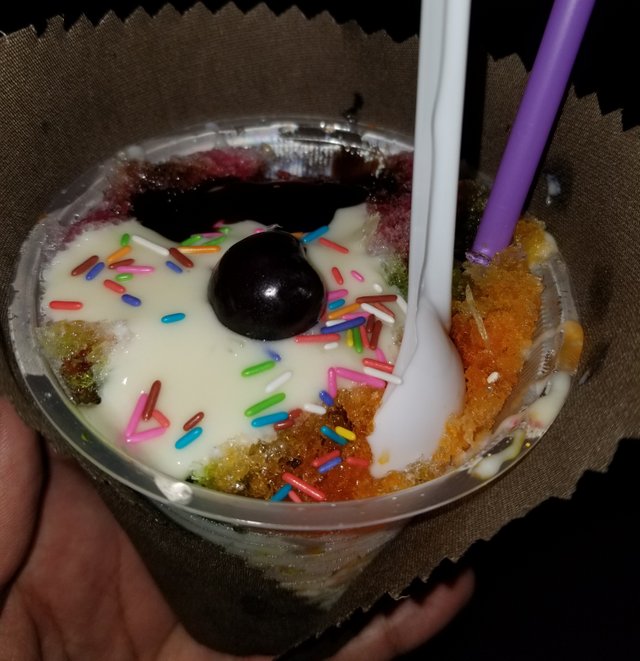 One of the best and the most famous street food in the whole Indian subcontinent, definitely deserves a try.
I hope, you liked it as much as we did.